ABOUT US...

Hambly & Hambly are proud to promote a bespoke curation of the best in Irish Art and Culture.

A forward-thinking, progressive visual art gallery and multi-purpose cultural space, we are located in the 18th century landmark Dunbar House.

Extending from the shores of Lough Erne, we have a strong international reach.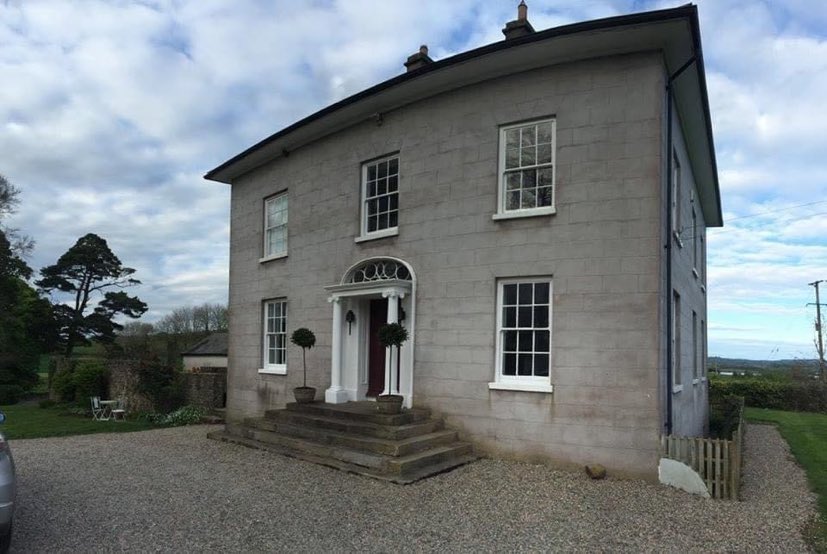 Hambly & Hambly promote a core belief in the value of The Arts, Culture, Conservation and Education. We provide exciting new opportunities to engage with Art and Culture in innovative ways, breaking new ground.
Our venue is a unique cultural tourist destination in which to experience visual art against a backdrop of music, literature and the remarkable Fermanagh landscape.

Thinking beyond the traditional white-box gallery, Hambly & Hambly host a wide variety of local, national, and international visual art exhibitions against a cultural backdrop, underpinned by a bespoke learning programme. Our core ethos is a commitment to enhancing education and growing appreciation in Art and Culture.

With a strong belief in collaboration, we have forged partnerships with The Royal Ulster Academy (RUA) in Belfast and Le Centre Culturel Irlandais (CCI) in Paris. We provide opportunities and recognition for our Artists, ensuring their creative allegiance to us as their representatives. We believe in strong relationships and appreciate our role in presenting creativity to a growing Hambly & Hambly audience and loyal clientele.

Carrying thousands of visual artworks in our extensive collection, we offer a bespoke consultation service, helping our customers to begin and extend their unique, personal visual art collections which bring joyful investment in the future.
Hambly & Hambly profile Irish art in all its forms, making it real, relevant, exciting and accessible. We offer exciting opportunities to appreciate visual, musical, literary and performing arts in an unforgettable location.
Hambly & Hambly are enhancing and progressing traditional concepts of Art today in an unique historic setting whilst growing cultural appreciation for our future.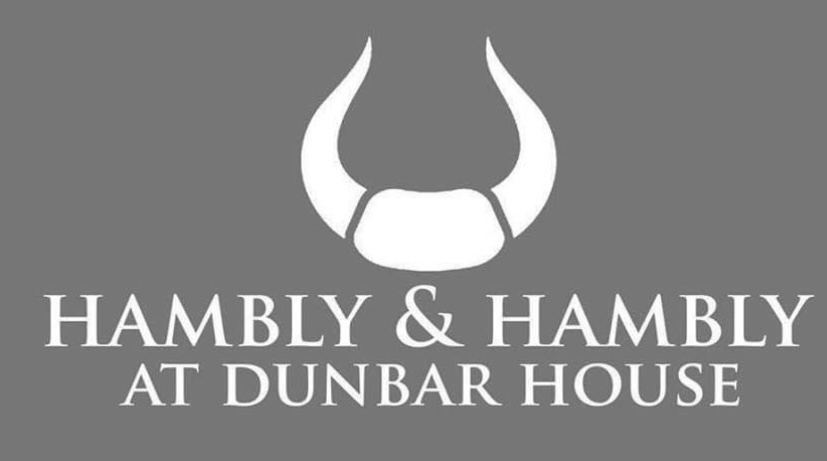 Dunbar House
143 Lough Shore Road
Magheradunbar
Enniskillen BT74 5NW
Northern Ireland
Tel +44 (0)7808010327
How to find us︎