ANI MOLLEREAU
"Where the Spirit works with the hands there is art."

"With my sculptures my aim is to inspire people who see my work to look more carefully at the world around them to discover beauty at a glance through their, tactile and visual simplicity and I want to challenge the spectators imagination. Animals embody majesty, freedom of self expression, passion and endurance, to me they have a great phiosophy of life. My sculptures deal with life's challenges. They are abstract so that each person can see their own story. Life should not be dictated."

"My inspiration is life and the world around me, the visible and the invisible, expressing emotion, imagination, identity, story life force and nature.
My art is my life."

Ani Mollereau was born in Dublin, Ireland, of a French father and Irish mother and she inherited both their cultural influences. From an early age she became interested in art eventually specializing in sculpture. She has exhibted work extensively, both home and abroad. Her materials are bronze, silver and bog oak. Her methods and techniques cover an extraordinary range from the rock strength of Giagormetti and Henry Moore to a delicacy born of feminism that transends gender to communicate on a spiritual level. Ani draws on the power and beauty of animals to create sculptures, sybolising our purer selves. Her work is not about measurement but the spirit of the animal capturing the subject with poweful, flowing, graceful lines, allowing the viewer to see with the eye, the hand and the soul.
A selection of Ani's work is currently available exclusively through Hambly & Hambly.
All enquiries to:

ciara@hamblyandhambly.com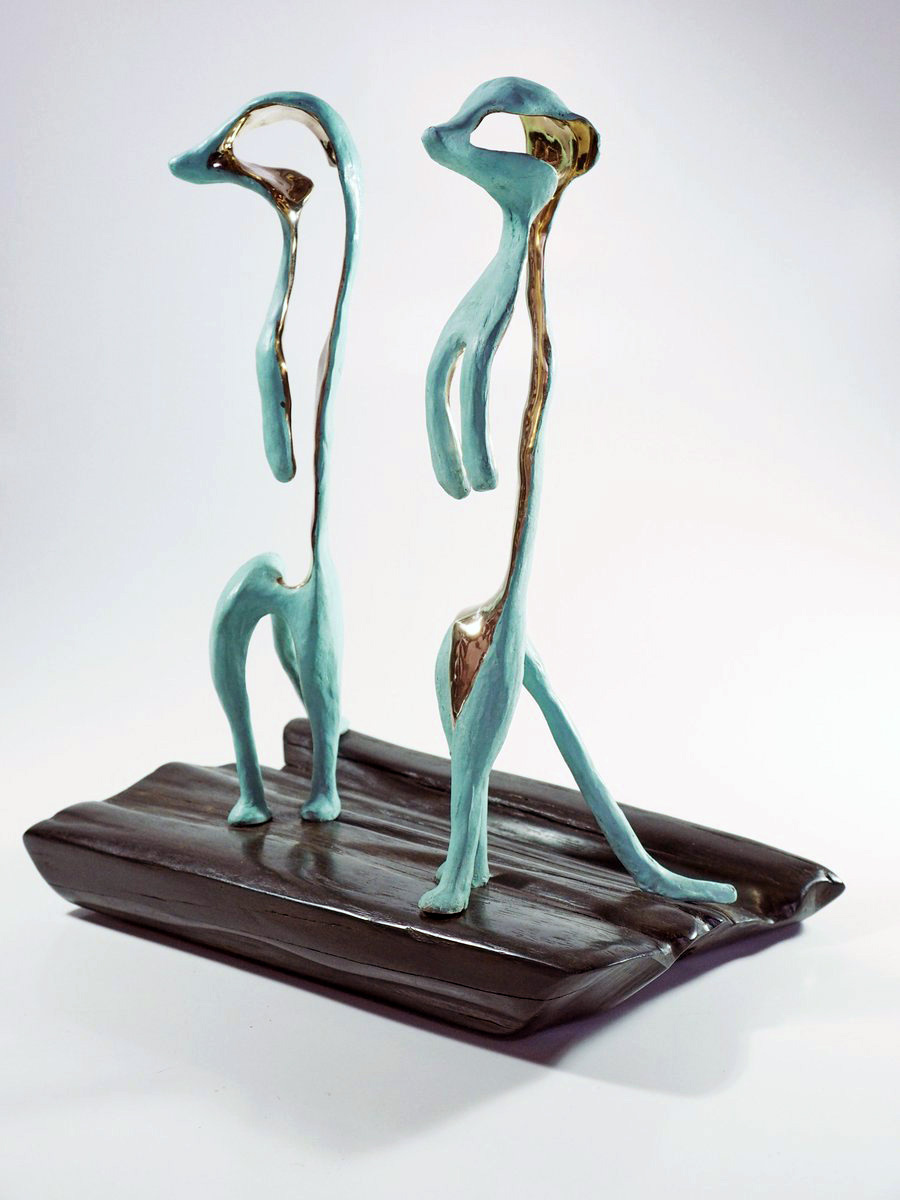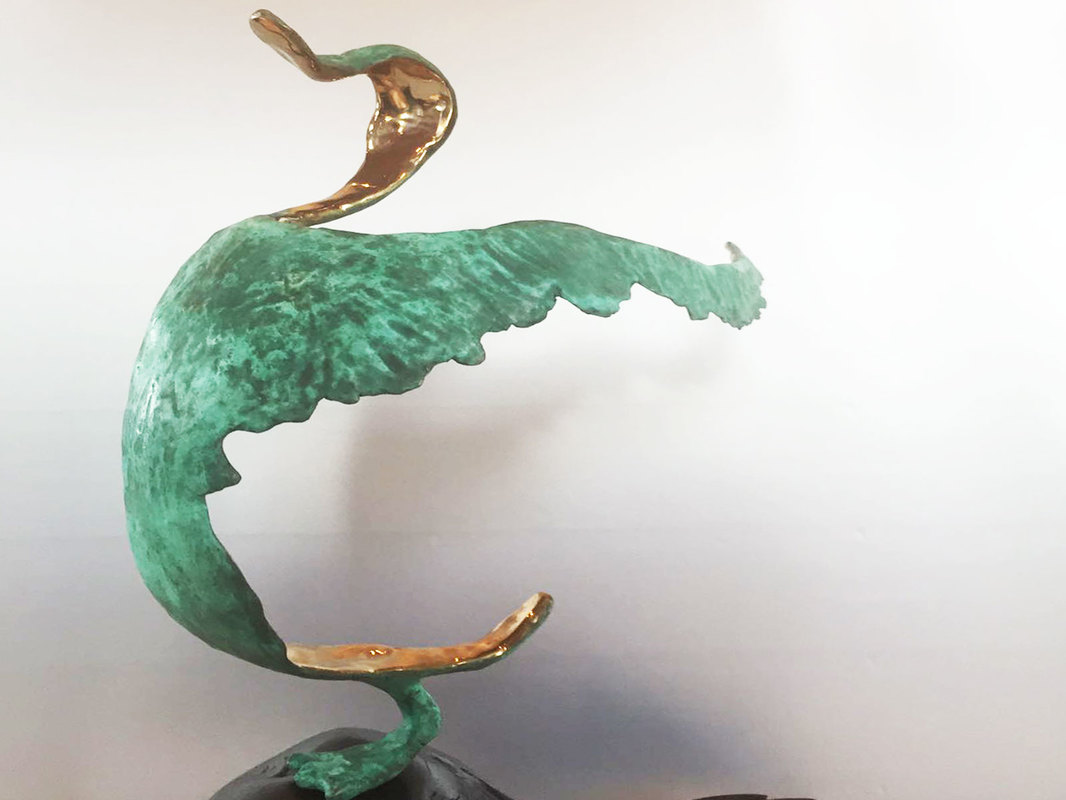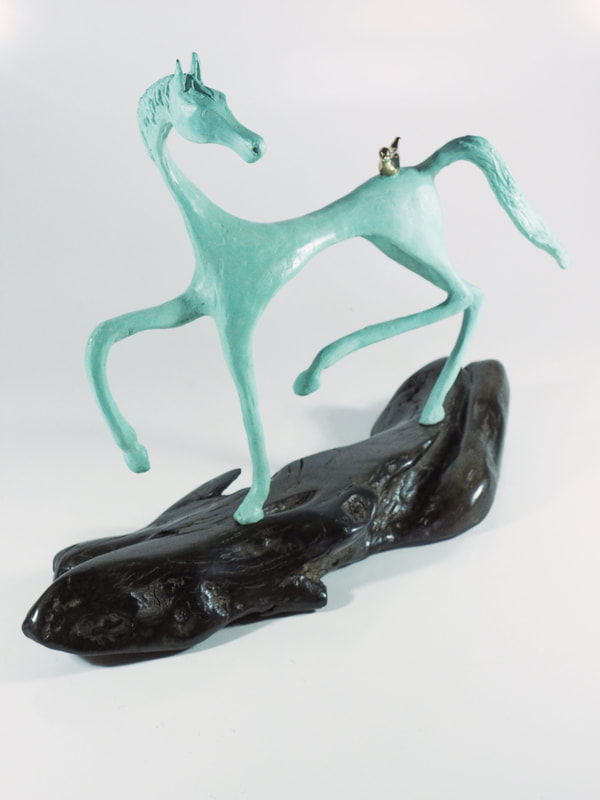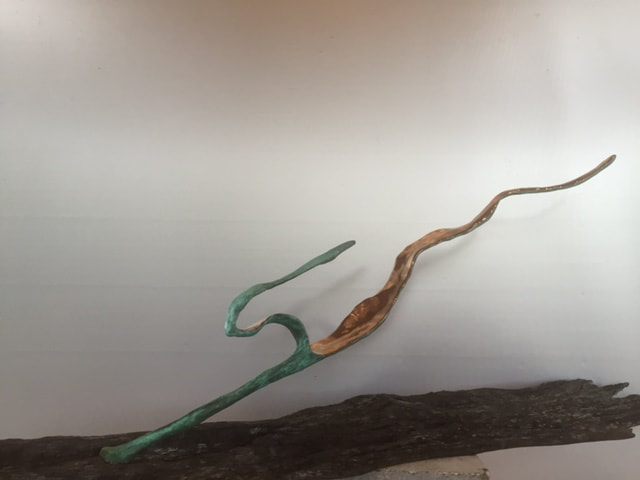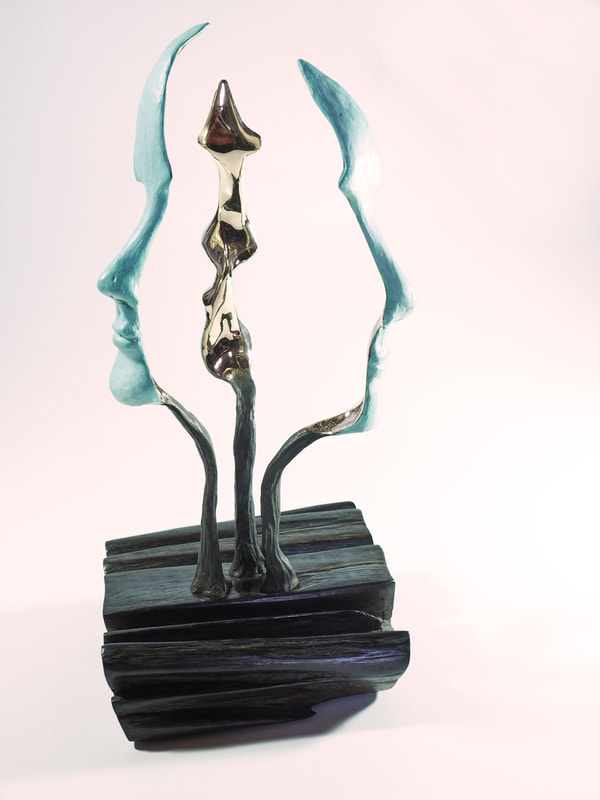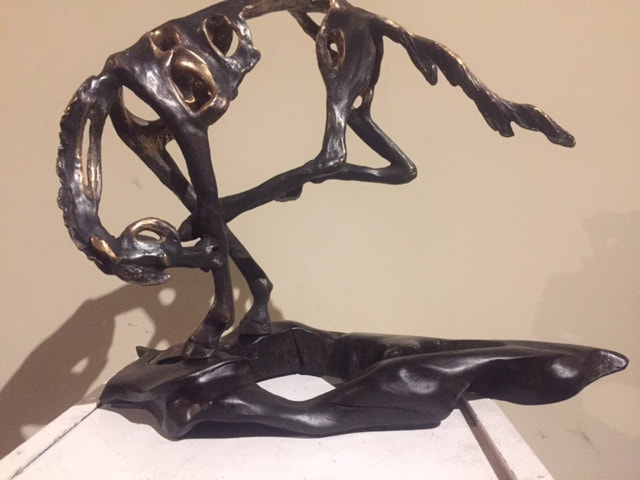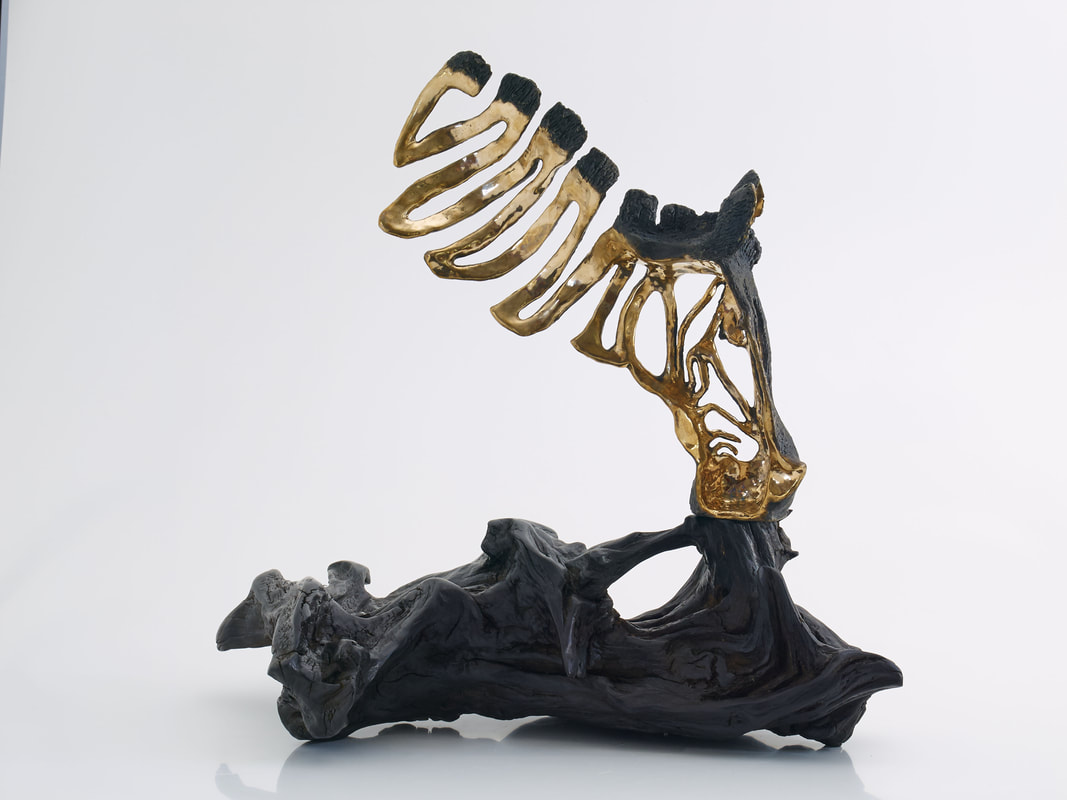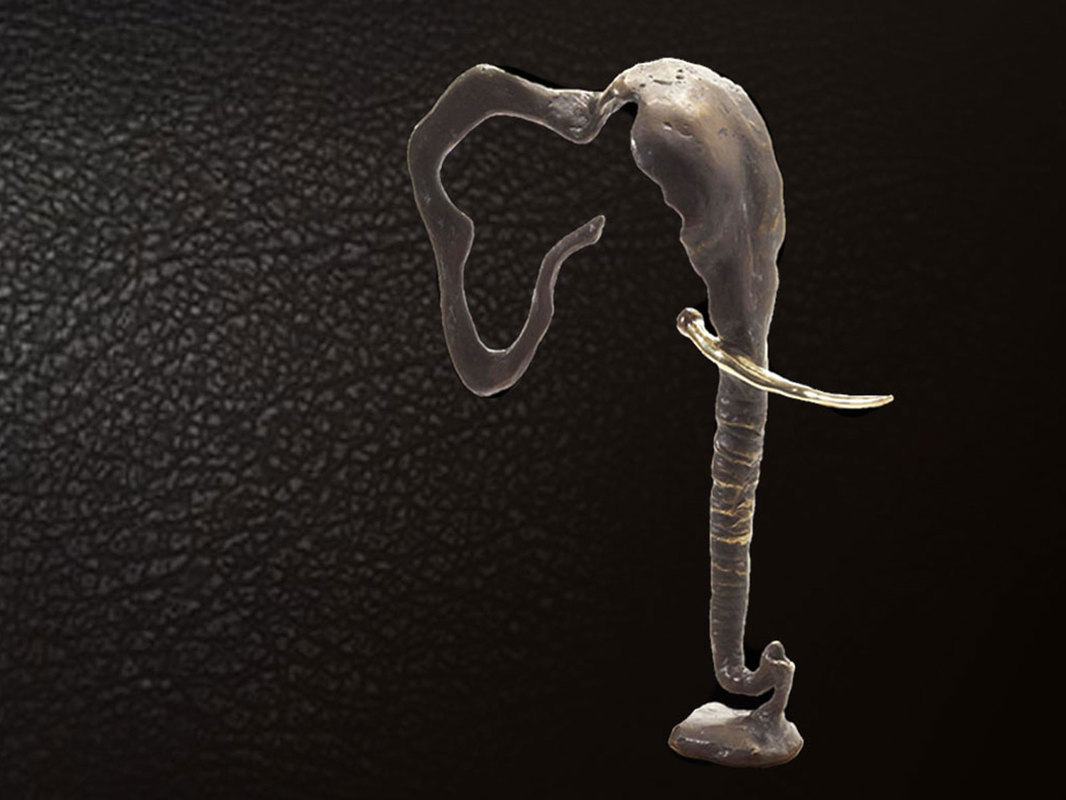 Dunbar House
143 Lough Shore Road
Magheradunbar
Enniskillen BT74 5NW
Northern Ireland
Tel +44 (0)7808010327
How to find us︎