Anna Hryniewicz

Anna Hryniewicz is an abstract painter working primarily in acrylics. She draws her inspiration from both music, which is an integral part of her life and from nature with its majestic landscapes and seascapes. Hryniewicz's work focuses on the power of colour and the interaction of shapes and lines. She transforms materials into a strong artistic expression, which seem to emanate with colour creating intriguing compositions. Each painting represents the thought, the feeling, the sense of place rather than the traditional look of the world. In her work she refers to her childhood memories, the passage of time and how it forms her sense of being. She creates a window into colourful realms that are around us and in us but they also lie beyond our worldly affairs. Her work is a vision of imaginary worlds, undiscovered planets, unknown places in the Universe. For Anna a painting is a mystery which she explores and brings closer to us. Looking at her compositions reminds us of our own childhood, it requires relying on intuition and going beyond our ordinary perceptions.

Anna graduated from Institute of Art Education in University of Czestochowa, Poland, where in 2004 she received Masters of Fine Arts in Painting and Teaching Art with distinction. She also holds a professional diploma in Piano Performance from Royal Irish Academy of Music (L.R.I.A.M). In 2015/2016 she was shortlisted for the Winner Prize Award in RUA RED Winter Open Show in Dublin, and her works can be found in private collections in Ireland, the UK, Poland, USA, as well as in OPW state collection in Ireland (Office of Public Works). Since 2000 Anna was an author of numerous solo and group exhibitions, as well as part of curated shows in Ireland and Poland. In 2018 Anna was an Artist in Residence in Cill Rialaig Artist Retreat; since 2018 she is a professional member of Visual Artists Ireland. In 2019 Anna was awarded Studio Residency in Draiocht Arts Centre, Dublin, Blanchardstown; in 2021 she was a winner of 'Enlighten 12' in Hambly & Hambly, Enniskillen. Her work is on the covers of the books: Writing Home, The New Irish Poets, and The Irish Polish Society Yearbook. Featured in Art & Museum Magazine, July 2021.

A selection of Anna's work is currently available exclusively through Hambly & Hambly. Please contact us for a catalogue.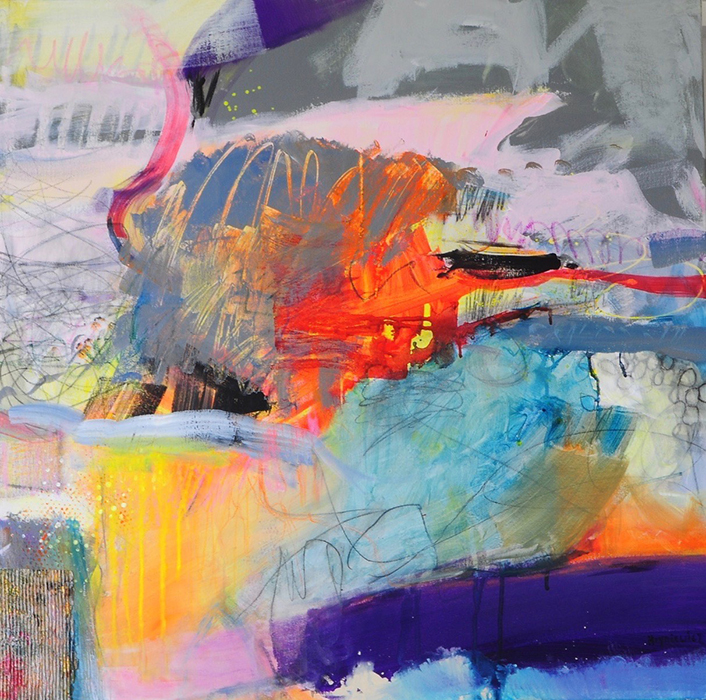 Dunbar House
143 Lough Shore Road
Magheradunbar
Enniskillen BT74 5NW
Northern Ireland
Tel +44 (0)7808010327
How to find us︎