Barbara Allen

Barbara Allen was born in Belfast in 1959, attended Glengormley High School and studied Visual Communication at the University of Ulster, graduating with a BA Honours Degree in 1982 and Advanced Diploma in 1984. Barbara has exhibited annually with the RUA since 1995 as an Associate and was elevated to Academician in 2018. She also served as a council member for three years.

Her work is held in numerous public, county collections across Ulster, as well as Ulster Museum and the Arts Council of Northern Ireland. She has undertaken commissions for Magee University, Derry; Ulster Television and the Royal Norwegian Embassy, London.

A selection of Barbara's work is currently available exclusively through Hambly & Hambly. Please contact us for a catalogue.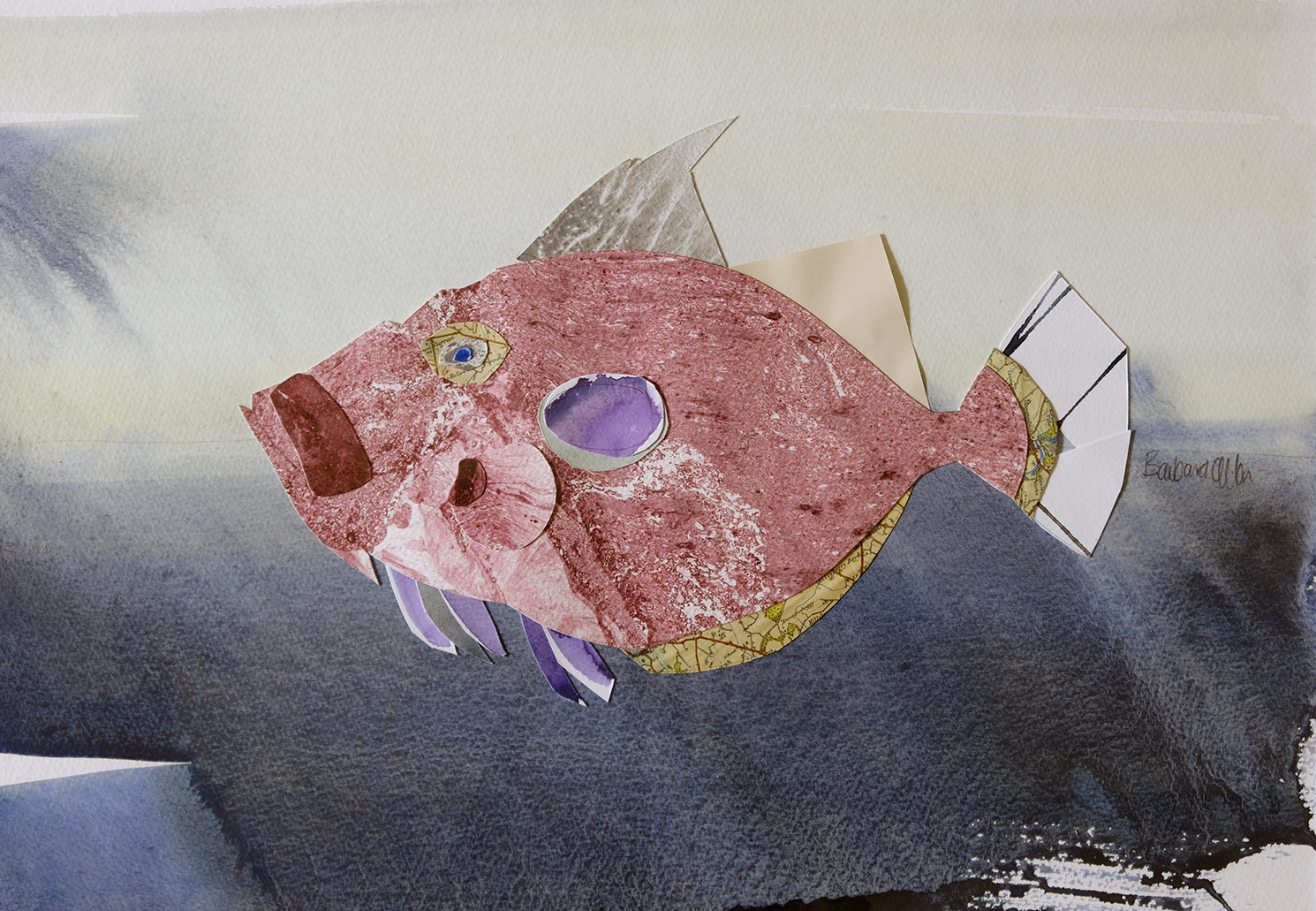 Dunbar House
143 Lough Shore Road
Magheradunbar
Enniskillen BT74 5NW
Northern Ireland
Tel +44 (0)7808010327
How to find us︎