BILLY MOORE
Billy Moore was born in England, where he studied at The Royal West Academy in Bristol from 1979-1984, working under the direction of Colin Grey in the Sculpture department, before moving to Ireland where he established a permanent studio-base from his home in Co. Sligo. Moore's practice encompasses both sculptural and painting works held in international and national private and public art collections. In 1998, Moore established Badu Designs, creating bespoke art works in bronze, clay, metal, ceramics and plaster.

Billy Moore primarily works with the human form engaging a range of mediums and approaches that explores the complexity of bodily emotions and what it entails to be human. With direct reference to his daily experience, Moore interrogates the notion of 'journeying' as a metaphor for life's path.

Works in clay, cast bronze, welded metal, plaster and oil paint accumulate together different states that register their own independent but complex structure. These in turn fold together into larger assemblages in which the relation of part to whole is mutually determined and configured. Small sculptural figures isolated or grouped together into larger units in turn become forces within larger compositional networks. In moving between aspects of process and finished composition, Moore challenges the separation of objects in the world by highlighting their mutual reliance on each other.
A selection of Billy's work is currently available exclusively through Hambly & Hambly.All enquiries to:

ciara@hamblyandhambly.com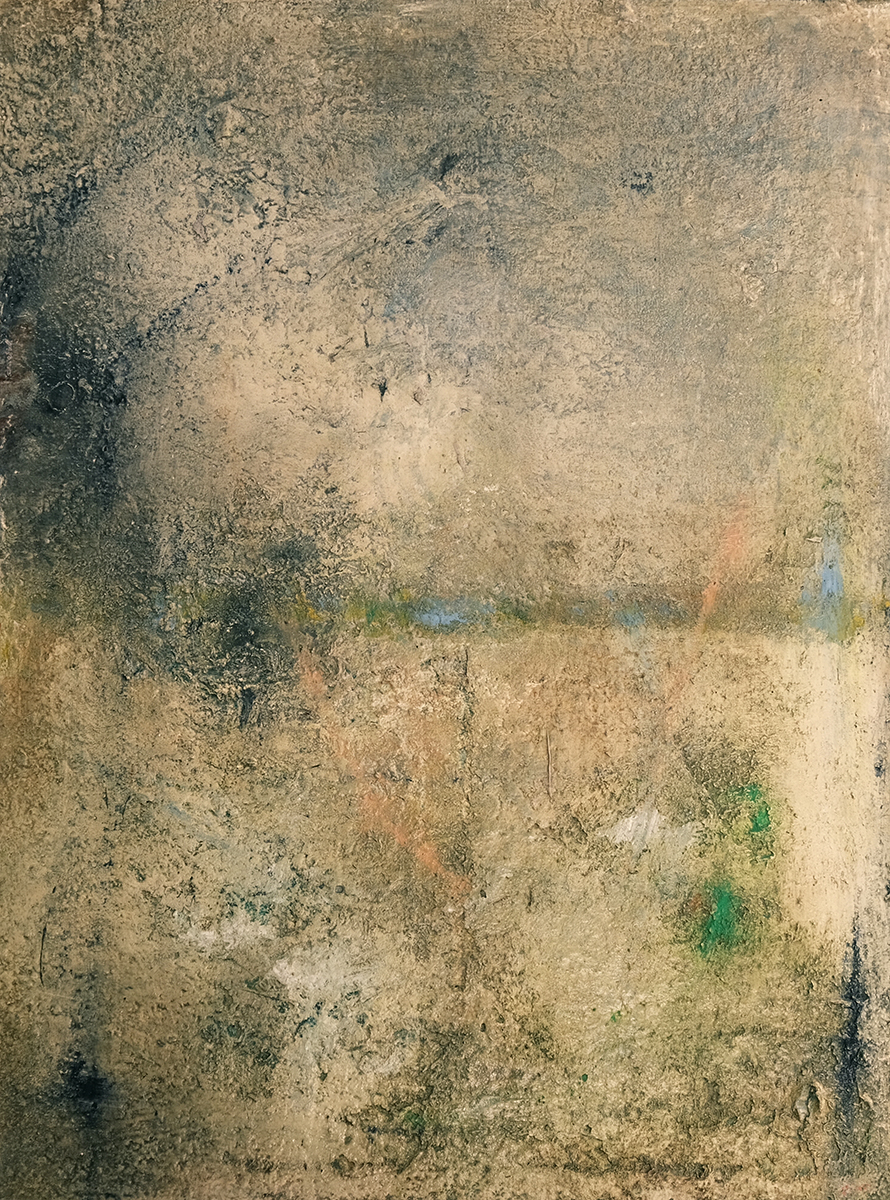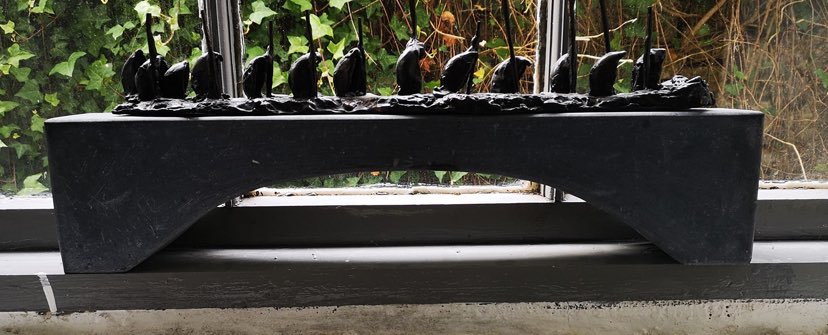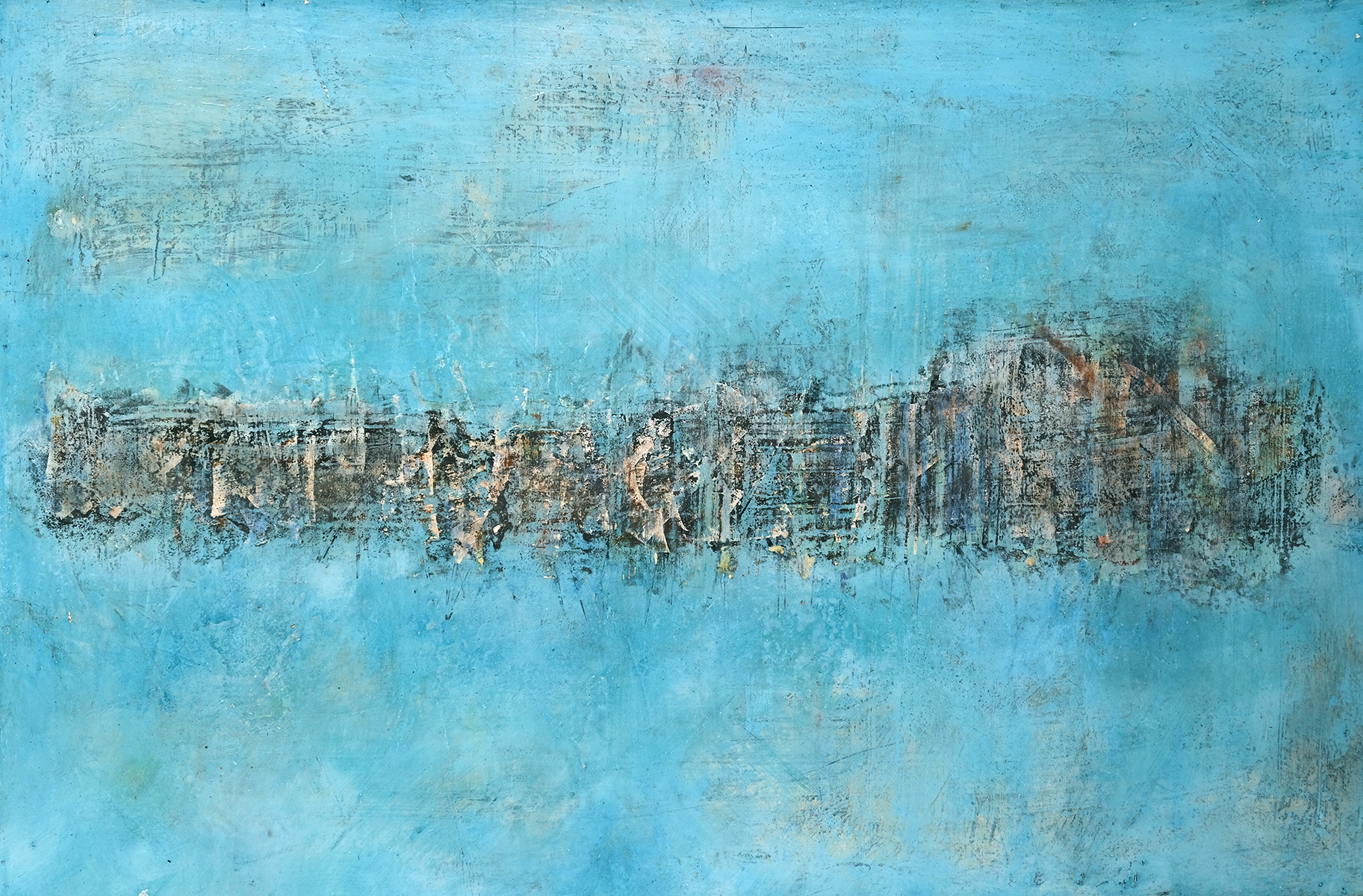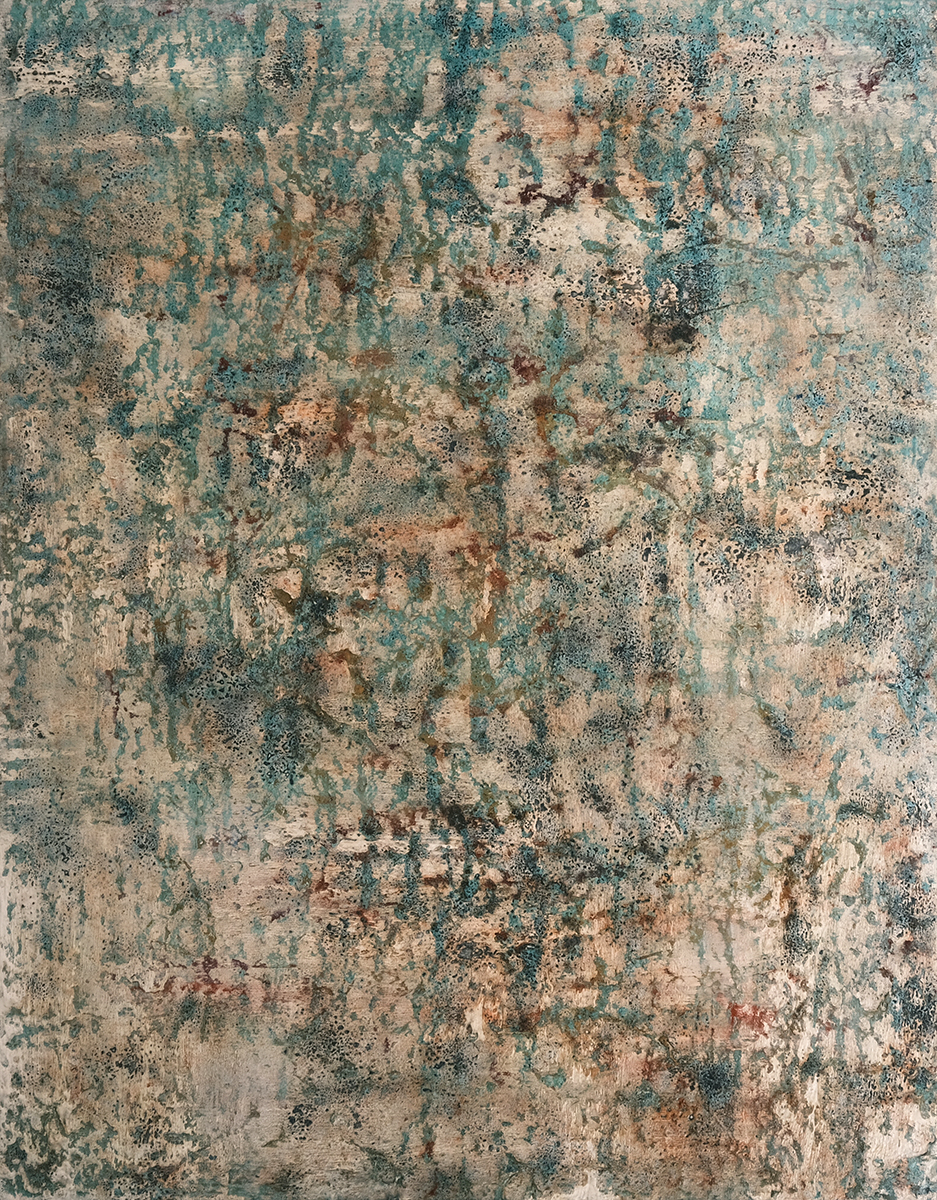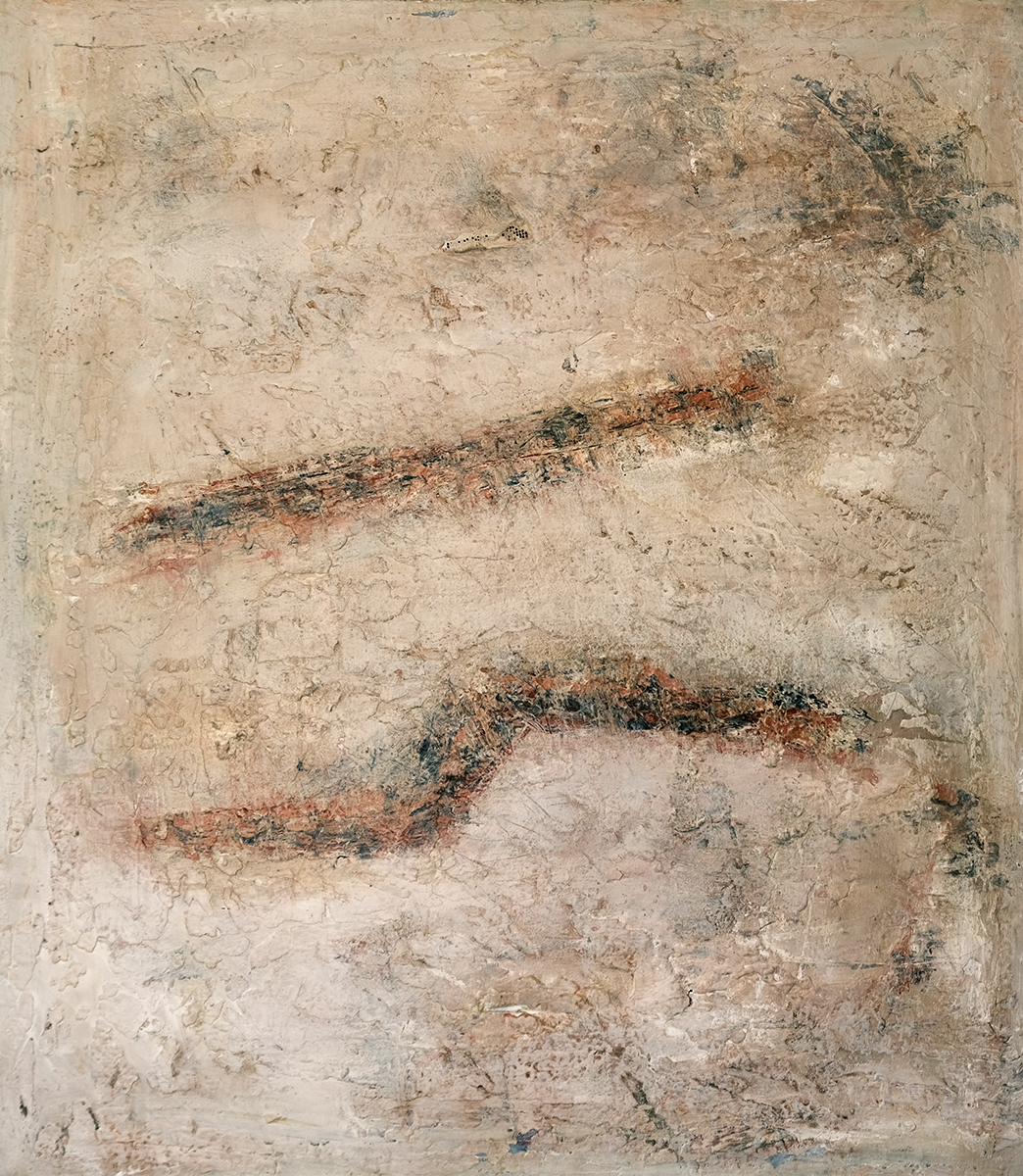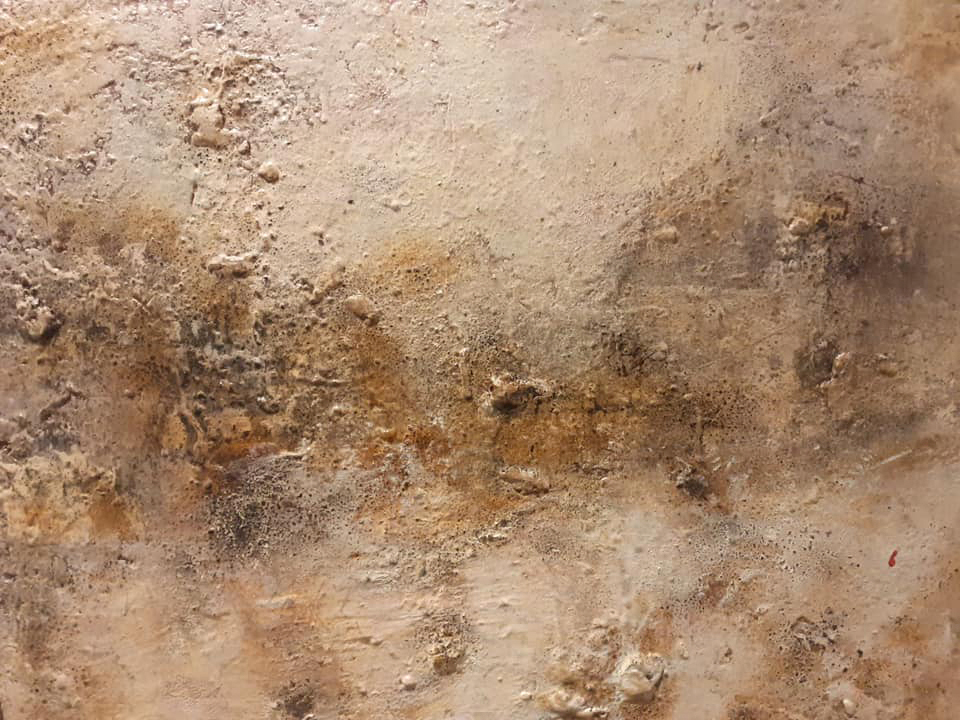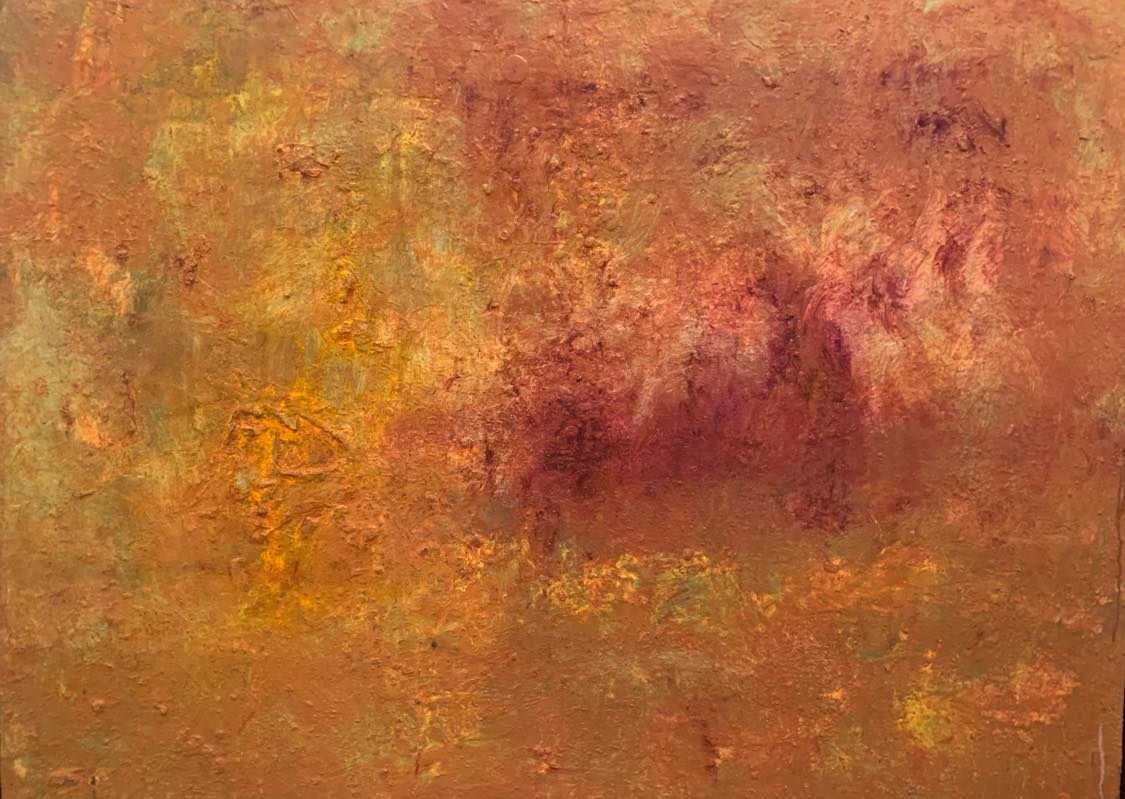 Dunbar House
143 Lough Shore Road
Magheradunbar
Enniskillen BT74 5NW
Northern Ireland
Tel +44 (0)7808010327
How to find us︎