Ciara Hambly writes an account of The John Richardson French Residency 2022 for RTE:
https://www.rte.ie/culture/2022/0525/1301158-postcard-from-charente-maritime-giving-irish-art-fresh-roots/
Don Anderson

Don Anderson is an author, former Head of Radio, BBC Northern Ireland, former President of the European Movement Northern Ireland. He is a visiting professor at the University of Ulster. His hobby is urban sketching. Here he gives account of his weekend experience of Correspondances in association with The John Richardson French Residency.


The John Richardson French Residency Award
in association with
Le Centre Culturel Irlandais and
Eamon Colman Irish Artist

We are delighted to have completed our inaugural French Residency for our winning Artists 27.04 - 07.05.22. We thank of Panel of Judges for their involvement and commitment in the selection process. Kathleen Harris of The Irish Times visited us in Dampierre Sur Boutonne and made the following report. Thank you Kathleen. Submissions for the 2023 John Richardson French Residency go live 01.06.22. For an application pack, please email

frenchresidency@gmail.com





https://www.irishtimes.com/irish-artists-in-france-what-is-it-like-to-do-an-artist-residency-1.4878803





'Correspondances'

An exhibition in new partnership with the Château de Dampierre of our John Richardson French Residency Mentor Eamon Colman, alongside our two winning visual artists Katarzyna Gajewska and Gary Robinson.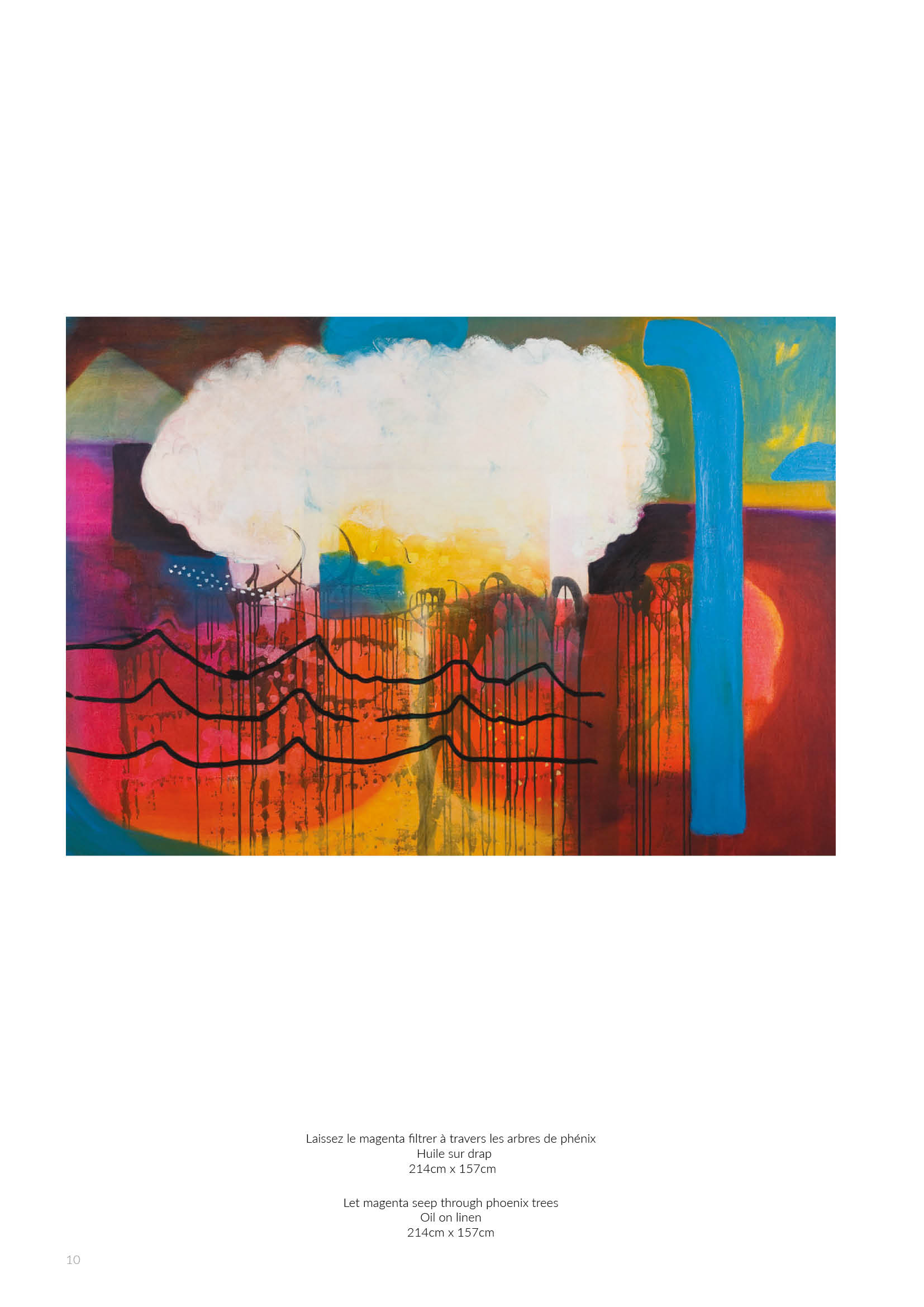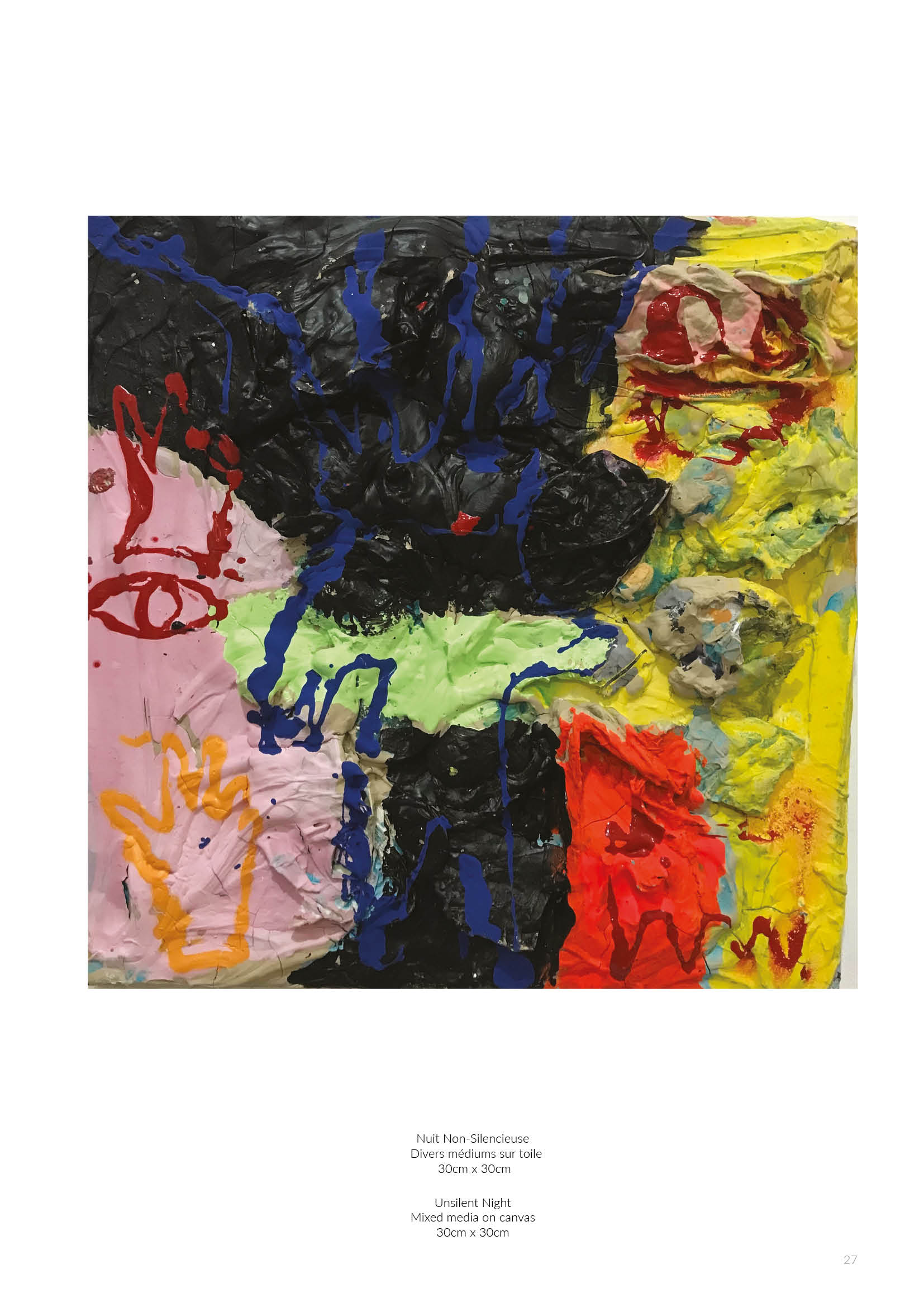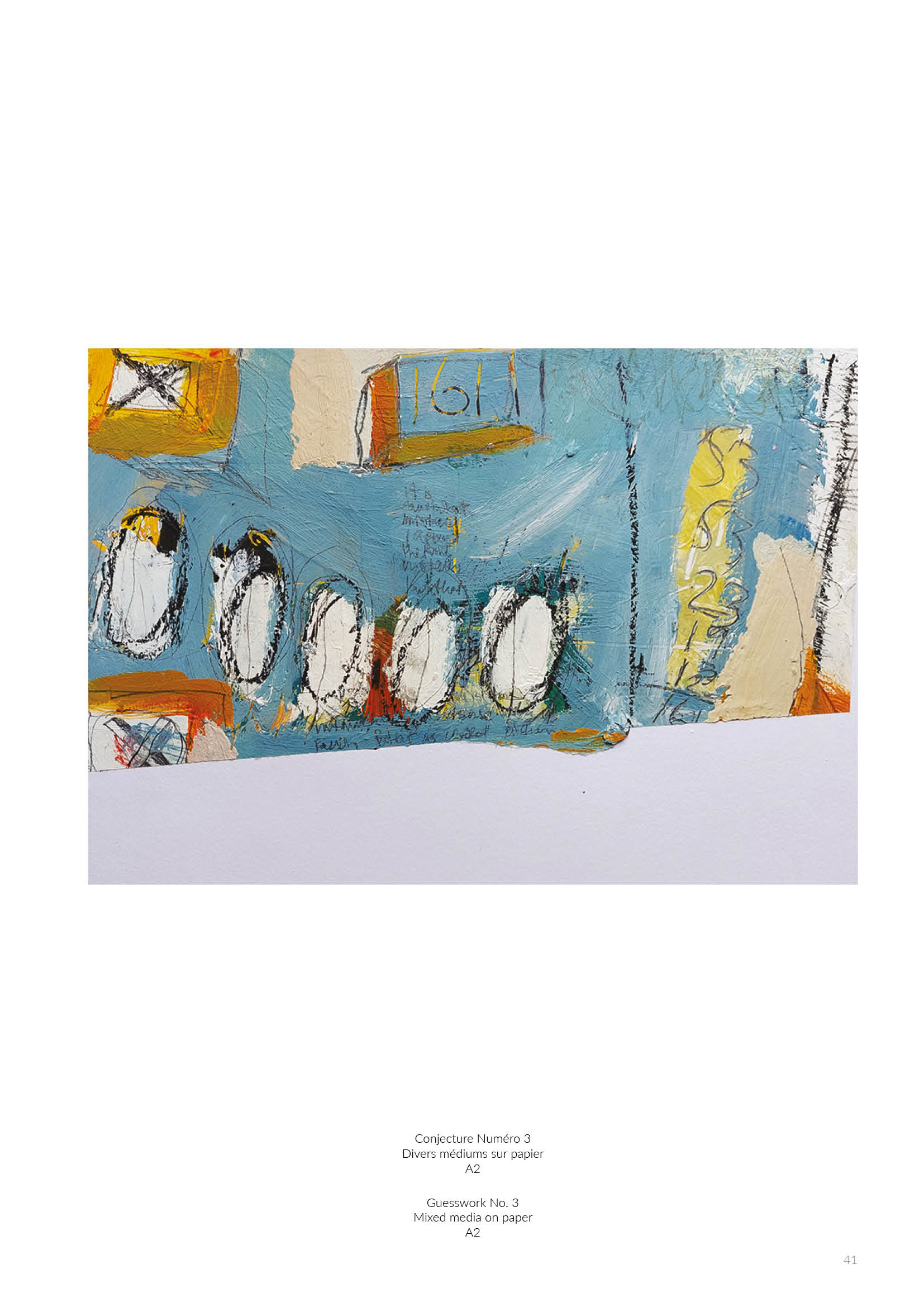 Dunbar House
143 Lough Shore Road
Magheradunbar
Enniskillen BT74 5NW
Northern Ireland
Tel +44 (0)7808010327
How to find us︎