Damien McGinley

Damien McGinley's key solo exhibitions over the last number of years include 'Intro' (Brussels, 1999), '9th and Hennepin' (Novi Sad, Serbia 2003), 'CCTV Blues' (Donegal, Ireland 2005), 'Shadow Boxer' (Berlin, 2008), 'Eurekastraat' (Antwerp, 2012), 'Hectic Eclectics' (London, 2013), 'Mirrorball' with sculptor Miodrag Peric (Antwerp, 2014), 'Excess Baggage', again with Peric (Paris, 2016), 'Kicking Tyres & Lighting Fires' (Nottingham, UK 2017), and 'Surface To Air part II' (Nottingham, UK 2018).

Collaborations include creating the artwork on several novels, photo journals, as well as album cover designs across Europe. He has also participated in a number of large collective exhibitions, most notably 'De Keltische Tijger' (Antwerp, 2003), 'PC 100-Best Of' (Berlin, 2009), '80Q-Show Your Hope' (global tour 2010-2012), 'ART 3F' Expo (Nice, 2015), 'London Calling' (London, 2016), 'Arte e Collezionismo' (Florence, 2017), 'Catalystic Counterpoints' (New York, 2017), and 'Enlighten' (Enniskillen, 2021)

McGinley has held the role of Artist In Residence in Prima Center (Berlin, 2008), as well as the Victor Vasarely Foundation (Marseille/Provence, 2013). He also has works in permanent collections worldwide, including the Irish Embassy (Athens), Galerie Campo & Campo (Antwerp), Hambly & Hambly Gallery (Northern Ireland), the National Gallery of Macedonia, the Irish State Art Collection, and the Siena Art Institute (Italy).

A selection of Damien's work is currently available exclusively through Hambly & Hambly. Please contact us for a catalogue.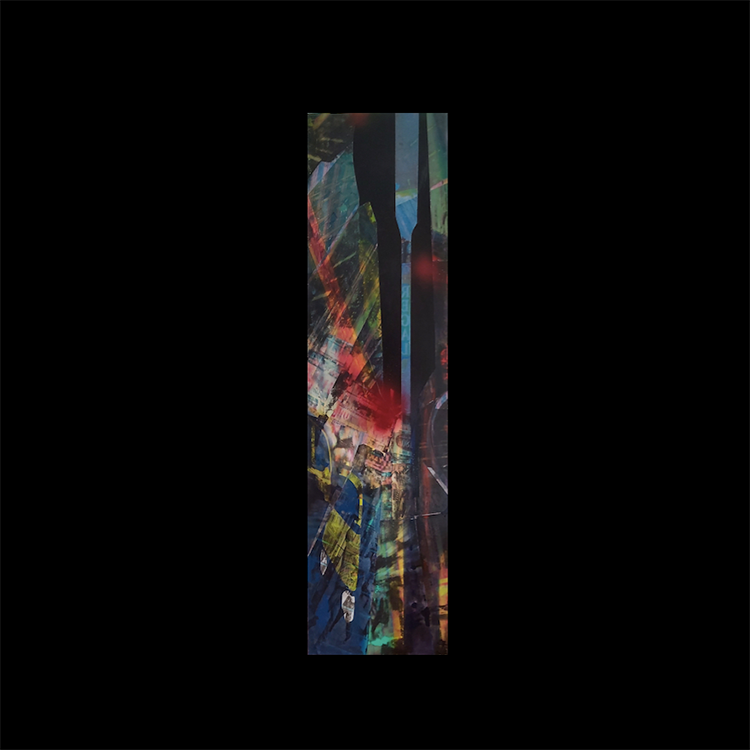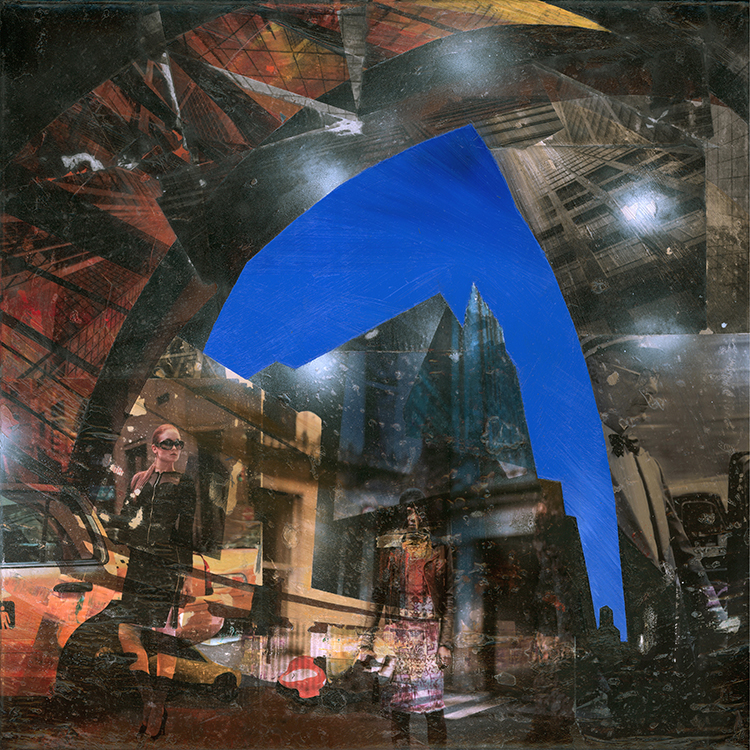 Dunbar House
143 Lough Shore Road
Magheradunbar
Enniskillen BT74 5NW
Northern Ireland
Tel +44 (0)7808010327
How to find us︎