Diane Henshaw

Originally from Islandmagee in Co. Antrim, Henshaw practised in Belfast at Queen Street Studios artists collective for just under a decade before moving to Tempo in Fermanagh where she has been based for 19 years. Over the past three decades, Henshaw has exhibited throughout the world in locations in Europe, North America, Asia and Indonesia. She has held numerous international artist residencies in Antwerp, New York, Kerala, New Dehli and Orissa, South India, and has been artist-in-residence in Ireland at the Tyrone Guthrie Centre at Annaghmakerrig, Monaghan; Ballinglen Arts Foundation, Mayo; and The Model in Sligo. Most recently, she has been curating online studio visits (65) and an eleven-strand international touring expo during lockdown for the Drawing Box, for whom she is the voluntary curator and a founding member.

Henshaw is also a founding member of Outland Arts, she also is a member of floating world books. Her work is in many private collections both nationally and internationally. Diane also works as the Arts Officer for Fermanagh & Omagh District Council – she is currently taking some leave from this appointment but will return in the Winter of 2021.

A selection of Diane's work is currently available exclusively through Hambly & Hambly. Please contact us for a catalogue.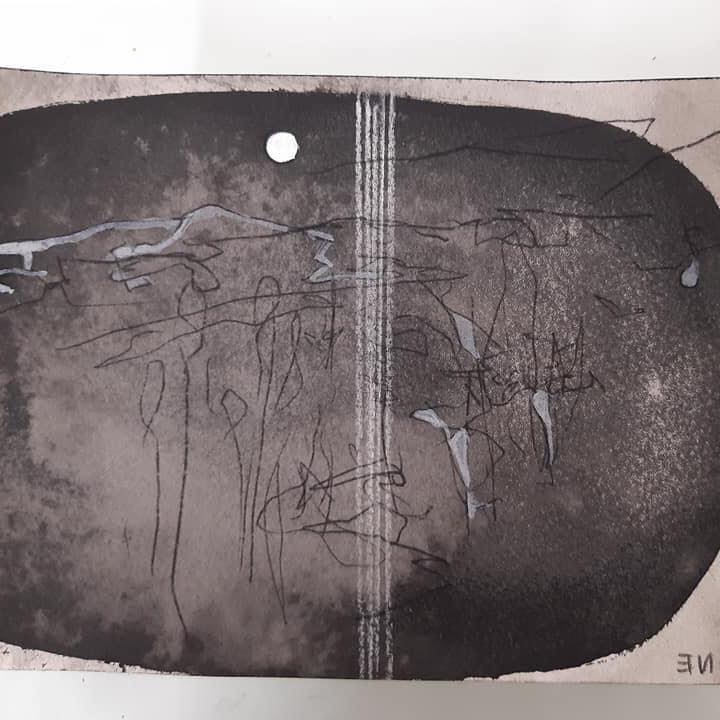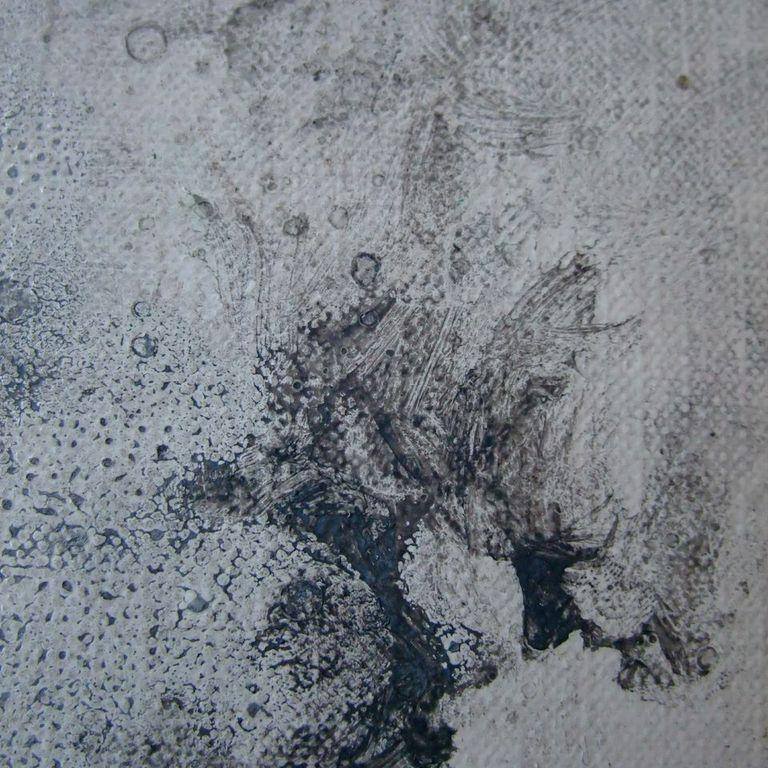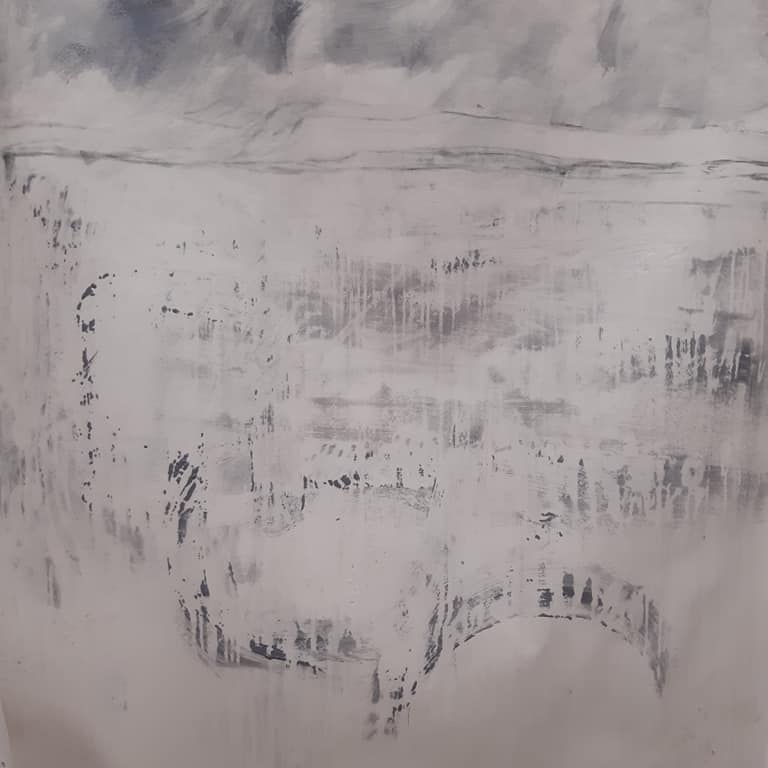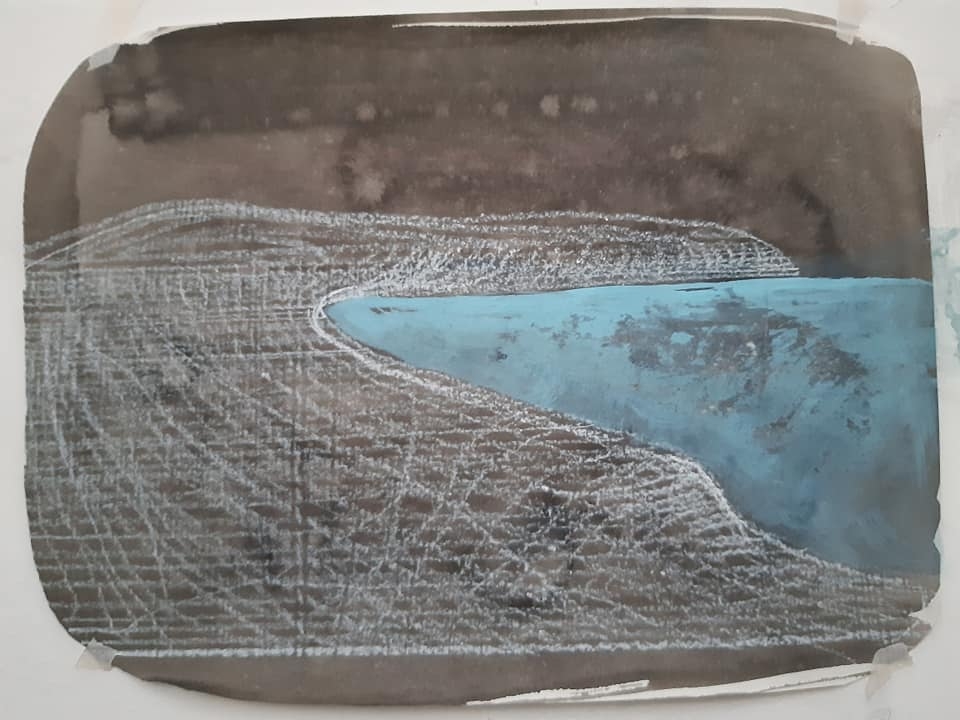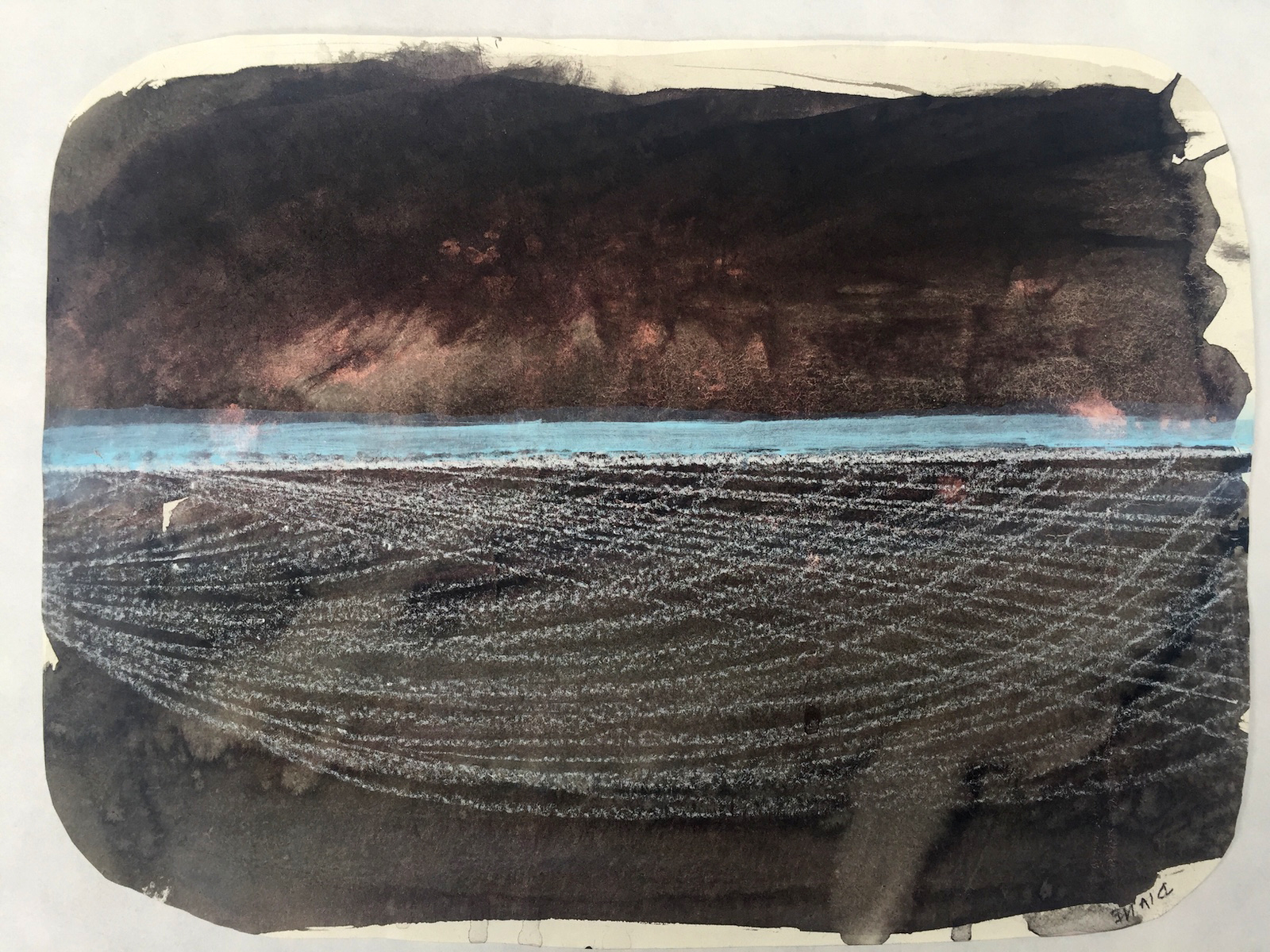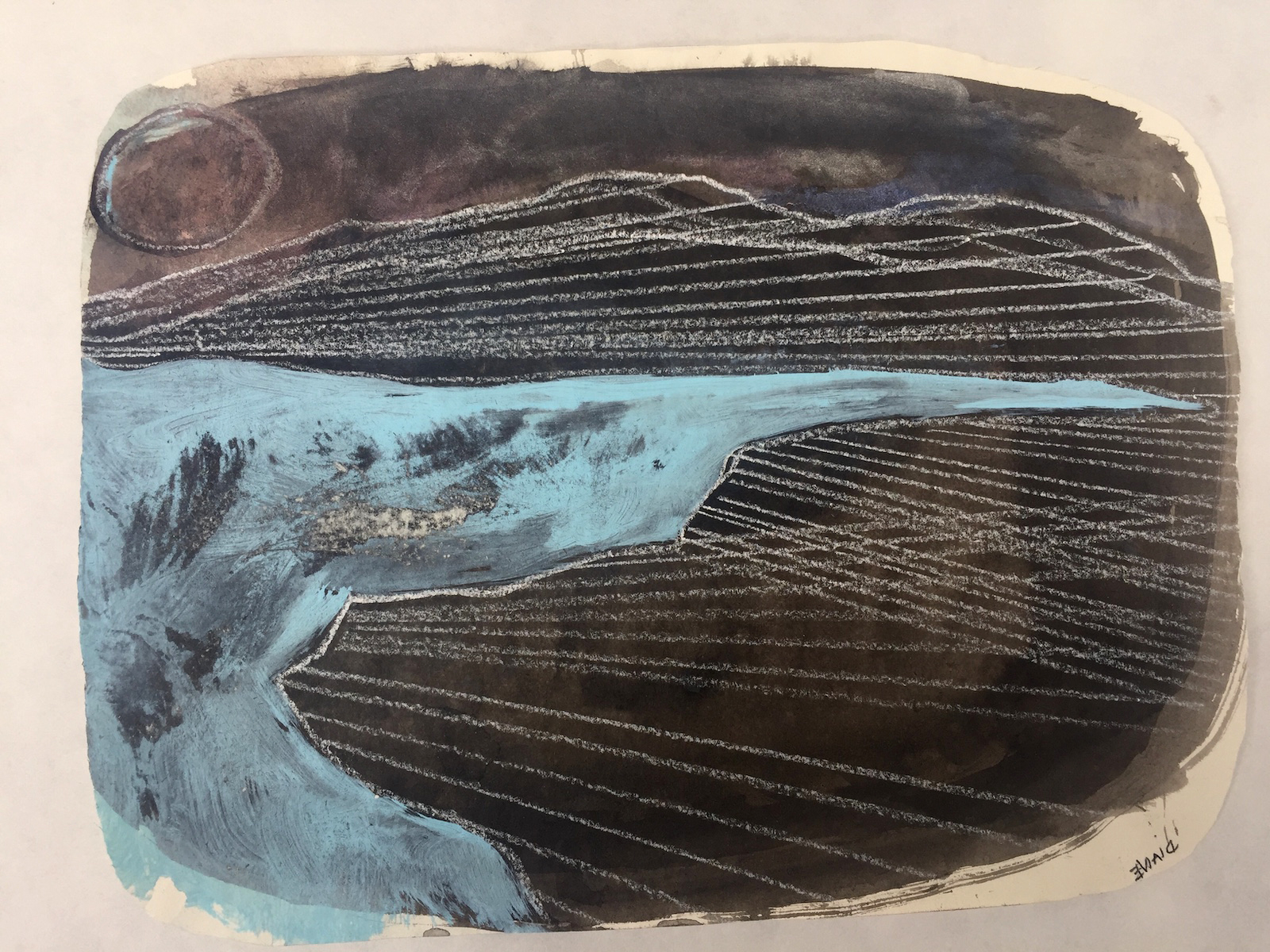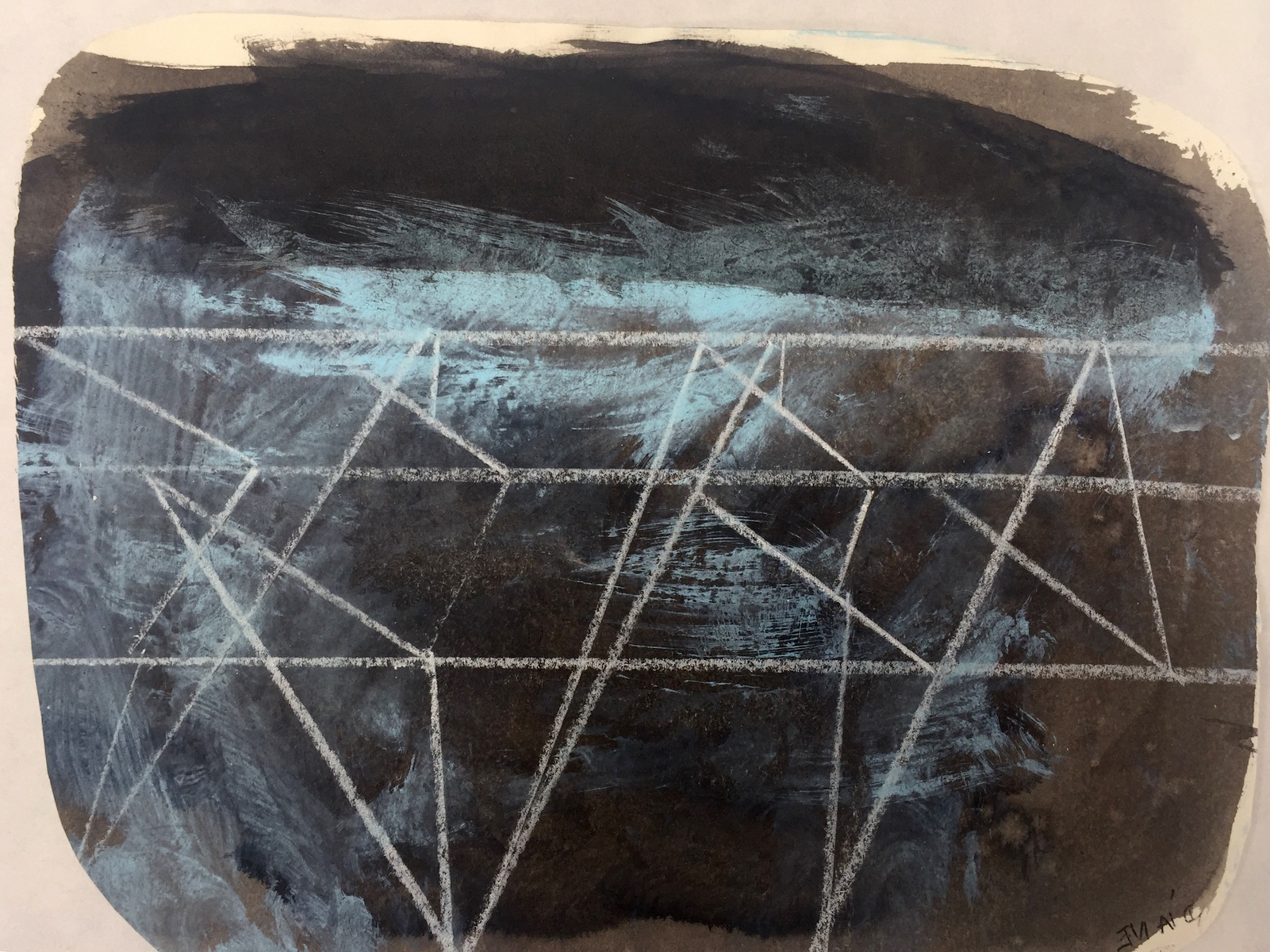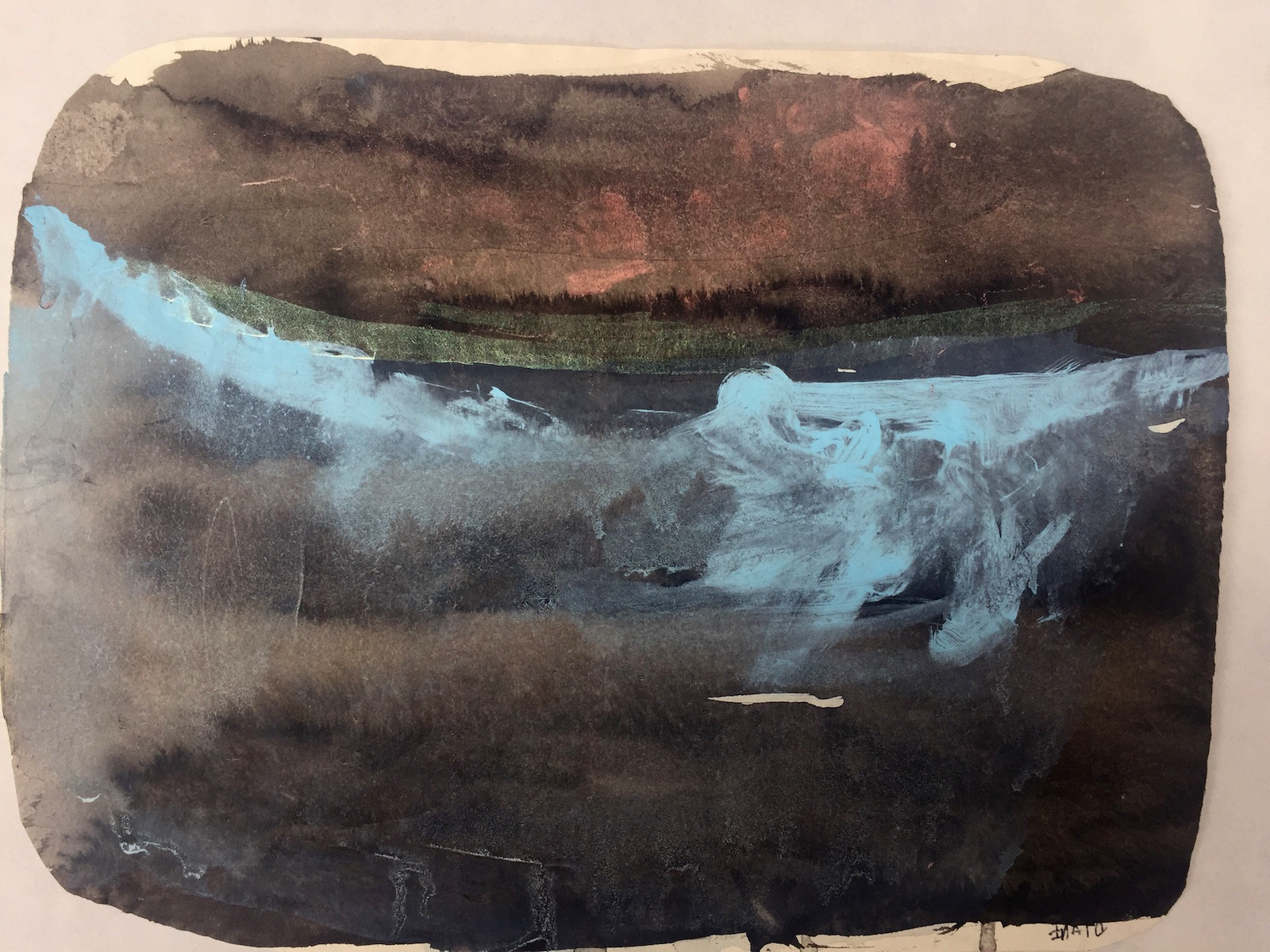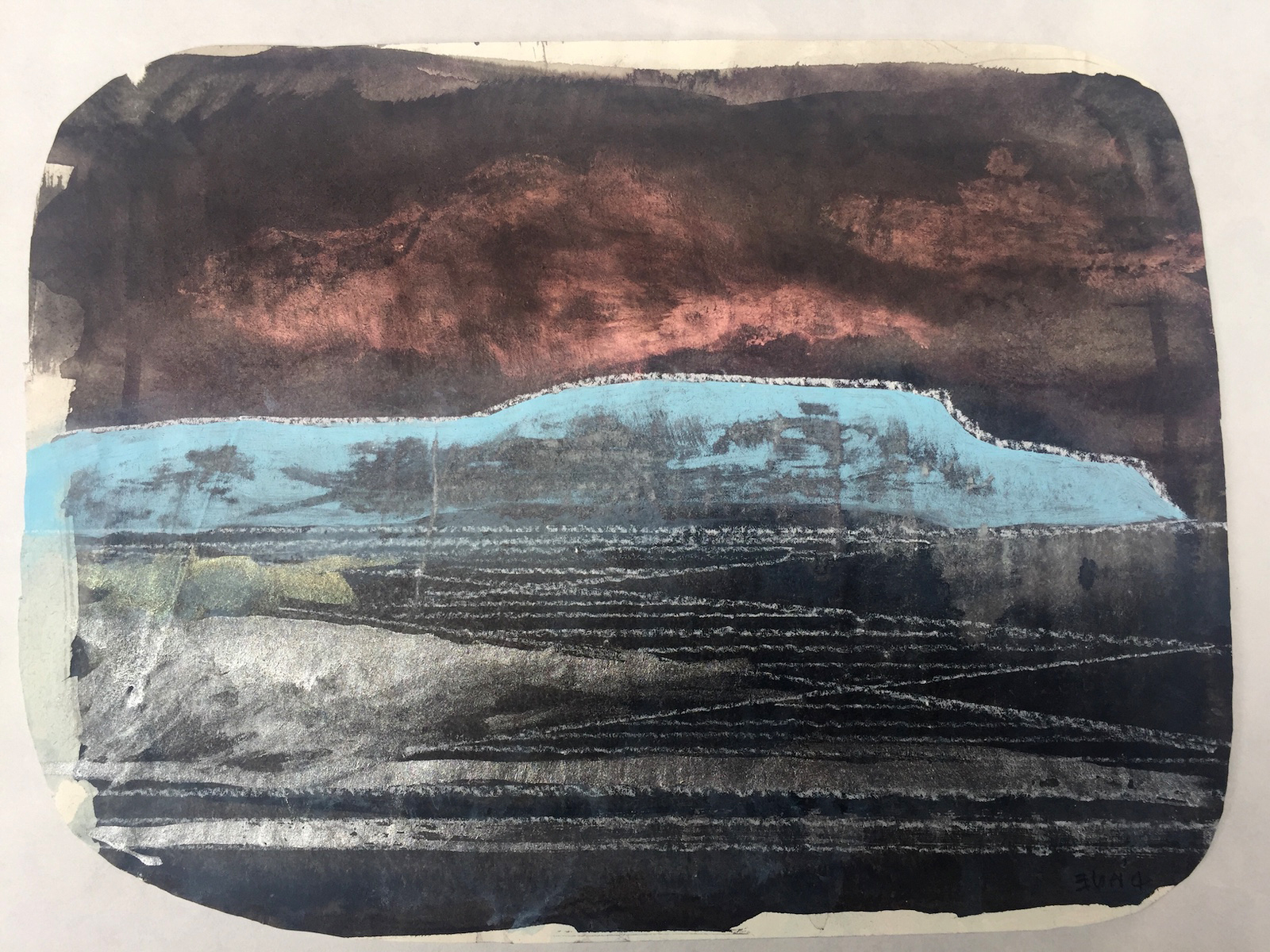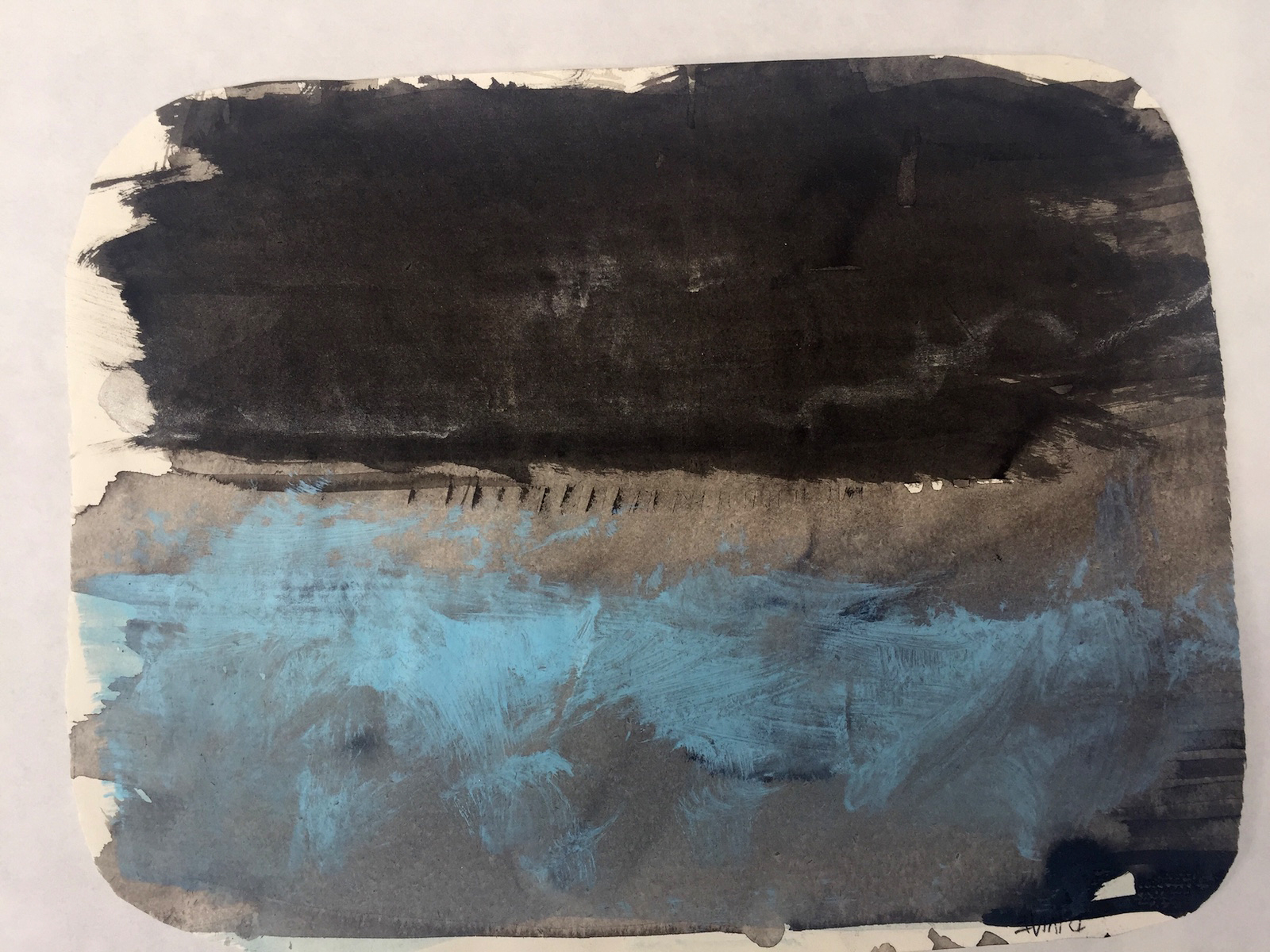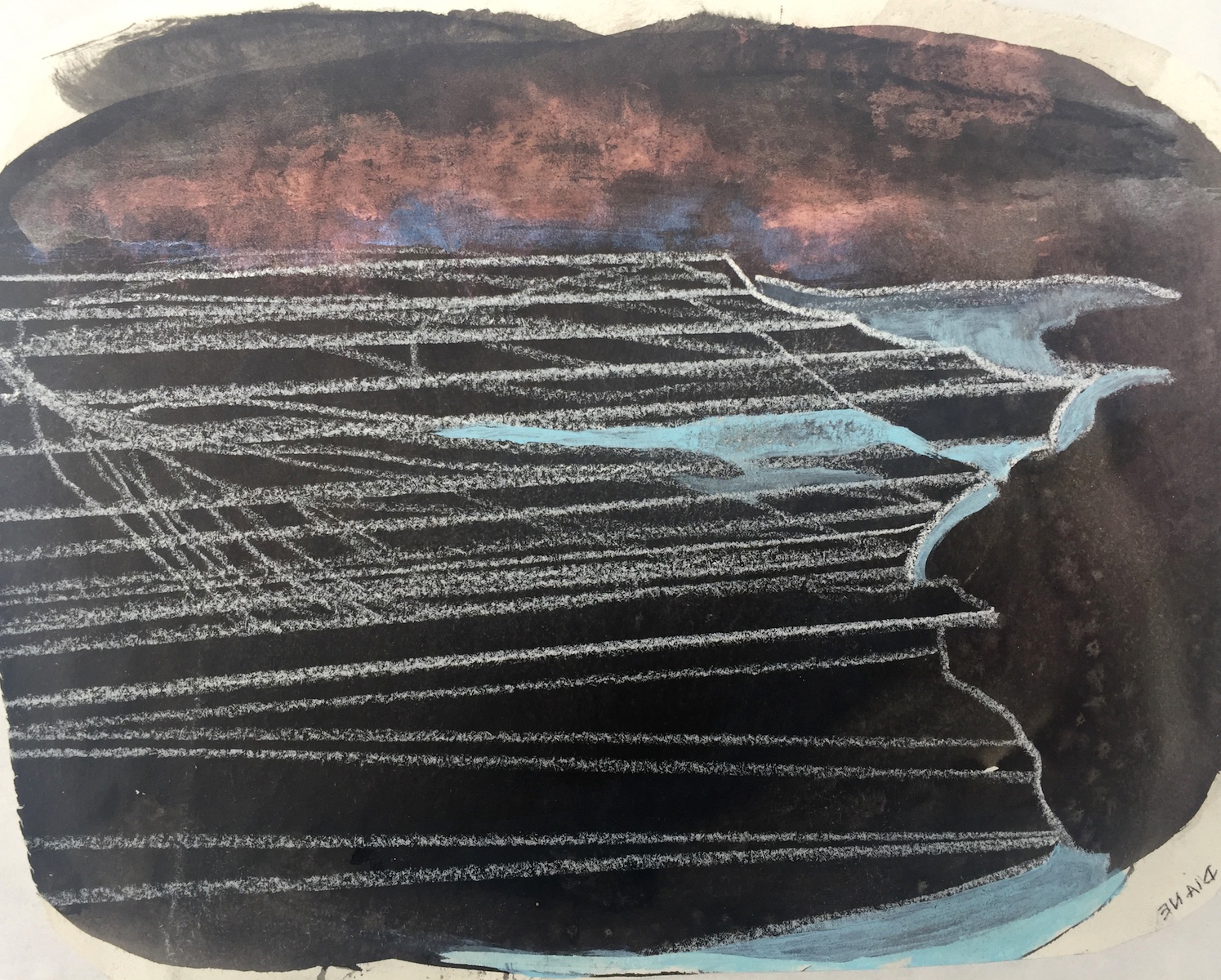 Dunbar House
143 Lough Shore Road
Magheradunbar
Enniskillen BT74 5NW
Northern Ireland
Tel +44 (0)7808010327
How to find us︎