Dominic Corrigan

Dominic Corrigan is an artist originally hailing from the north of England's Peak District, but who has spent the majority of his artistic path in Ireland. After studying in Sligo he became an artist in his own right during the 12 years he spent there. He worked mainly as an oil painter which ran alongside his collages. Though Dominic's early work focused on the purity of abstraction and abstract expressionism , he battled with the conflicted idealism within his early work but always found elements of truth.

But Corrigan's recent work has a newfound self-awareness and understanding of his surroundings in Donegal. There is a clear recognisable relationship between the landscape and the artists mind. Though Corrigan's paintings still invoke Rothko and painters of that generation there is an understanding and acceptance to learn from his surroundings enabling him to communicate and express through his painting.

As Corrigan says himself, "I relied heavily on the unconscious side of painting. Which allowed me to be influenced by my surroundings in an unconscious way but at a cost. The pushing and pulling of the unconscious and creating form in the painting always created tension. Not always a good tension. The paintings now have a underlining truth to them, a solid foundation".

Dominic Corrigan has had four solo shows, eight group shows and nineteen publications in Irish, French and American Art/ Literature journals. His artwork has been featured by The Saatchi Gallery as part of their OpArt online Collection. His work has been displayed on billboards in Belfast as part of the Art in the Eastside Festival and on billboards in Cork as part of The Skart Initiative. He has been a featured artist in the San Francisco Arts and Literature journal, Out Of Our, a featured artist in the American Arts and Literature Journal, Yemassee Art. And in KOLAJ colleague magazine.

A selection of Dominic's work is currently available exclusively through Hambly & Hambly. Please contact us for a catalogue.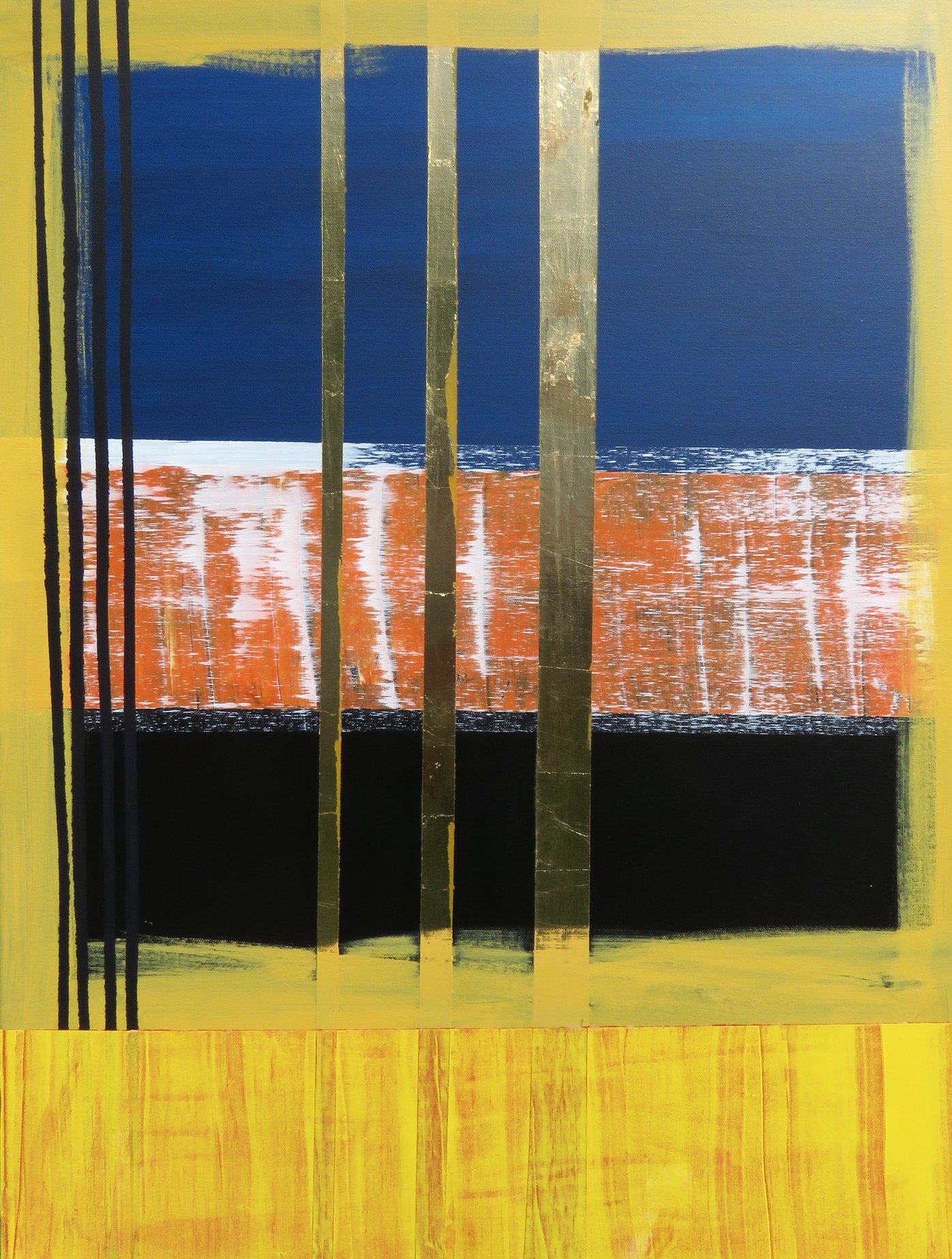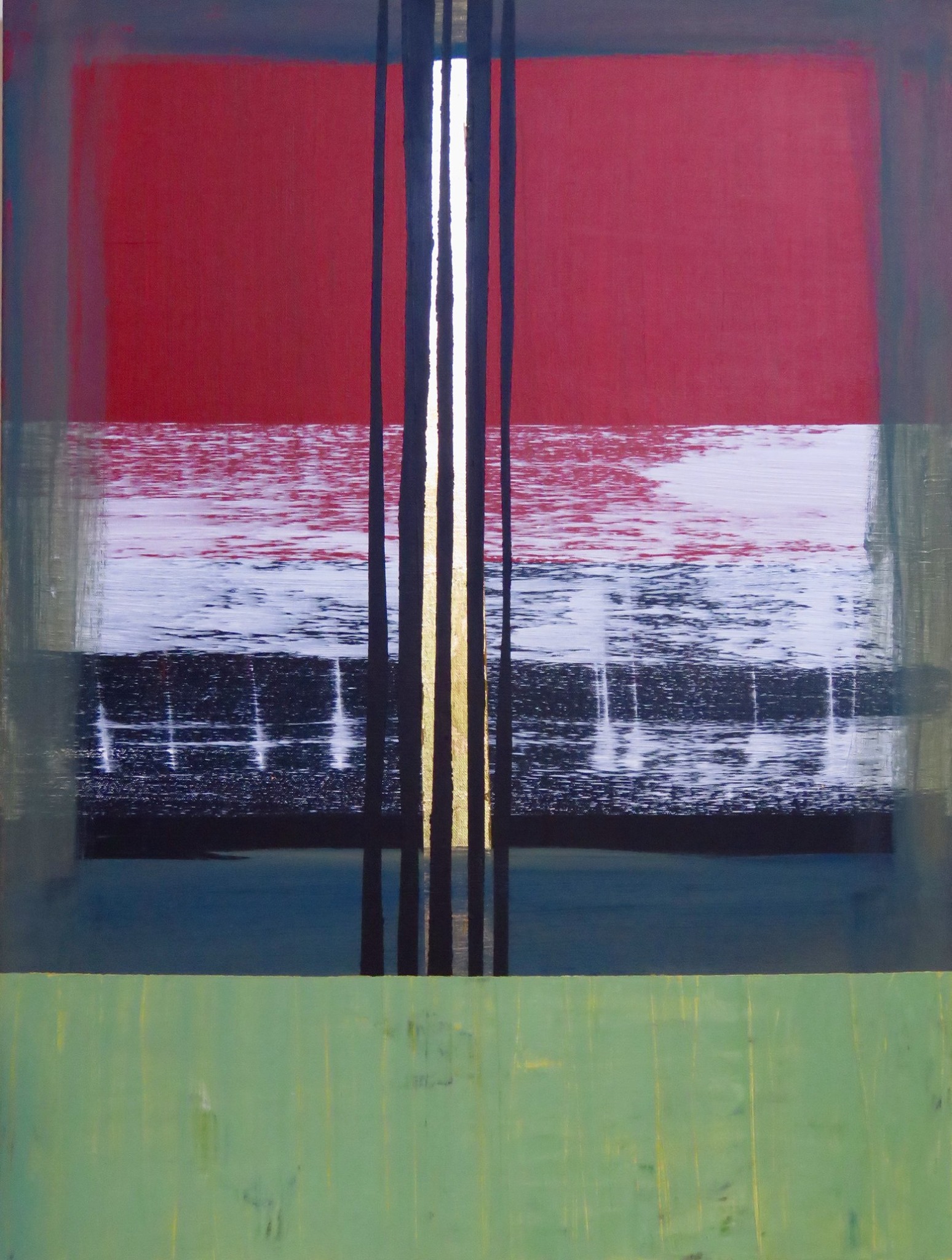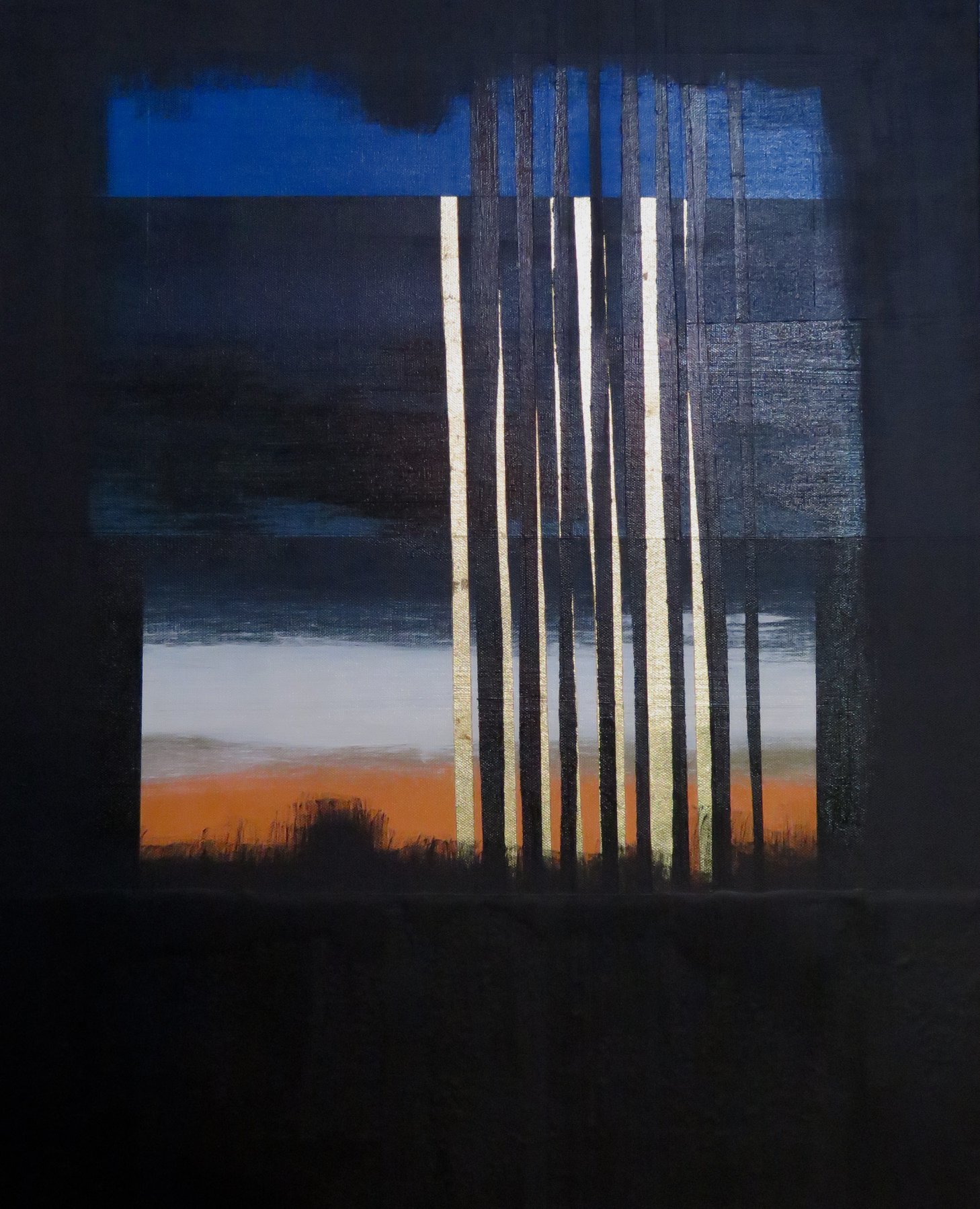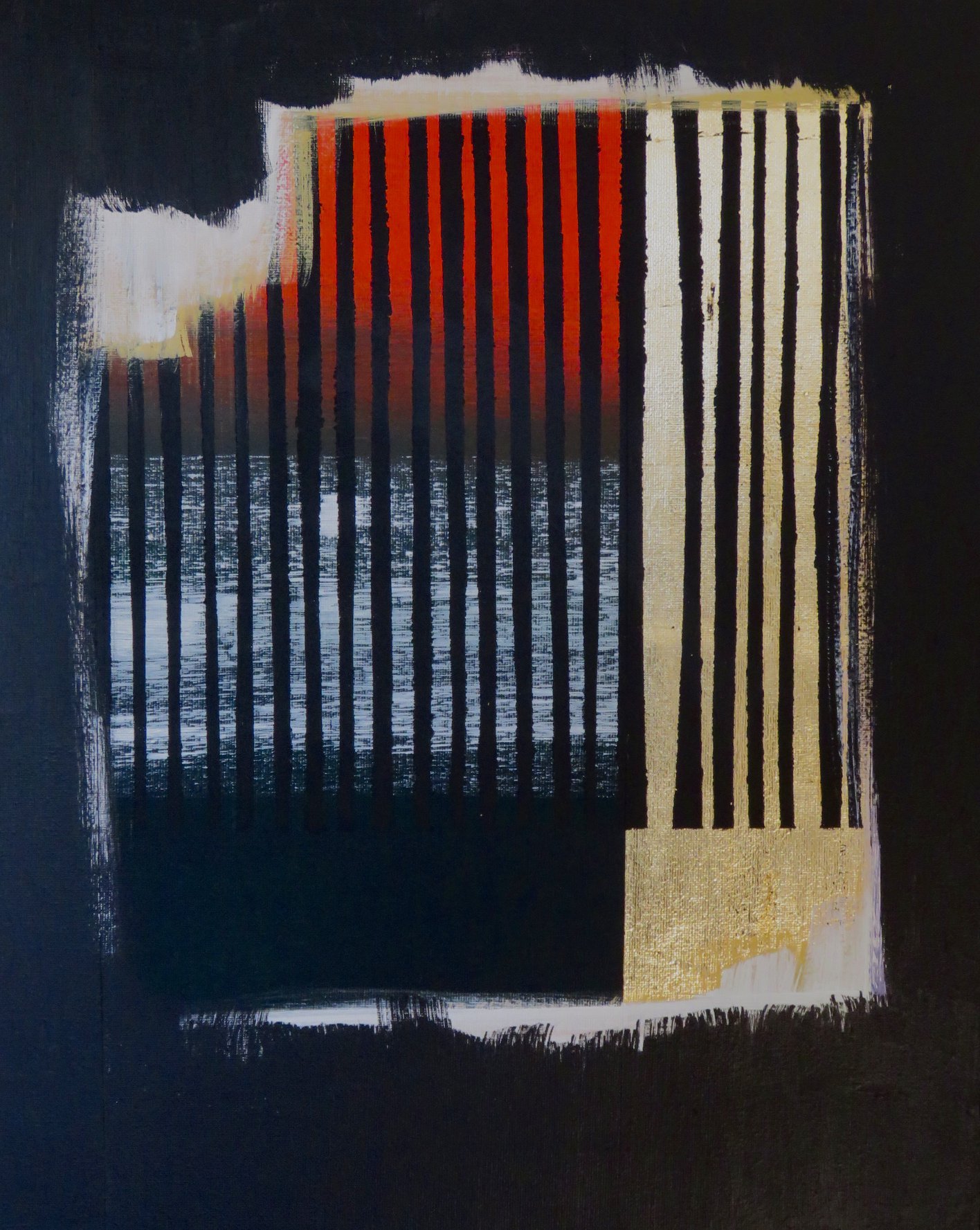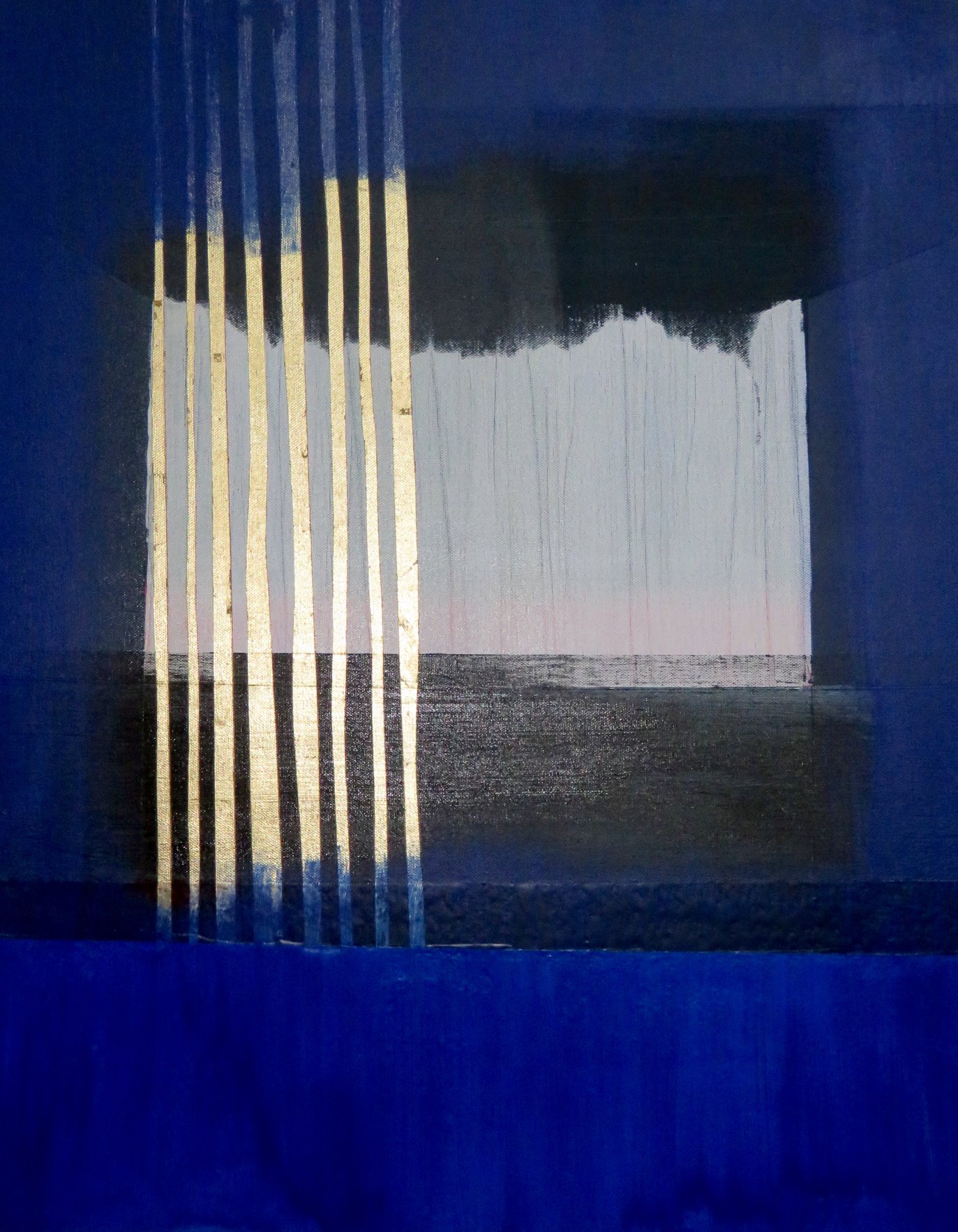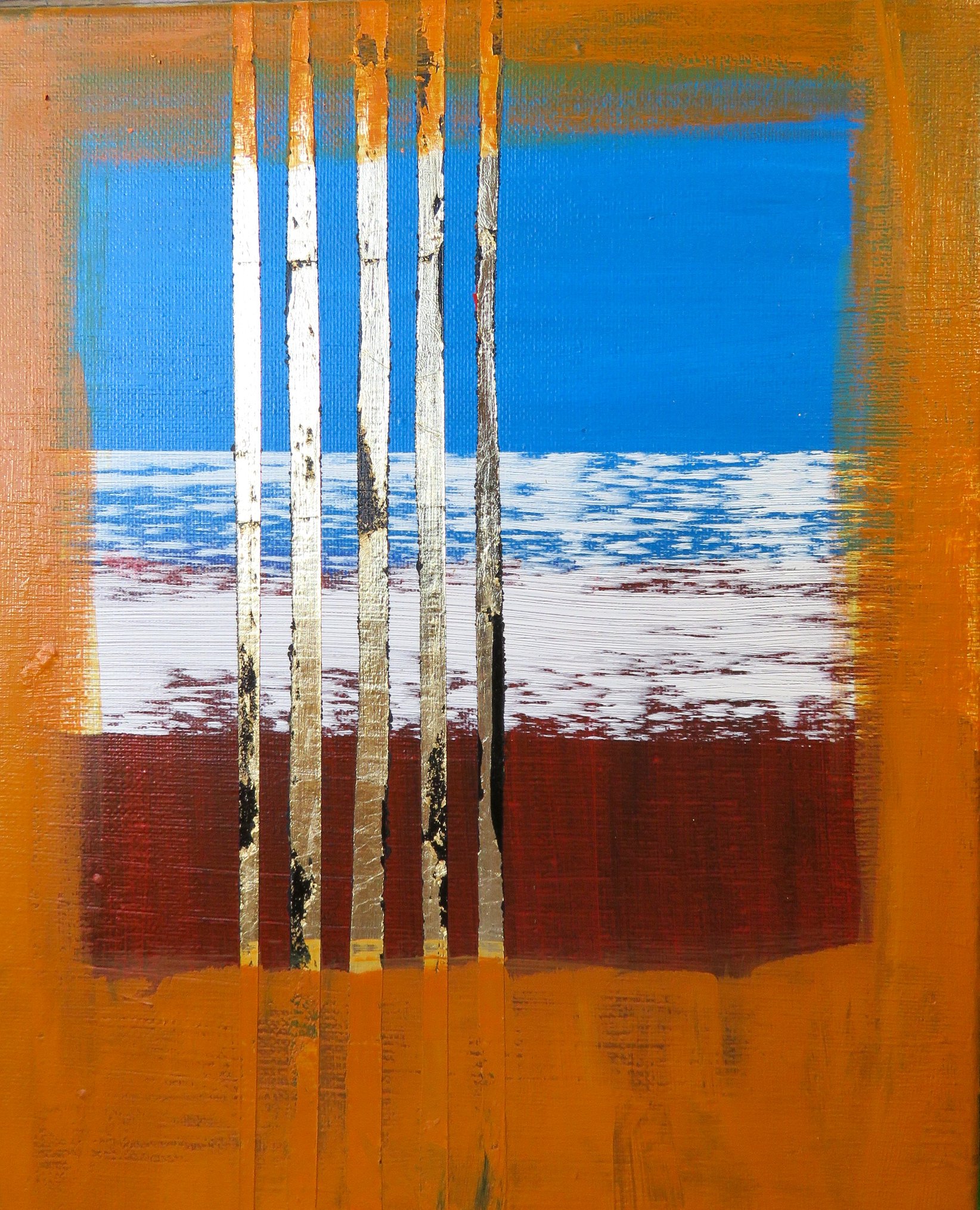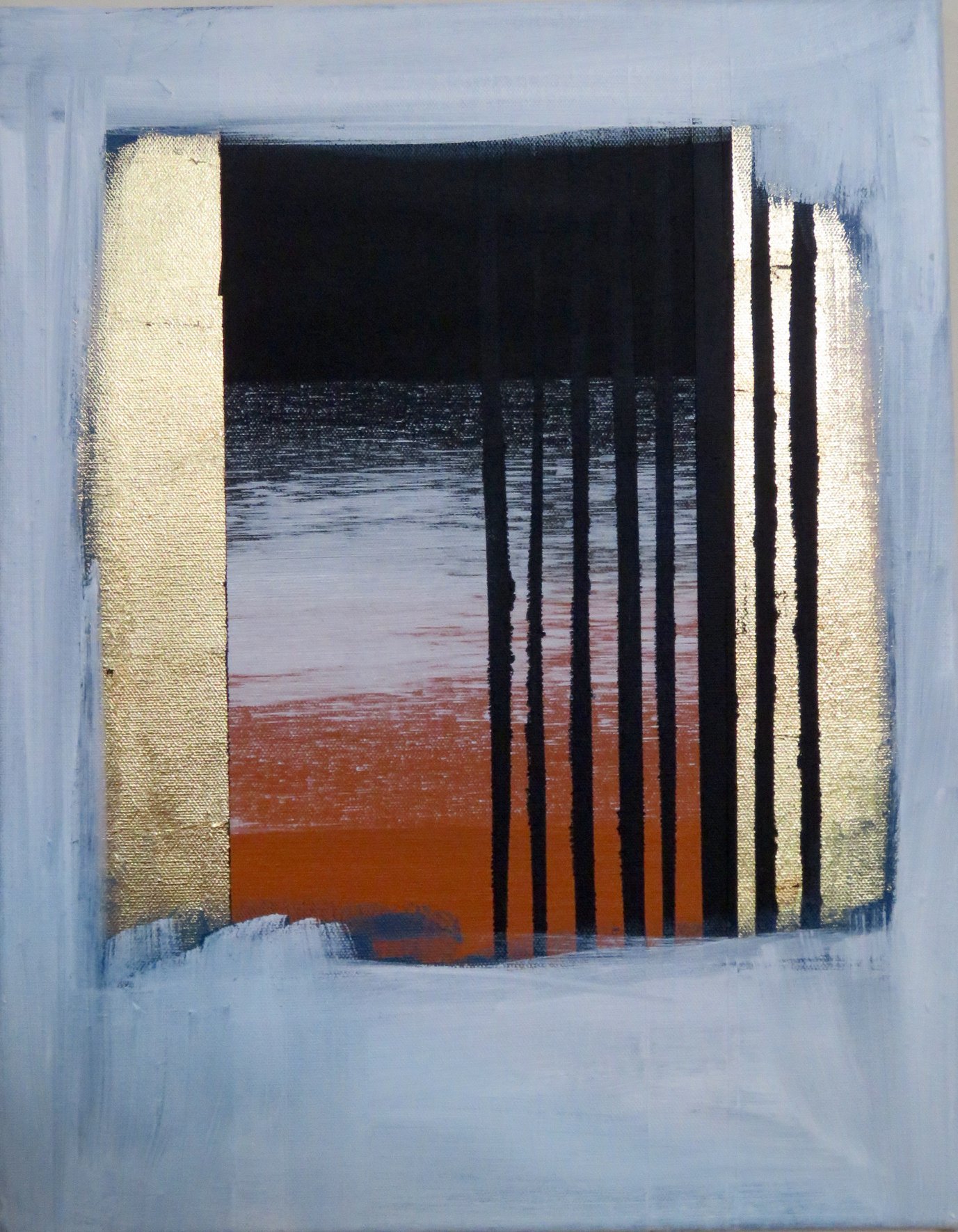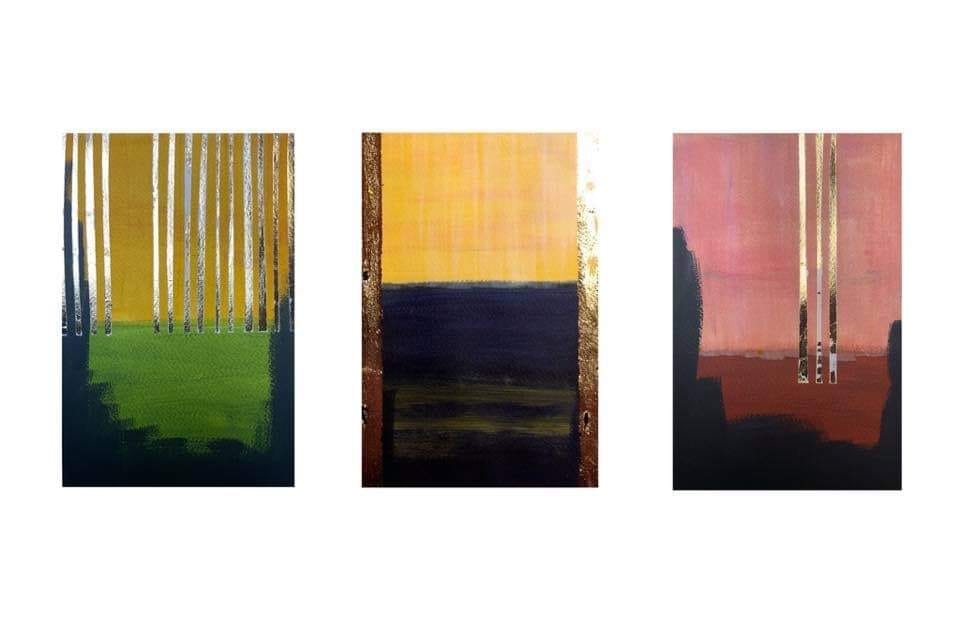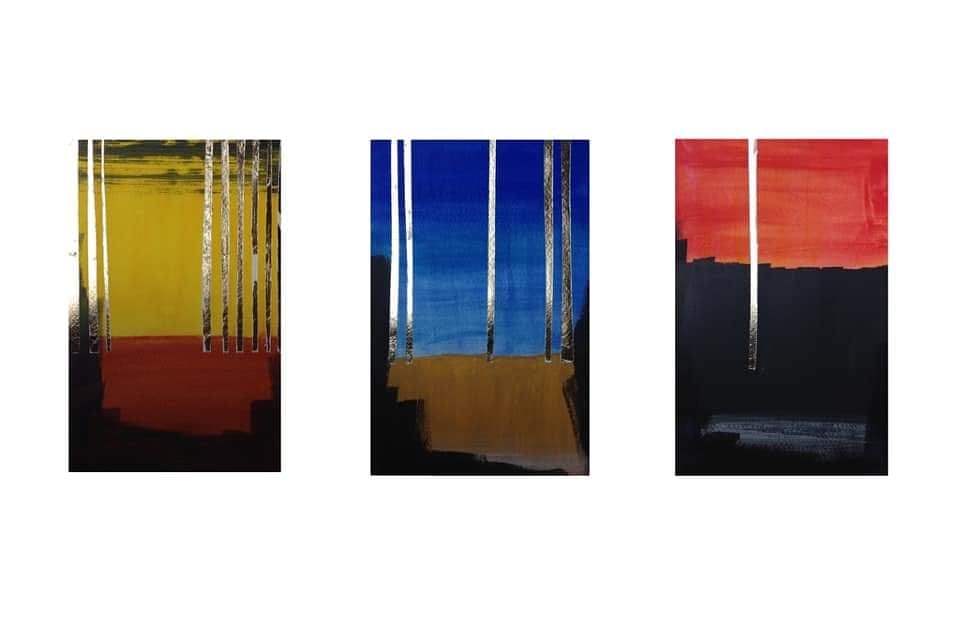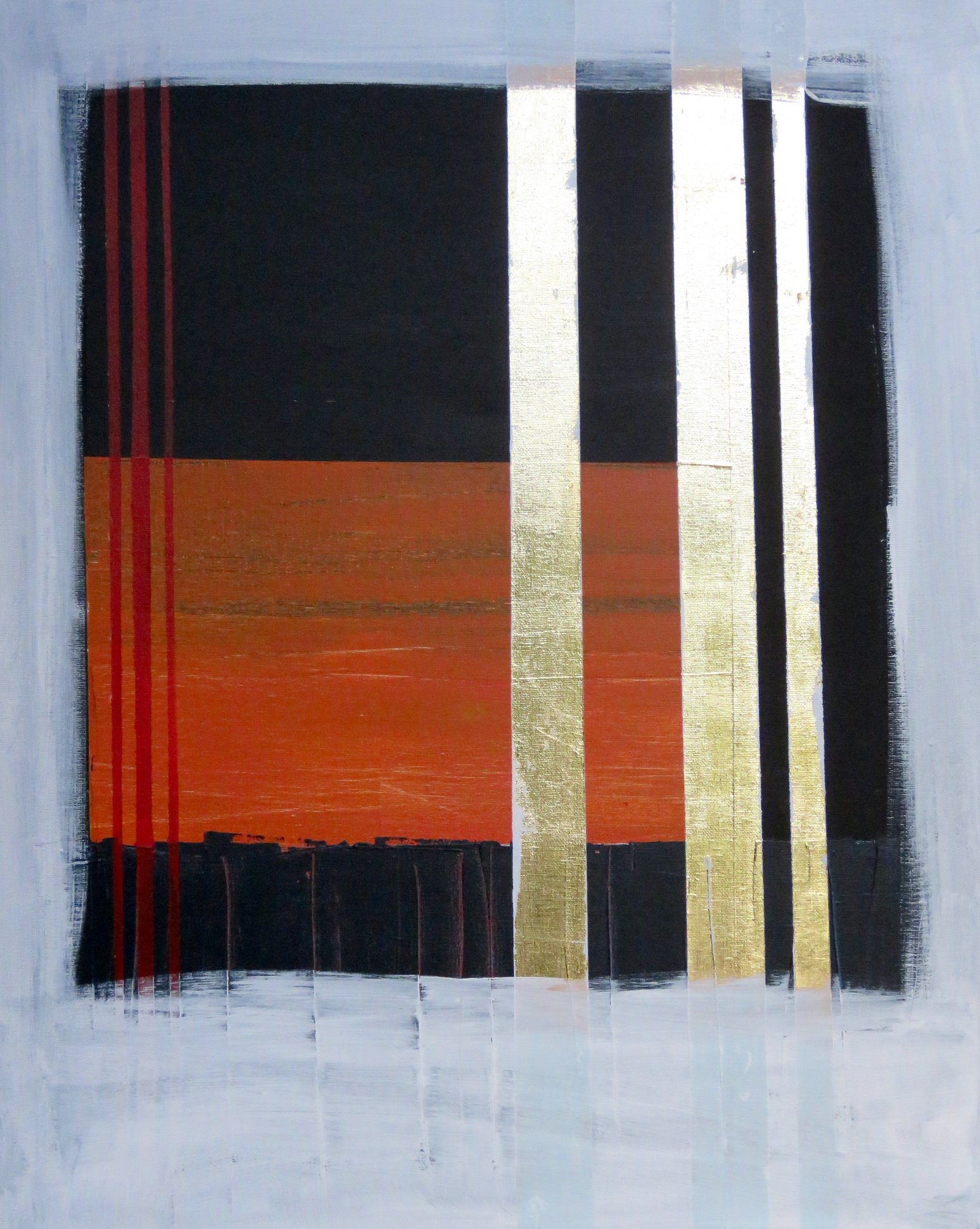 Dunbar House
143 Lough Shore Road
Magheradunbar
Enniskillen BT74 5NW
Northern Ireland
Tel +44 (0)7808010327
How to find us︎