Jade Butler

Jade Butler is an Irish artist specialising in contemporary still life painting. Her work is a modern interpretation of the traditional still life and its associated themes. Jade's practice explores connections – the connections we have with one another, and the relationship between nature and humans – the impact each have on the other. Her work often combines opposing elements and illustrates the tension between them in a symbolic manner.

Graduating from West Wales School of the Arts in 2010, Jade has exhibited in annual exhibitions of the Royal Hibernian Academy, the Royal Ulster Academy and the Royal Scottish Academy. Her works are held in private collections in Europe and America, featuring also in the Office of Public Works, Northern Ireland.

A selection of Jade's work is currently available exclusively through Hambly & Hambly. Please contact us for a catalogue.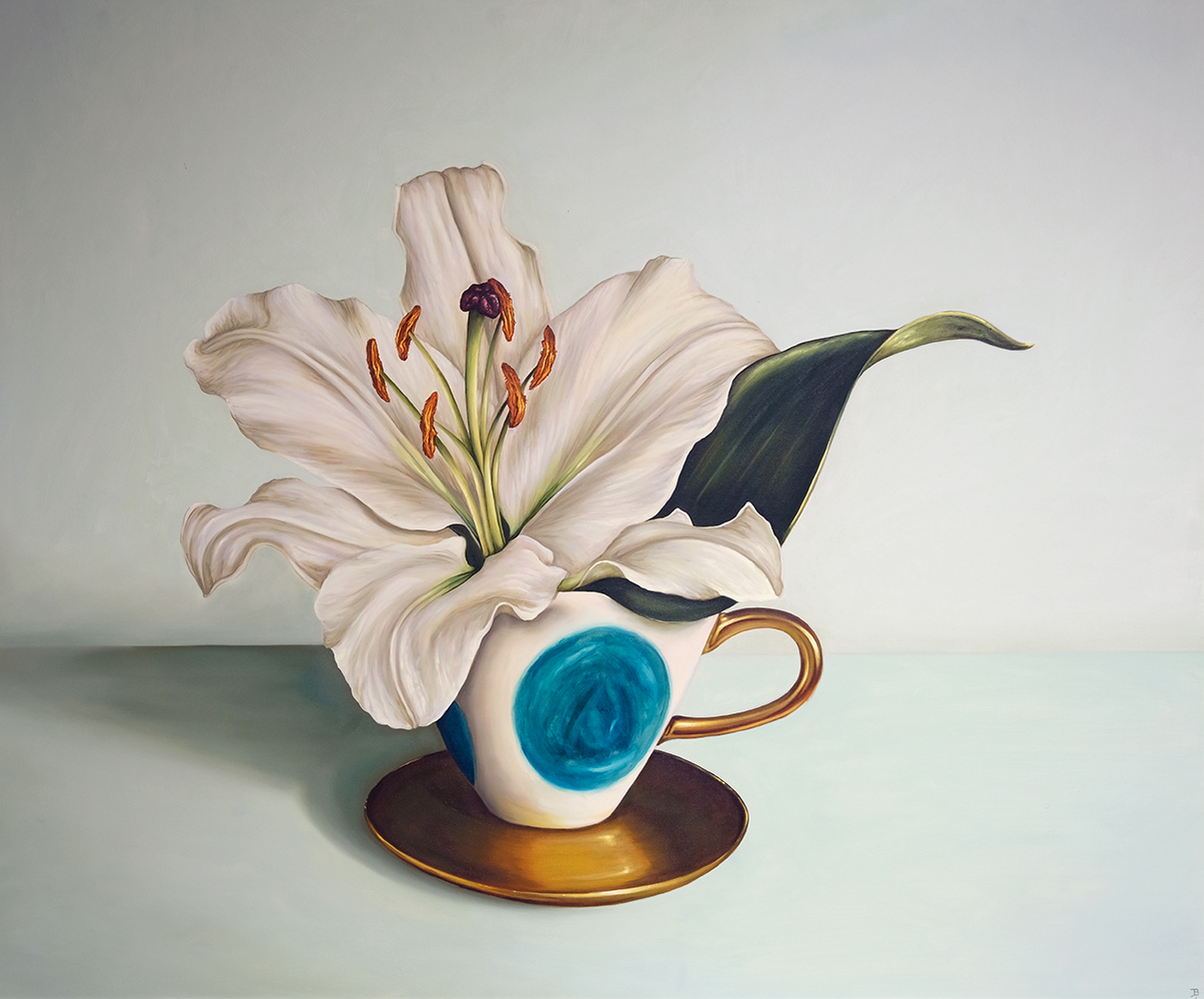 Dunbar House
143 Lough Shore Road
Magheradunbar
Enniskillen BT74 5NW
Northern Ireland
Tel +44 (0)7808010327
How to find us︎