Jeremiah Hoad
(1924-1999)

"It seems to me that there are three distinct qualities evident in his work, each one in itself worthy of holding the viewer's attention; a realism that make his pictures readily accessible; a technical quality – the hallmark of 'a painters painter', and on a different level, a spiritual awareness."

It is difficult to do justice to the memory of Jeremiah Hoad. He was a truly remarkable spiritual painter, a complex "celtic cocktail", deemed eccentric by many and lived a reclusive yet logical life dedicated to his work. In discussions with me over the years he often expressed sadness, indeed anger at the treatment of this planet by some of its inhabitants. He sometimes painted rainbows in his landscapes – traditionally seen as a symbol of hope they seemed to calm him spiritually and spur him on to paint sublimely the landscape he so loved.

A selection of Jeremiah's work is currently available exclusively through Hambly & Hambly. Please contact us for a catalogue.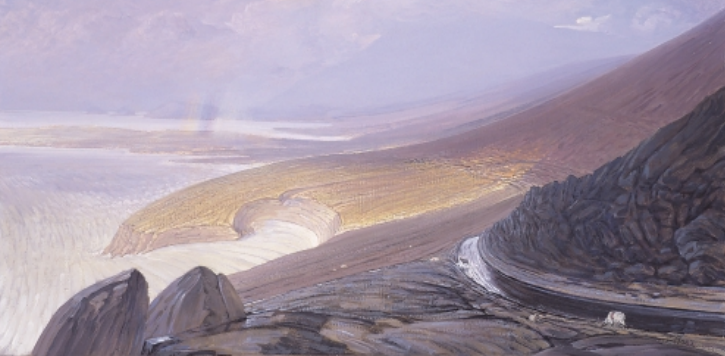 Dunbar House
143 Lough Shore Road
Magheradunbar
Enniskillen BT74 5NW
Northern Ireland
Tel +44 (0)7808010327
How to find us︎