Laurence O'Toole

"My work deals with the narrative of life, it teases out the story of why we do what we do, how we connect and why we don't. I am constantly trying to illustrate the human spirit and find myself interested in our spirituality, a spirituality that comes from our very existence, our connection and our place in this world. I find myself now concentrating on what is important in my work, the narrative, the movement, the colour, the core of the piece and the soul. It's the meaty issues that affect us all and I try and illustrate these, all the while, trying to arrive at something beautiful."

Laurence O'Toole is a realist painter in both oil and acrylic, whose work is a melding of figurative and nature with a surrealist approach to convey the message in his works. A self taught artist from Ireland, he has had many solo shows, in Ireland and abroad and is present in many group shows. He has won two awards at the Royal Ulster Academy and has shown at the Royal Hibernian Academy in Dublin. His work has been collected by the OPW and featured in publications and in collections of Banks, film directors, actors, and state institutions. He has also completed many residencies, including Japan, New Zealand, Australia, Spain and France. His work has appeared in the Poets artists publications and shows in Gallery 33 Contemporary in the USA and is currently represented by Hambly & Hambly in Ireland.

A selection of Laurence's work is currently available exclusively through Hambly & Hambly. Please contact us for a catalogue.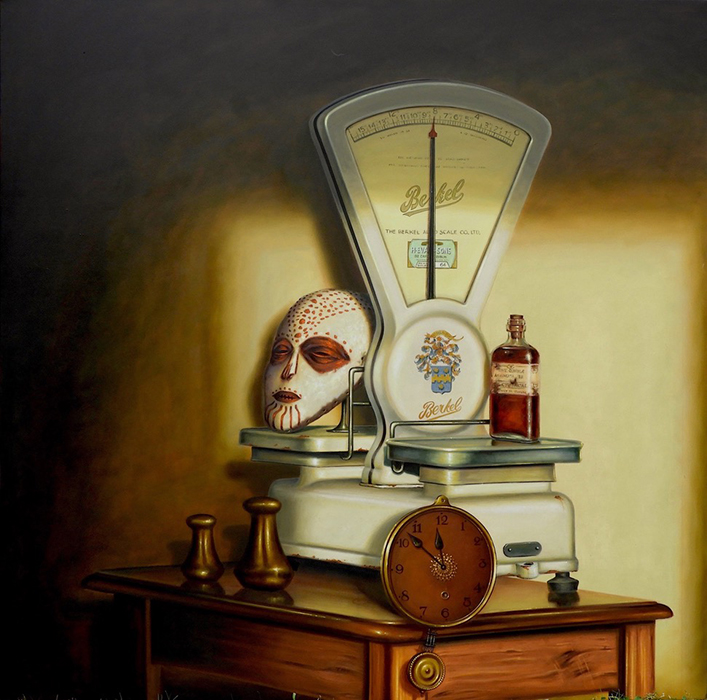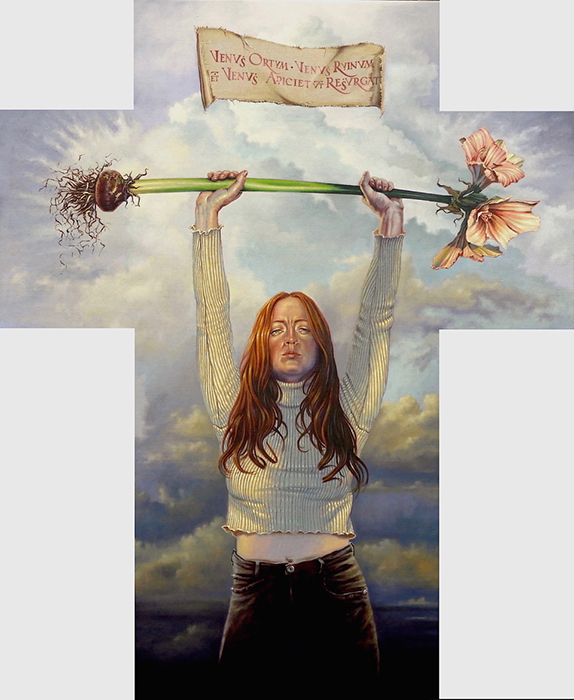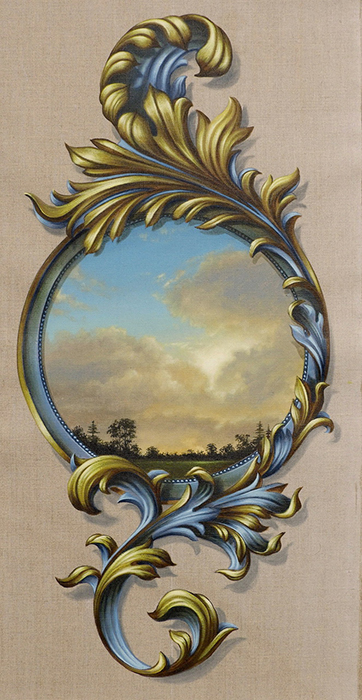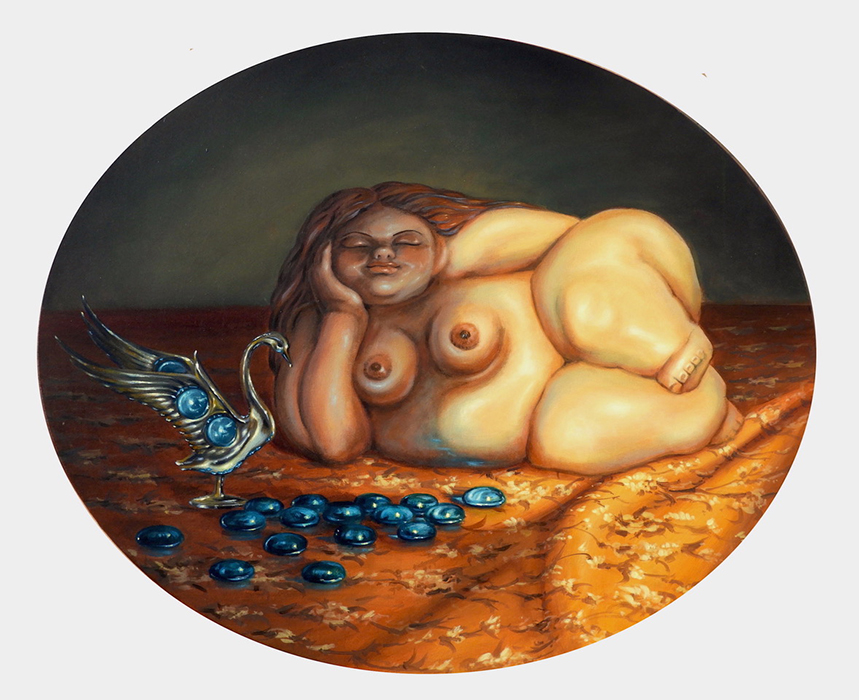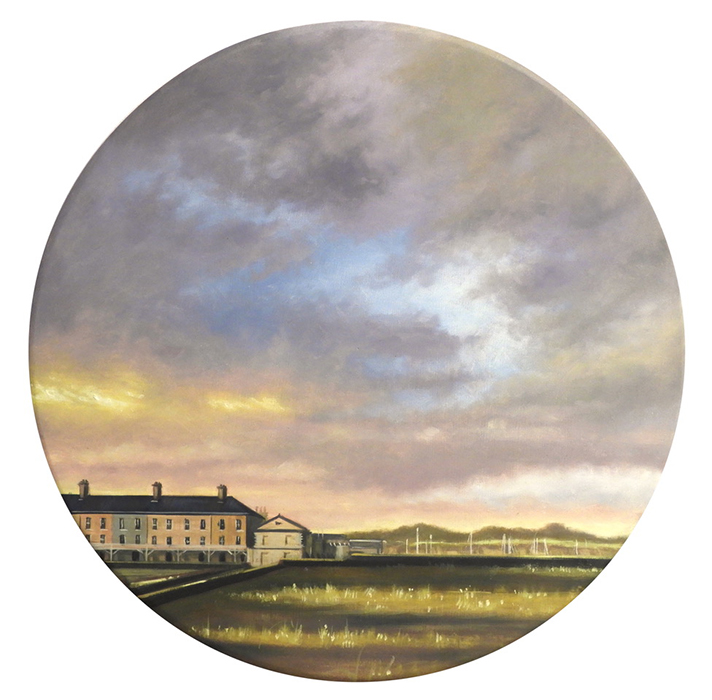 Dunbar House
143 Lough Shore Road
Magheradunbar
Enniskillen BT74 5NW
Northern Ireland
Tel +44 (0)7808010327
How to find us︎