Lorna Smyth

Lorna Smyth qualified with BA Hons in Textile Design from the National College of Art & Design (NCAD) in Dublin. She has exhibited in over fifty solo, joint and group exhibitions locally, nationwide and internationally. She has been interviewed on national TV 2001, Live at 3 RTÉ 1, and featured in a four-part documentary 'The Chronicles of Erne', which has been televised on BBC1, BBC2, BBC4 regularly since 2020.

'I paint on handmade linen paper and canvas, using either oils and/or acrylic, all depending on the atmosphere I wishe to portray. The painted surface is then machine embroidered using cotton and silk threads. I feel it adds more of a sculptural, textural dimension and enhances the depth of the piece. As the light changes in the room throughout the day, the piece absorbs these subtle changes, and adds another dimension to the painting. The linear layering of colour is used also to capture the auras of all the civilizations that are here now and the ones that have gone before us, which now emanates up through and surrounds the earth's atmosphere.

Just like an archaeologist who can see the various passages of time through the different shadings of the earth.'

A selection of Lorna's work is currently available exclusively through Hambly & Hambly. Please contact us for a catalogue.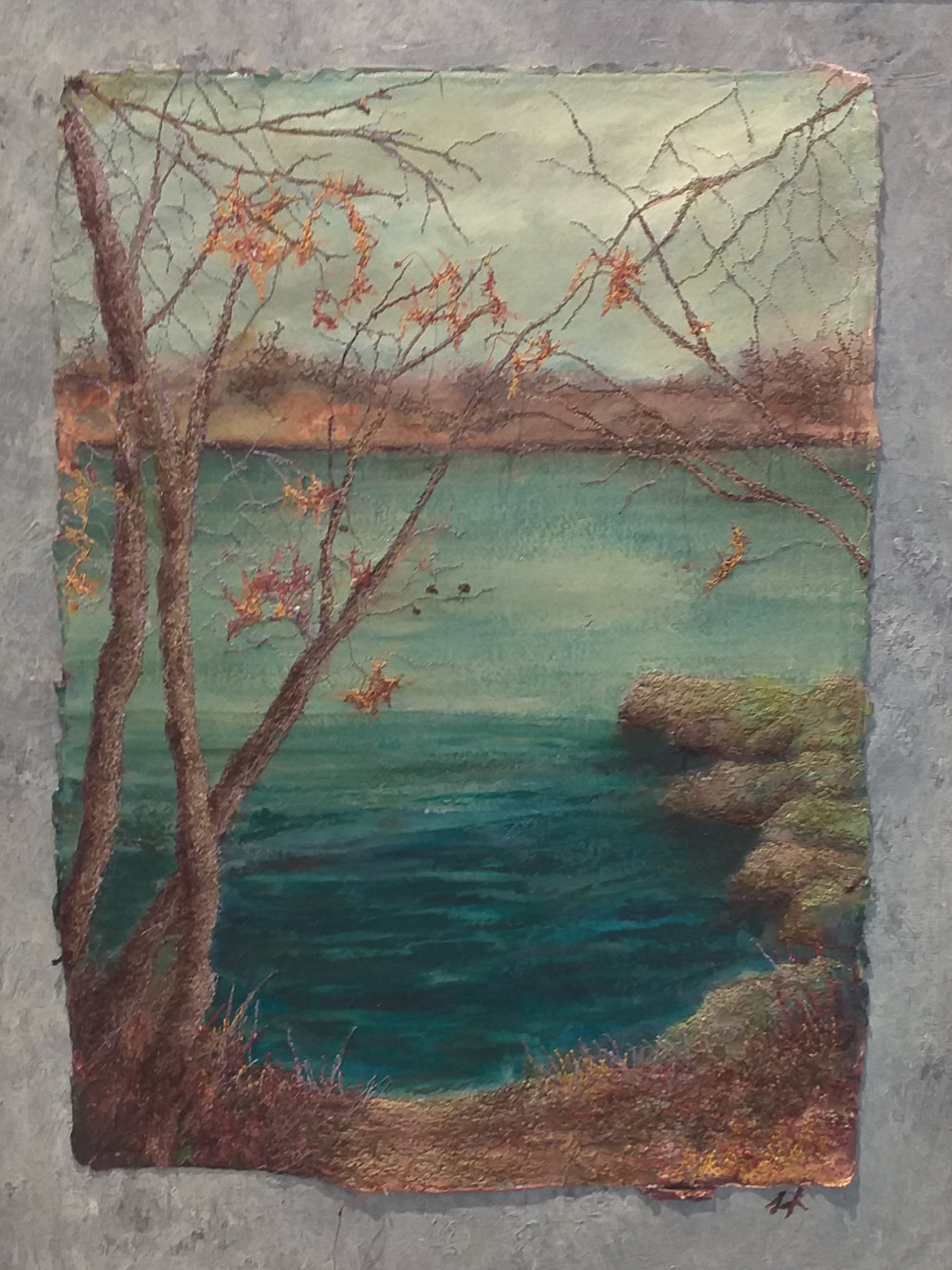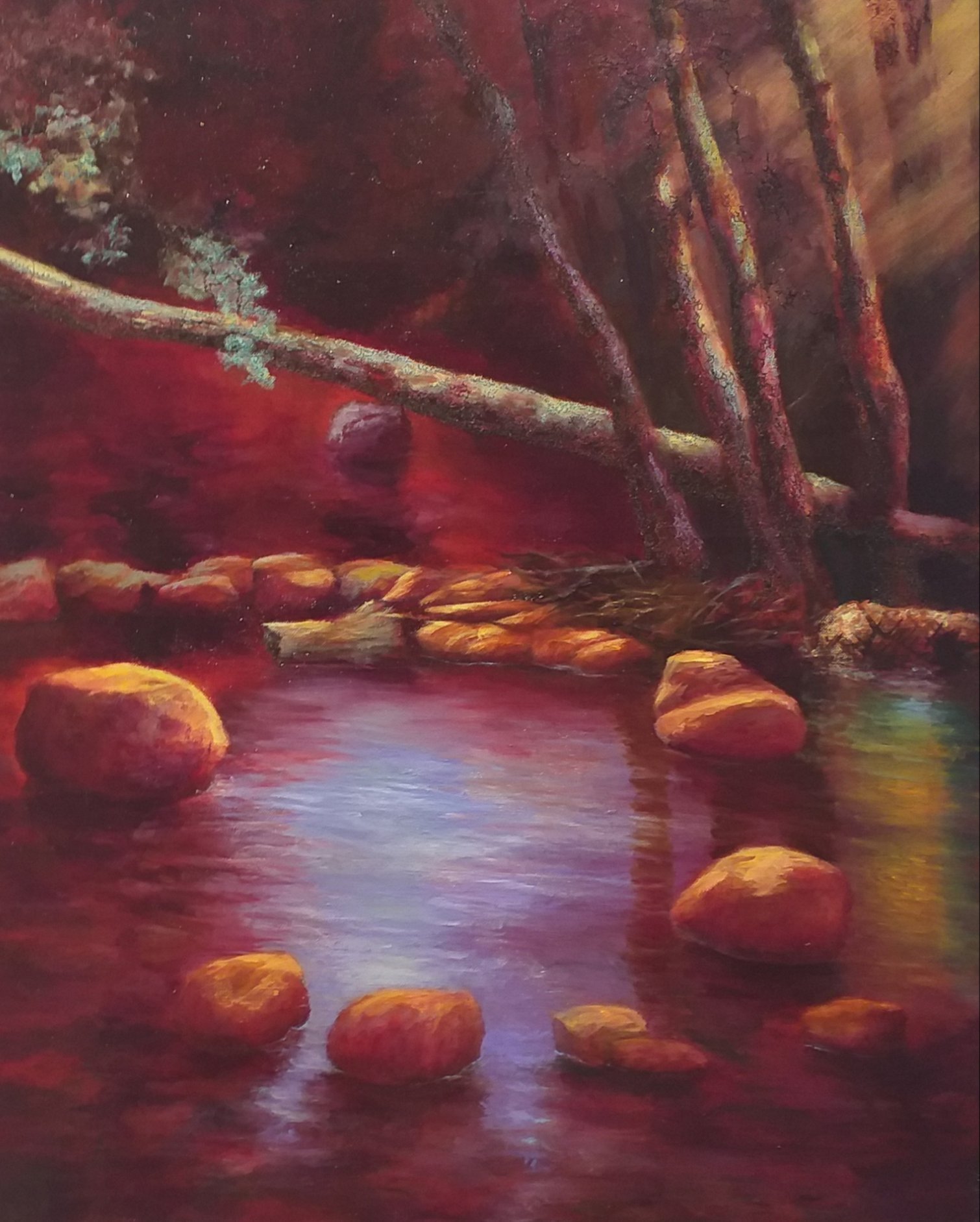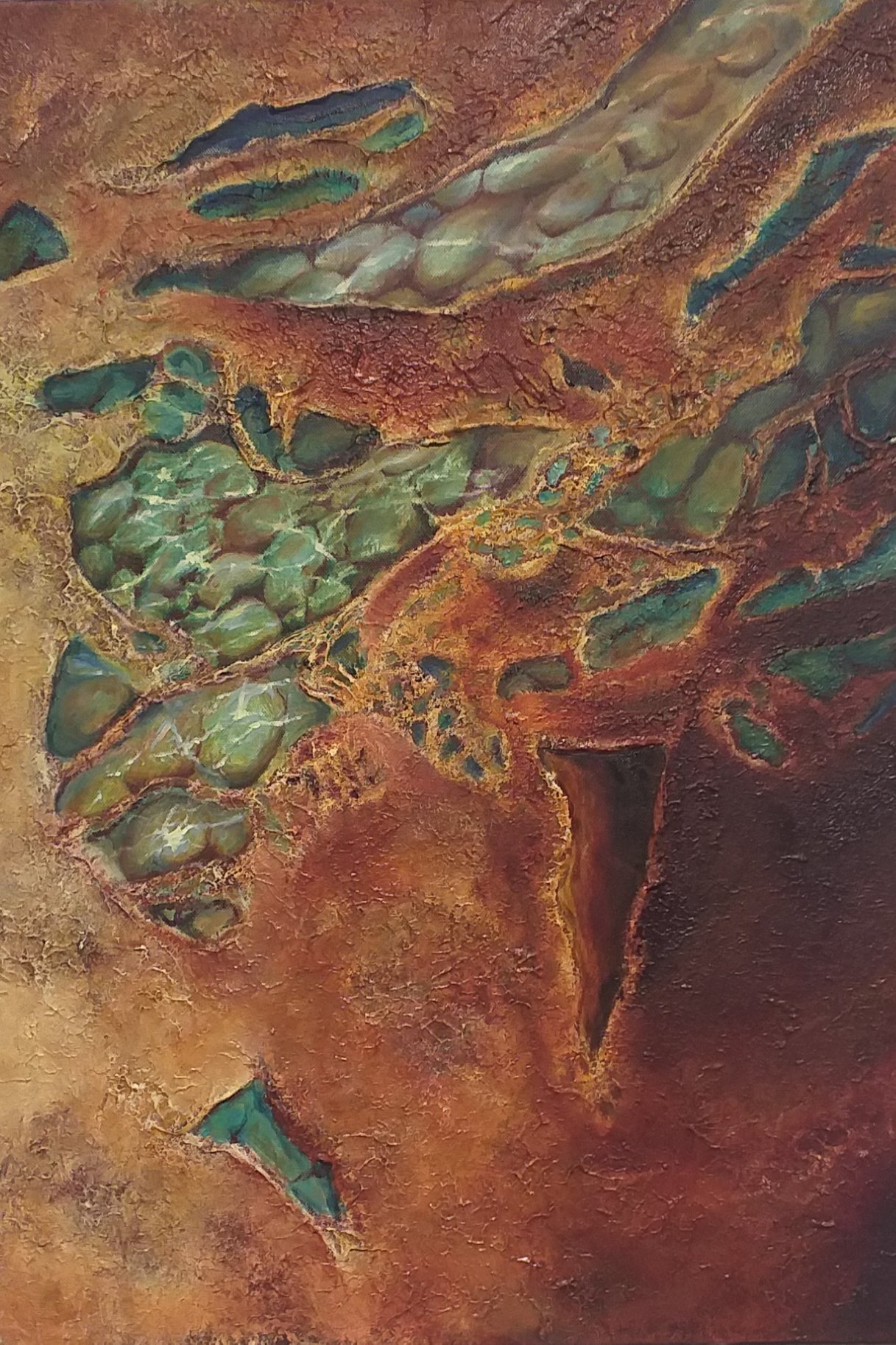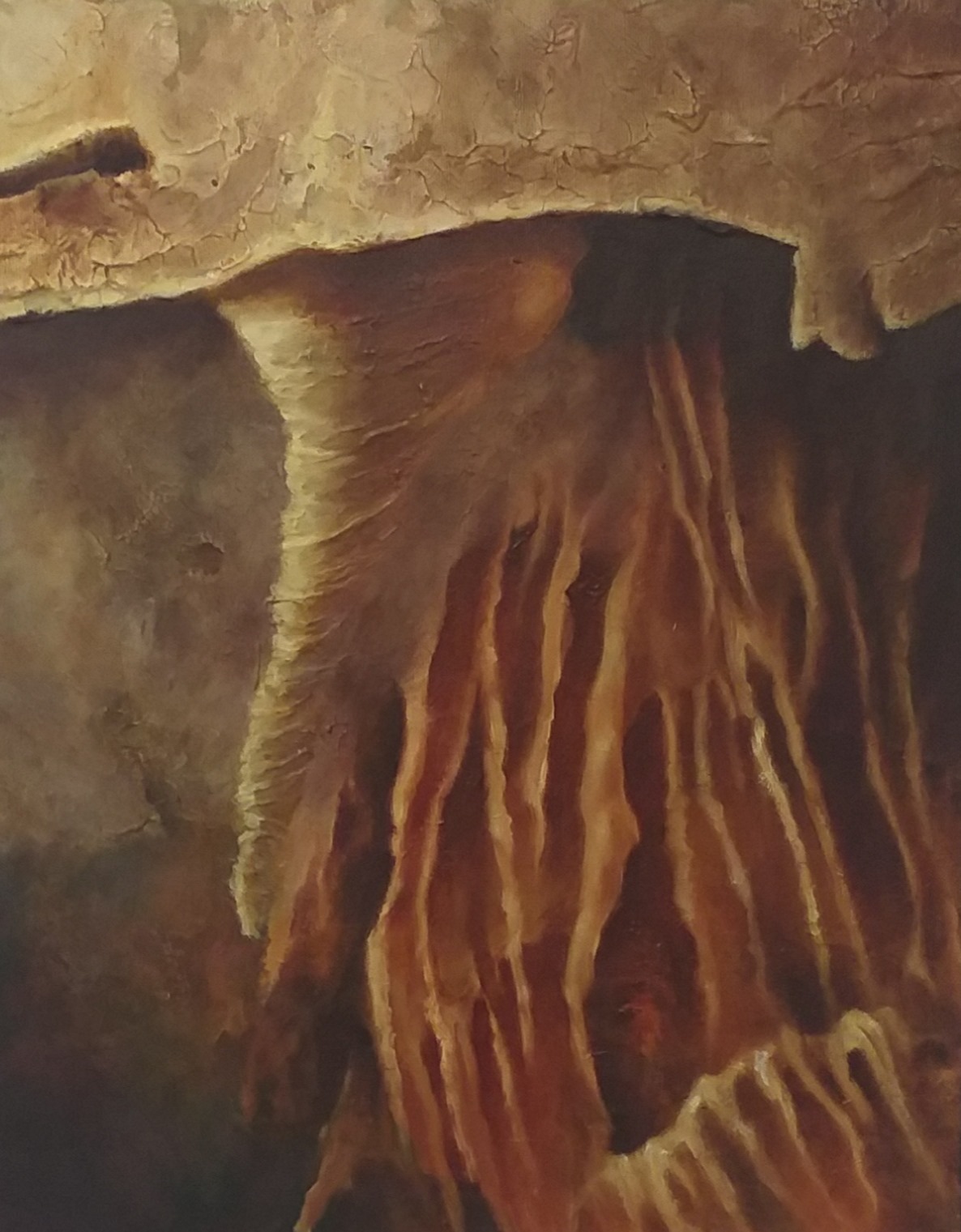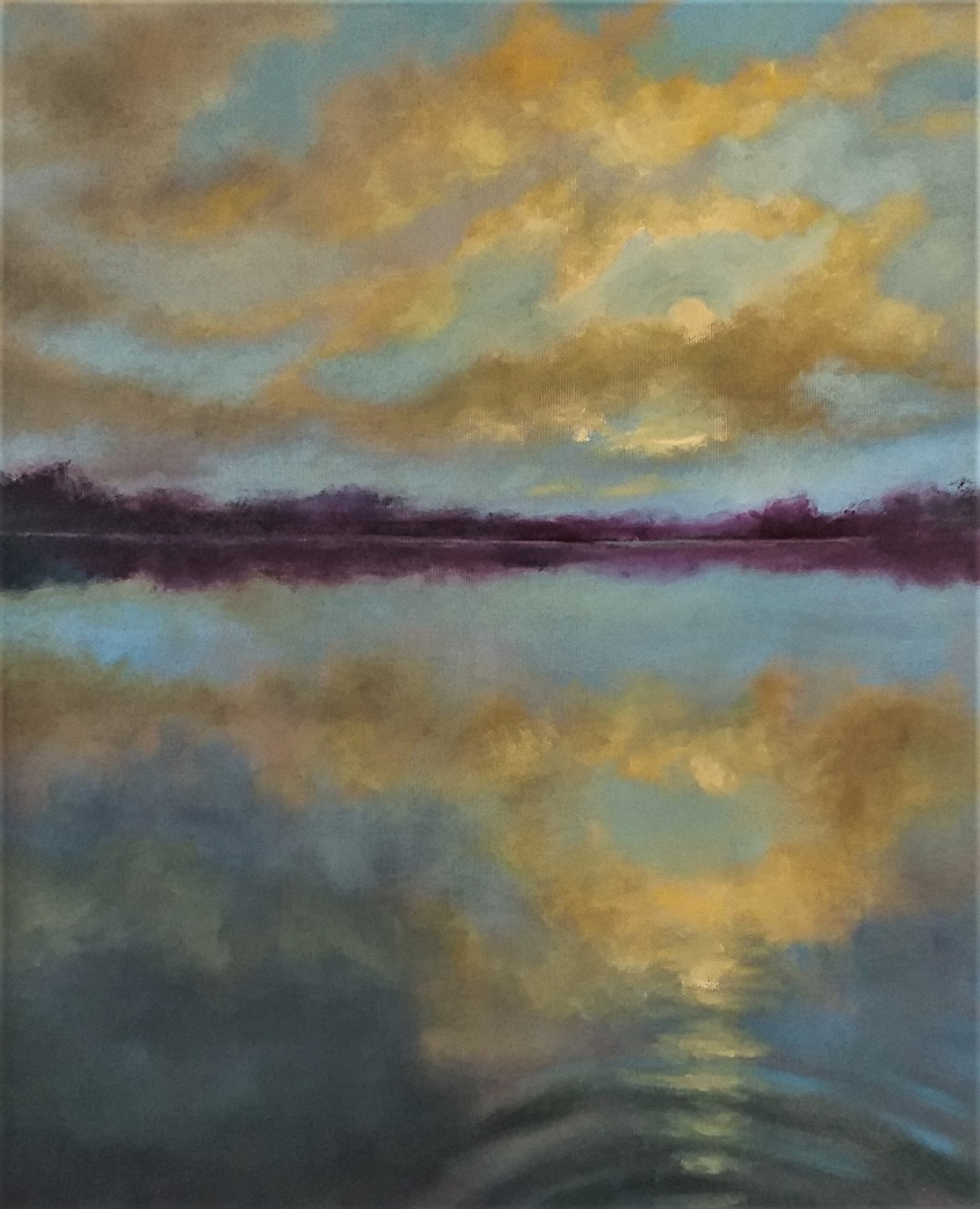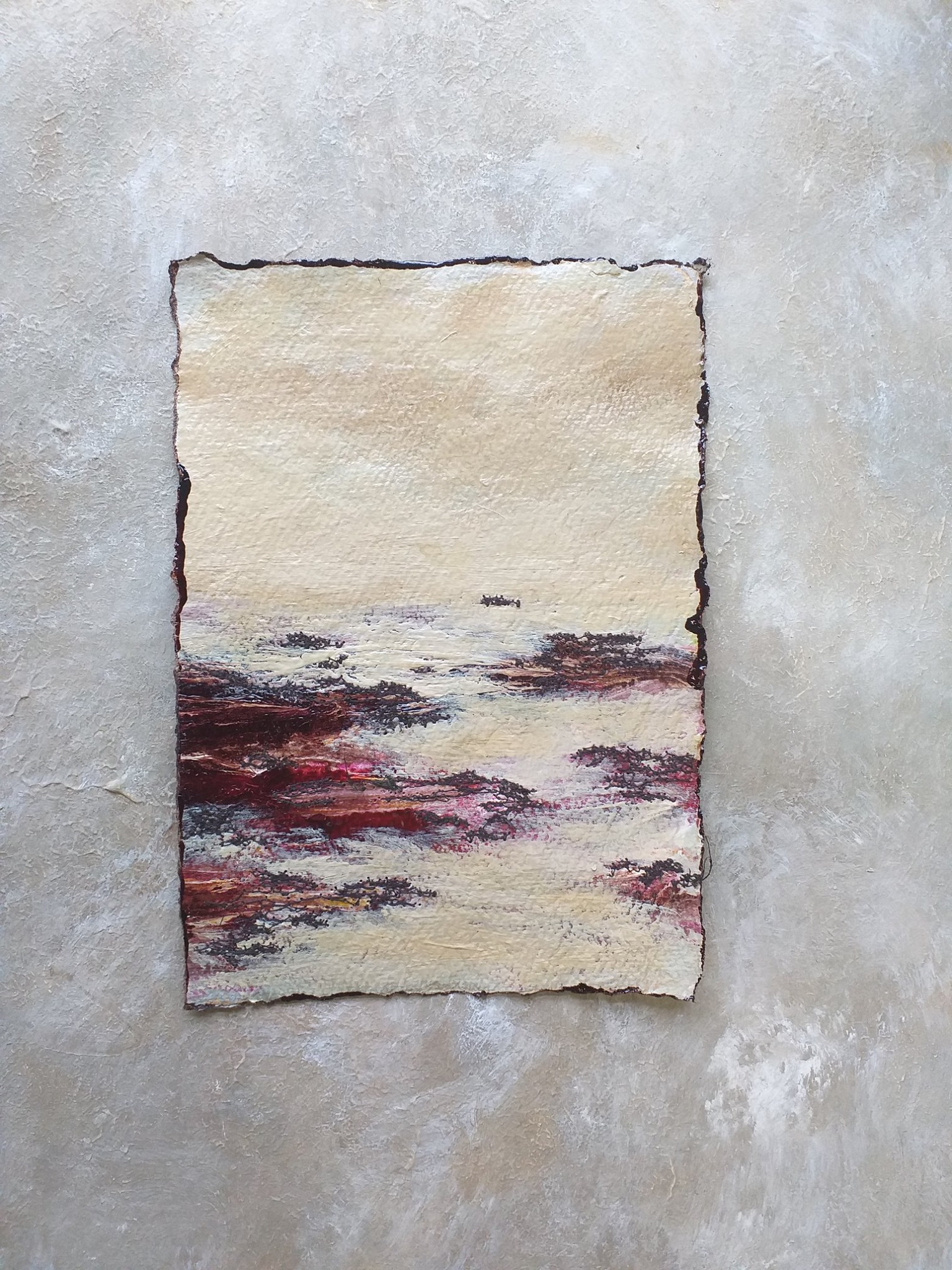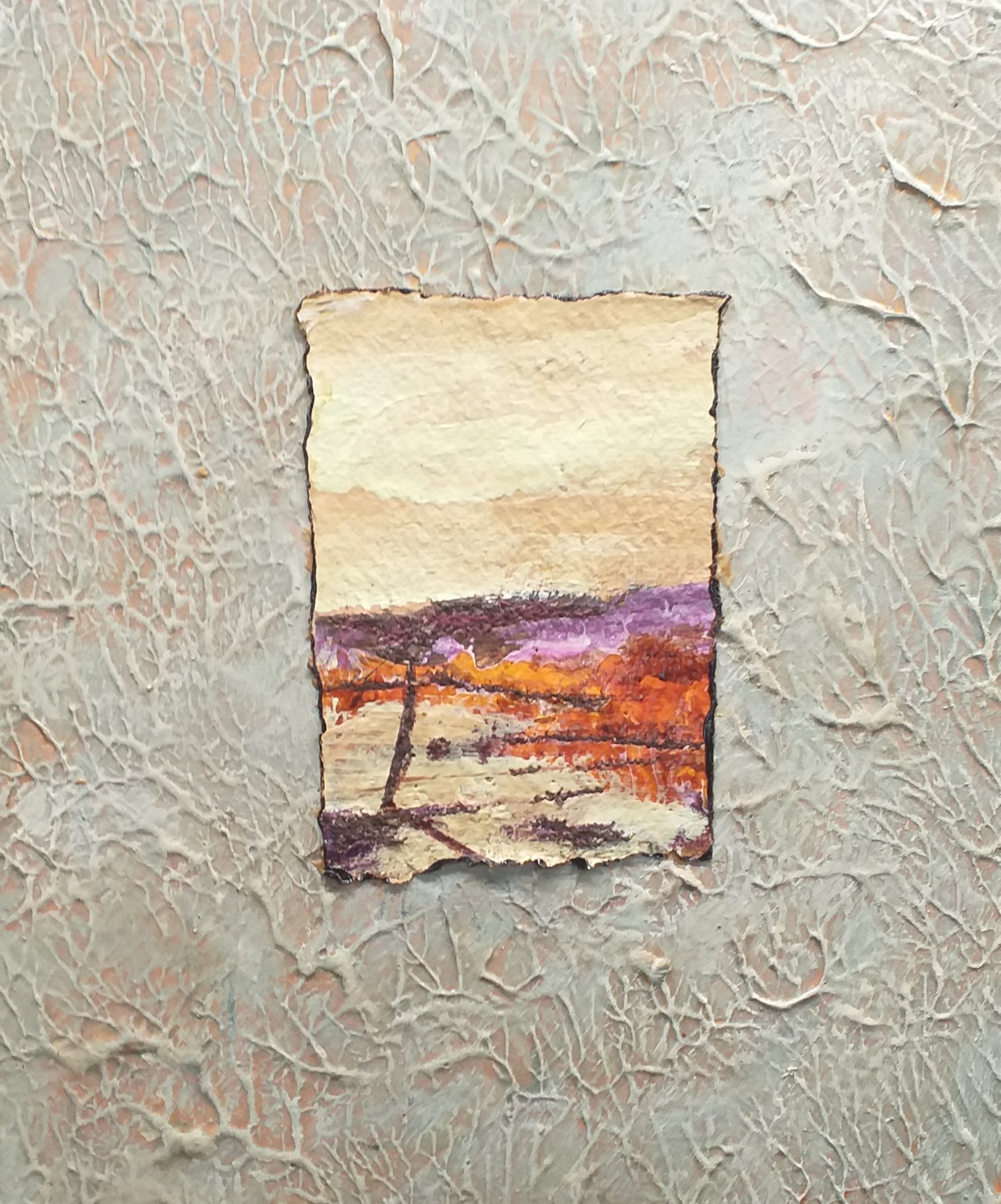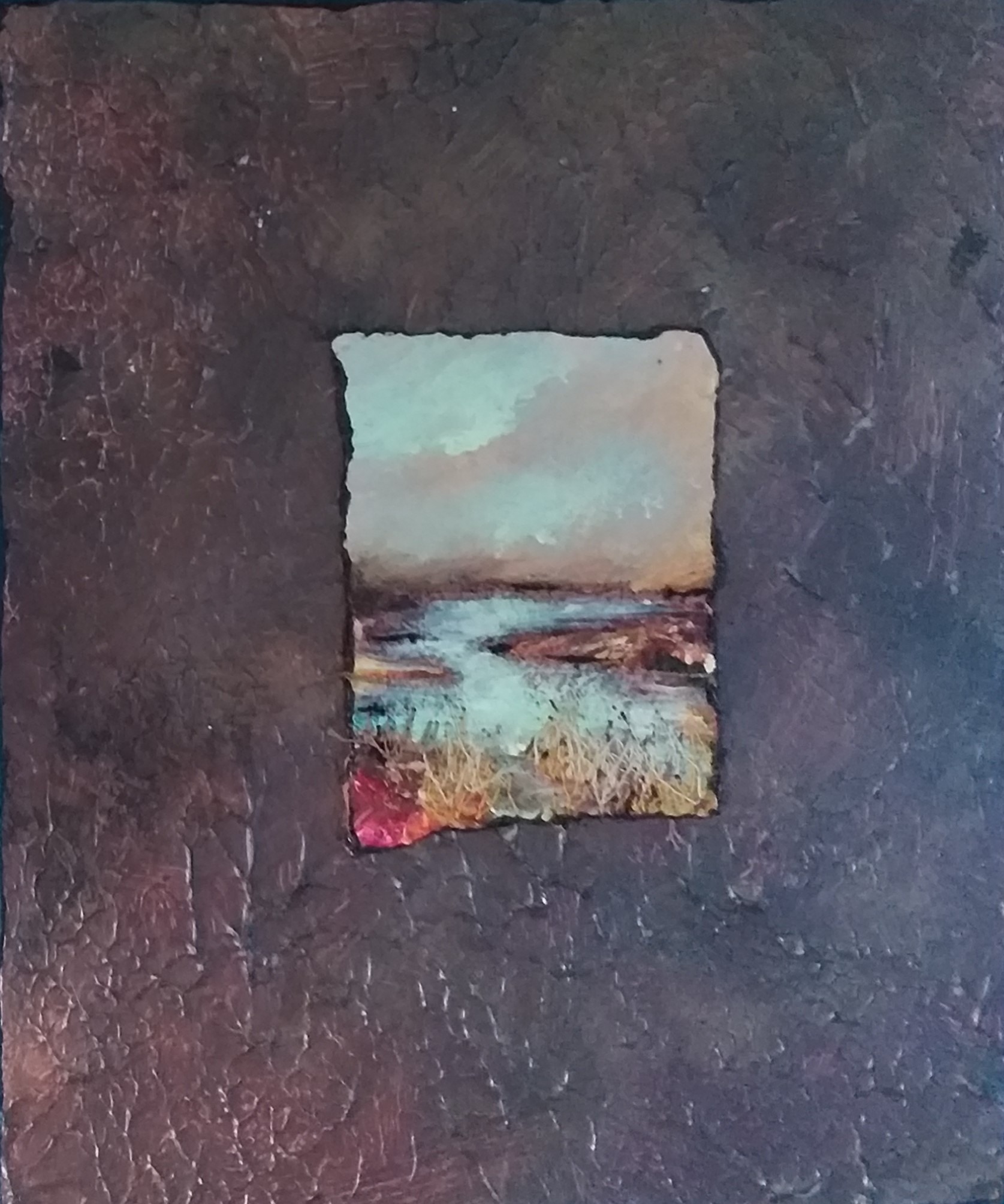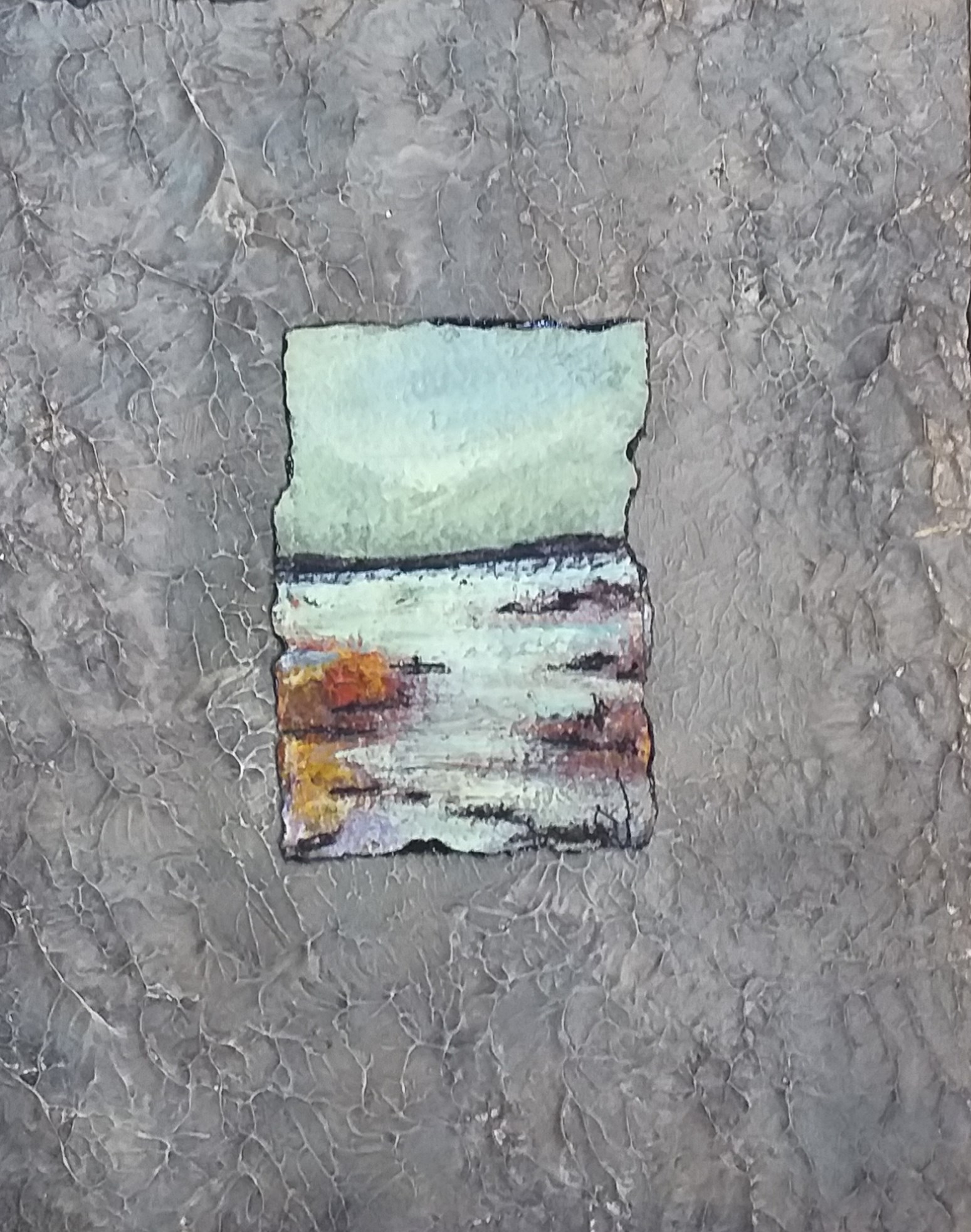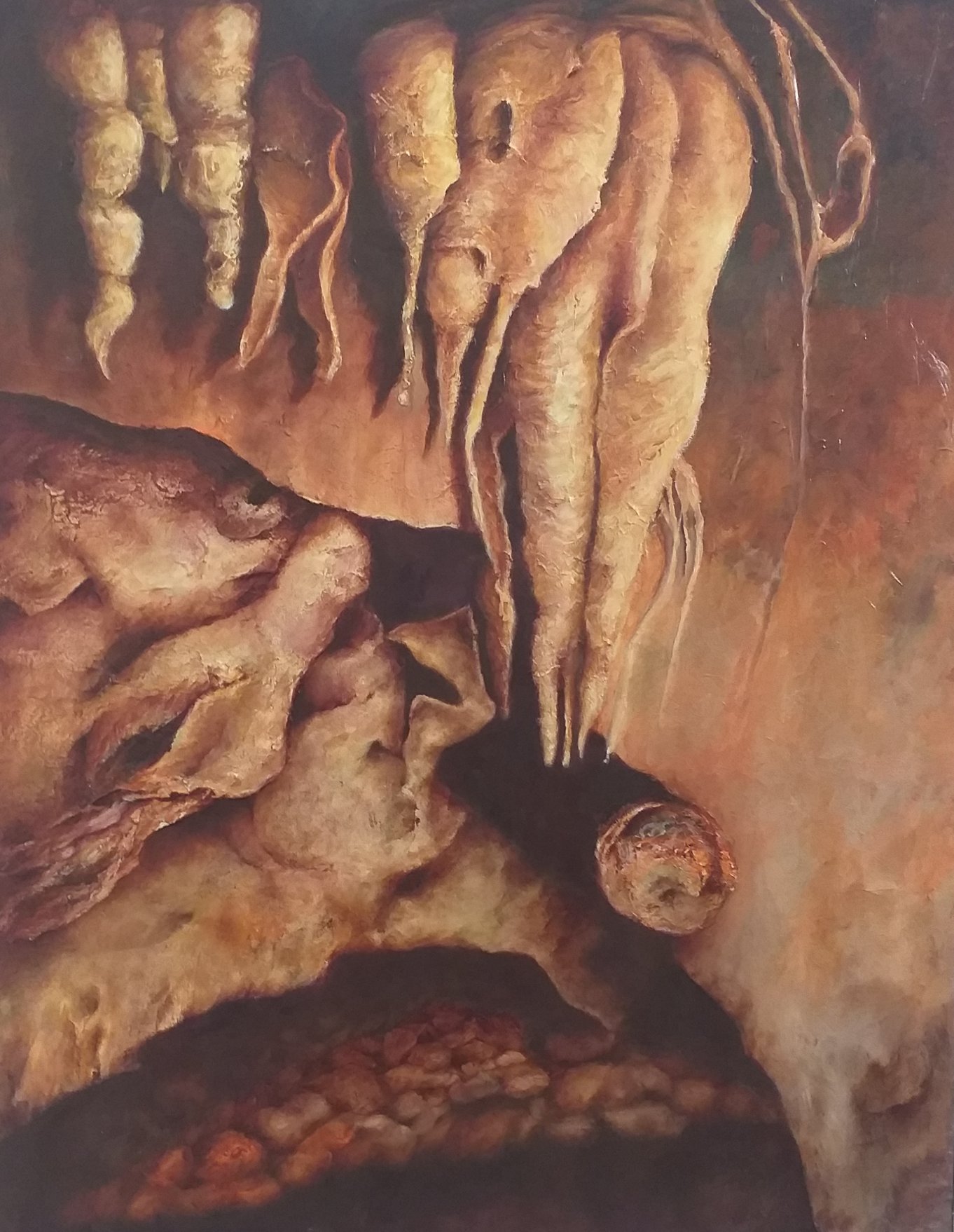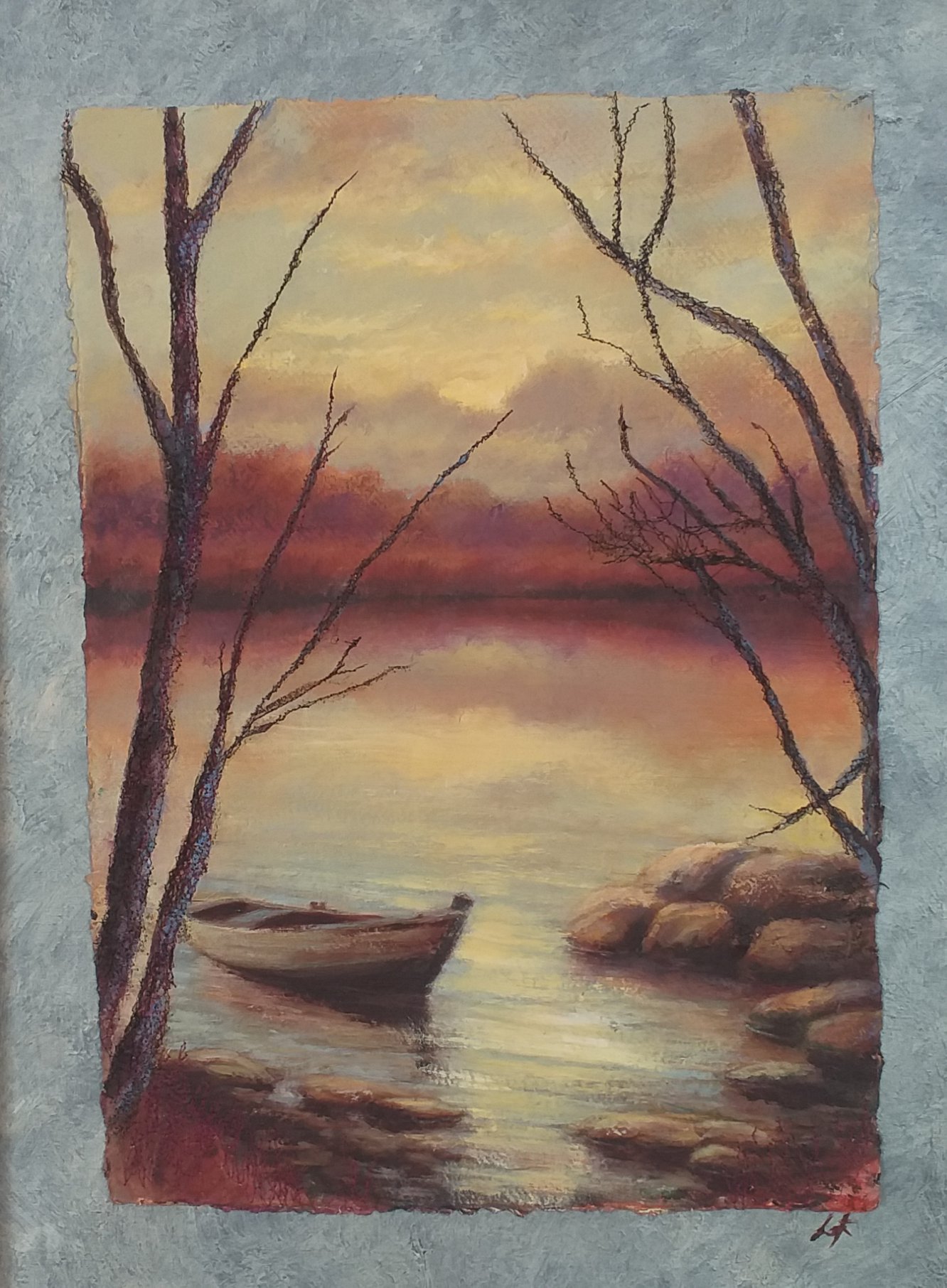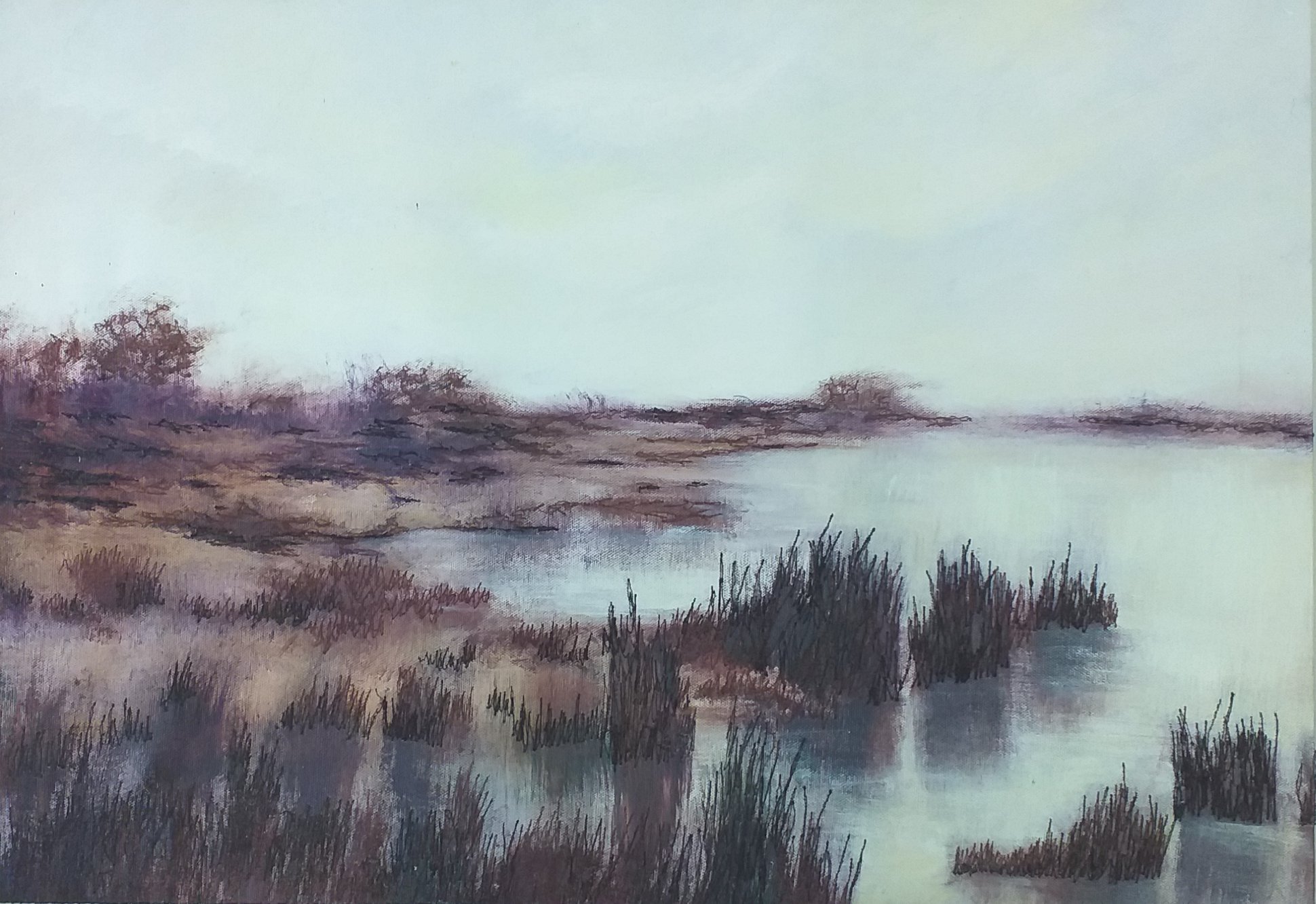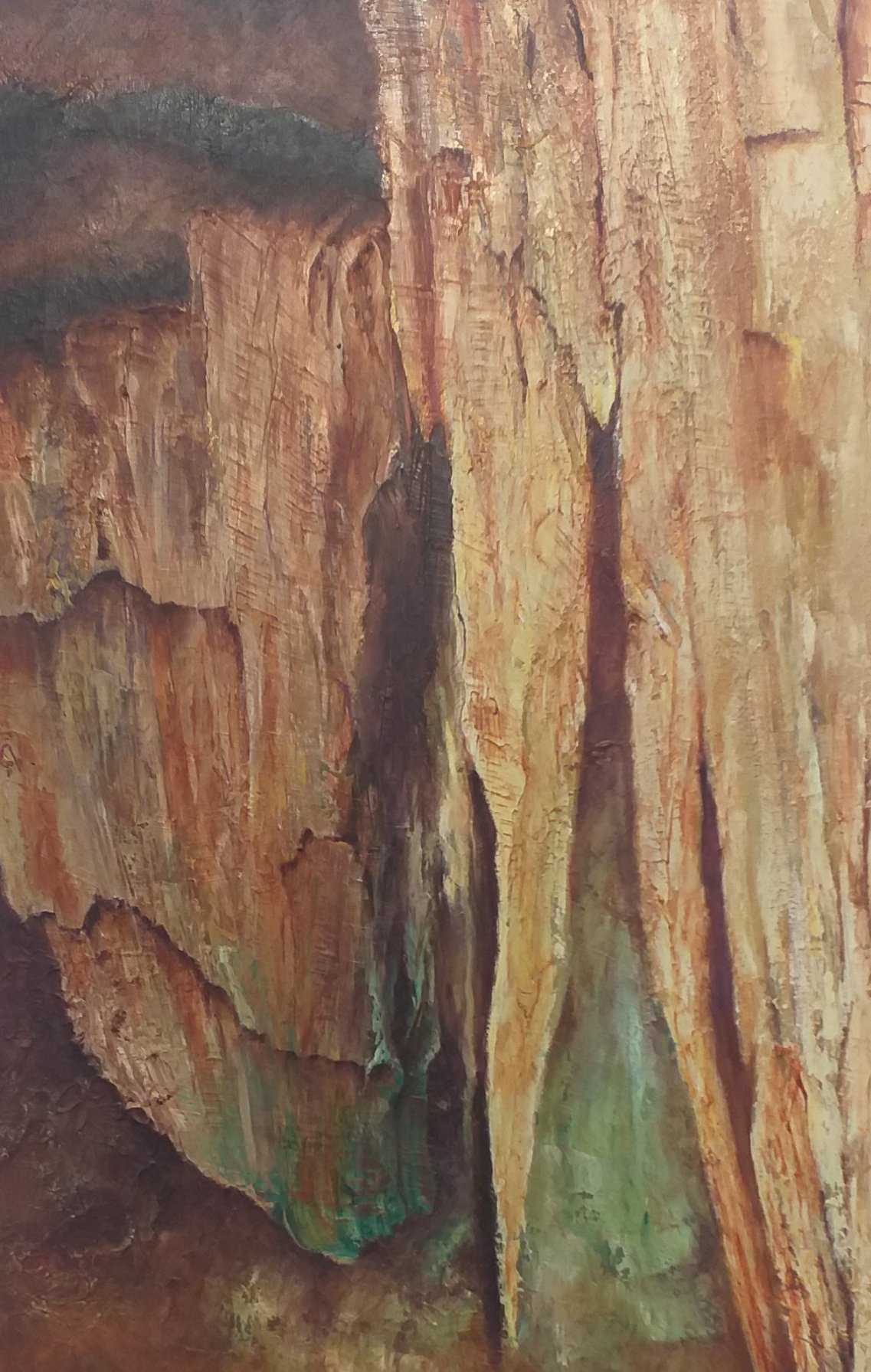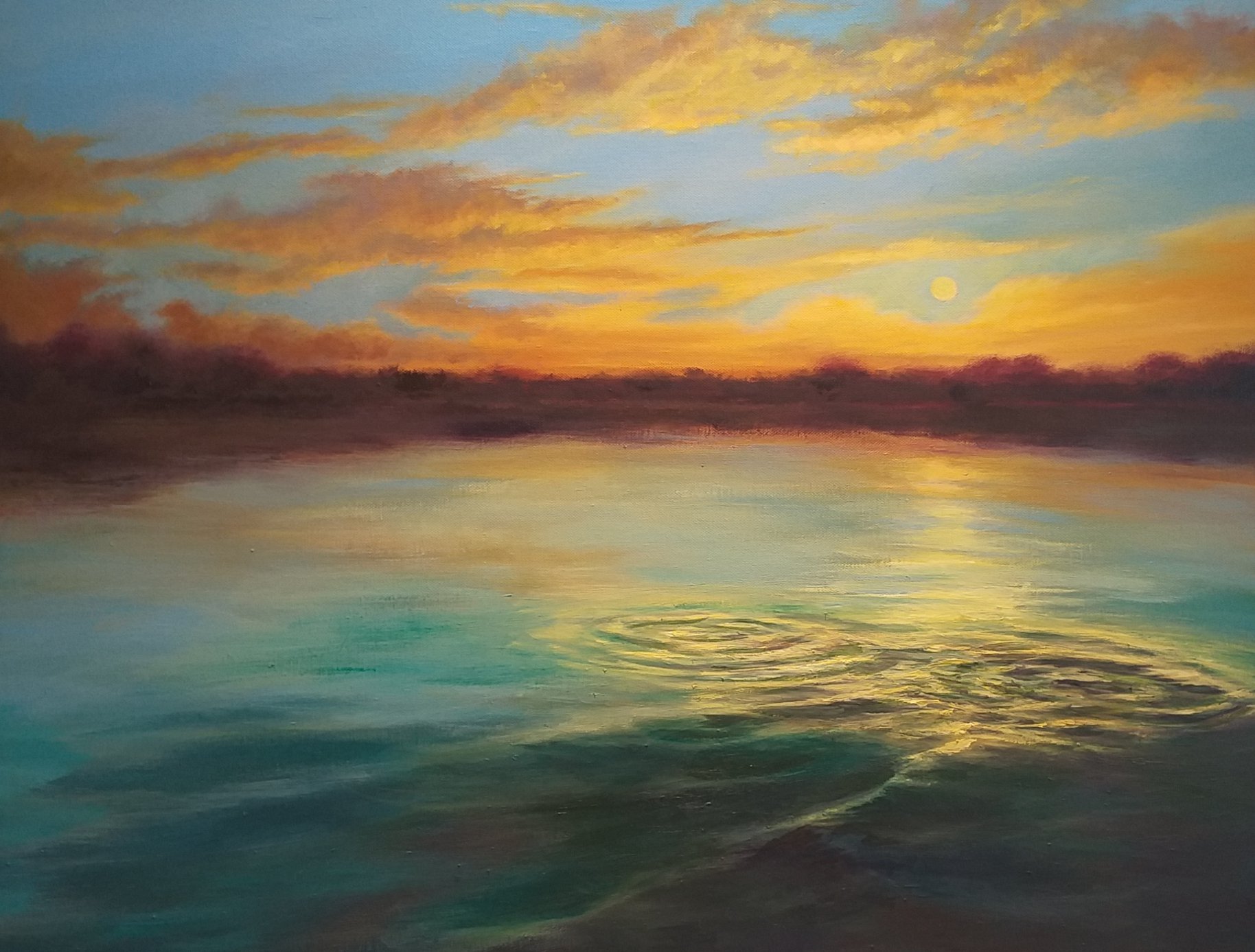 Dunbar House
143 Lough Shore Road
Magheradunbar
Enniskillen BT74 5NW
Northern Ireland
Tel +44 (0)7808010327
How to find us︎