Maria Noonan McDermott

Originally from Donegal, Irish artist and poet Maria Noonan McDermott now lives and works from her studio in Kinlough, Co. Leitrim. Heavily influenced by the impressionist movement, her work focuses on the study of light and form in Irish landscapes. With a love of folklore and story-telling, Noonan McDermott's influences lie in rural Ireland, it is in these magical places that share a colloquial history where stories and the people are often ingrained into the landscape.

"Maria is her art, Maria's art is her, the two are absolutely inseparable. Her art is a tribute to her person and she herself is an embodiment of creativity. The magic of Maria's work is derived from her passion for folklore and storytelling. Her paintings and poetry intermingle to play on the senses and enchant us all. In her work, we escape. She is a generous, soulful artist who communicates passion, emotion and ideals. Her art, her life, her passion and enthusiasm brighten our world."

— Ciara Hambly, Hambly & Hambly at Dunbar House.


In Maria's own word's:

"I began my artistic career in Dublin in 1985 and qualified in Fashion and Design. I later returned to college to studied Fine Art. My work has always been influenced by a deep connection with the natural environment, the beautiful rugged Irish landscape with its endlessly changing skies and dramatic seas. I am equally fascinated by the people that the land holds so tightly and am firmly bound in kinship with their poetic writings, their stories and soulful lyrics. I've always been in awe of the storyteller, those gifted people who so fluidly guide you into their fantasy worlds. To me, this is true magic, possessing the rare skill of creating something from nothing, evoking such passion and emotion.

I was raised in a small village in Donegal and like most small communities in Ireland, it was filled with the most amazing characters. As a child, my head was filled with fantastical stories told and dramatised by neighbours and family, the gatekeepers of local history. These tales, were, of course, exaggerated and embellished with such fun and gusto, like only true Irish seanchaí can, that I couldn't help growing up with a great love of the people around me and all their fascinating antics.

My work is represented by galleries all around Ireland. They are also held in private and corporate collections throughout Ireland, the UK and in locations across Europe and America."

A selection of Maria's work is currently available exclusively through Hambly & Hambly. Please contact us for a catalogue.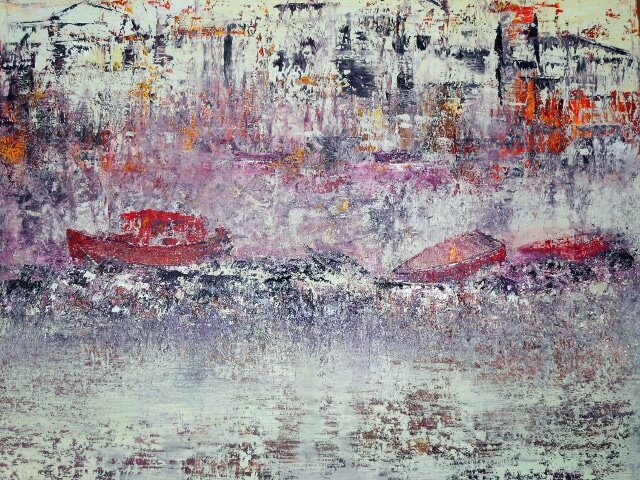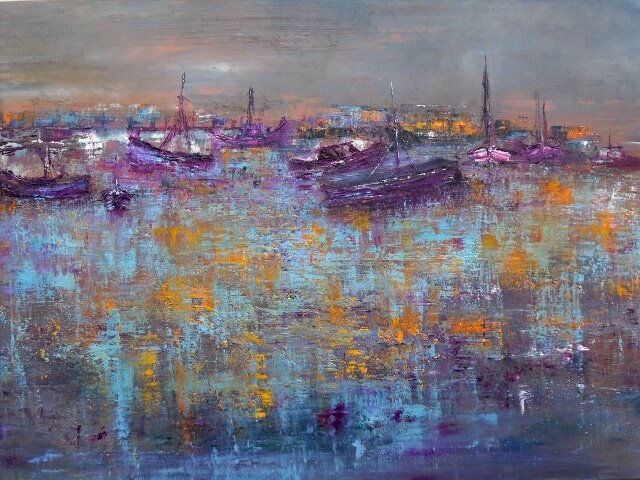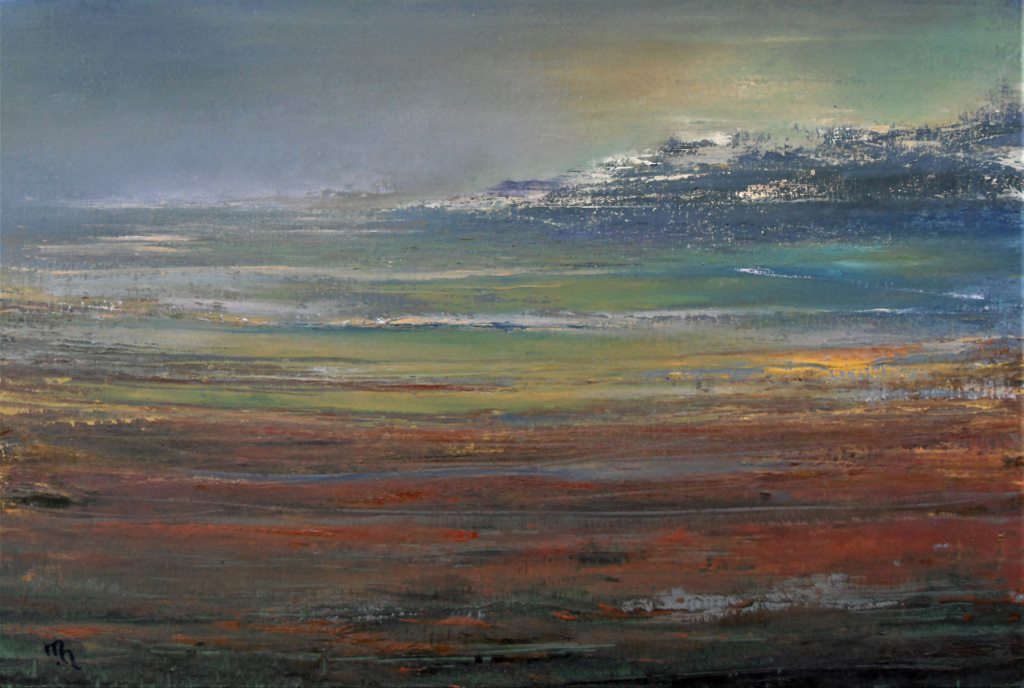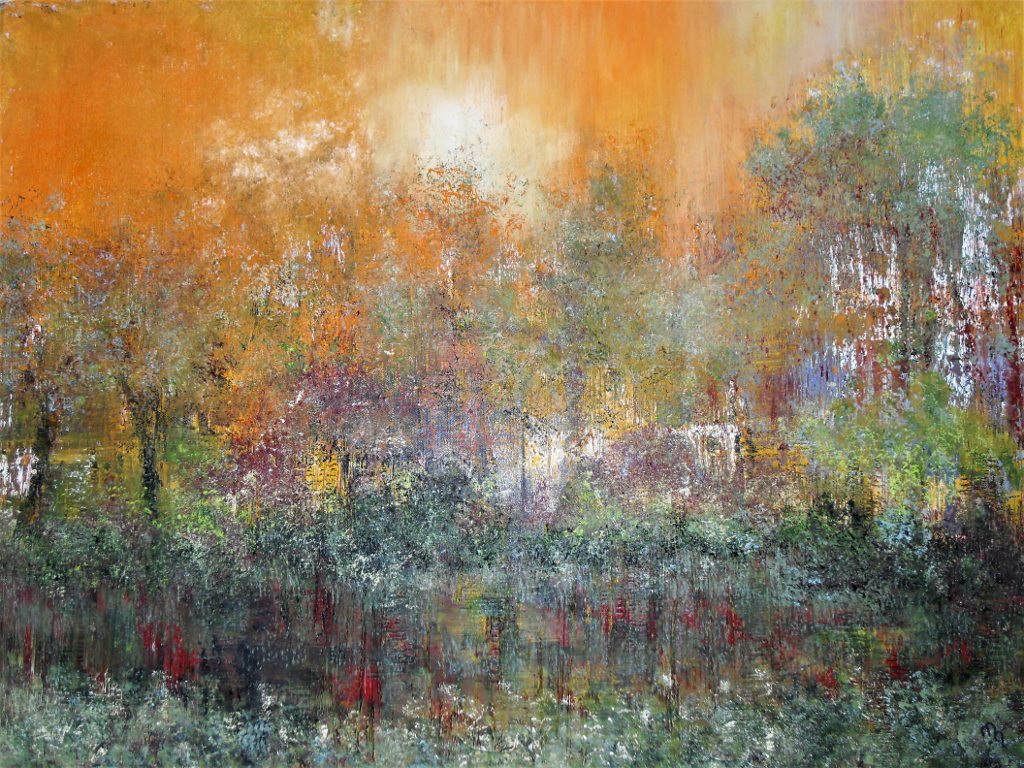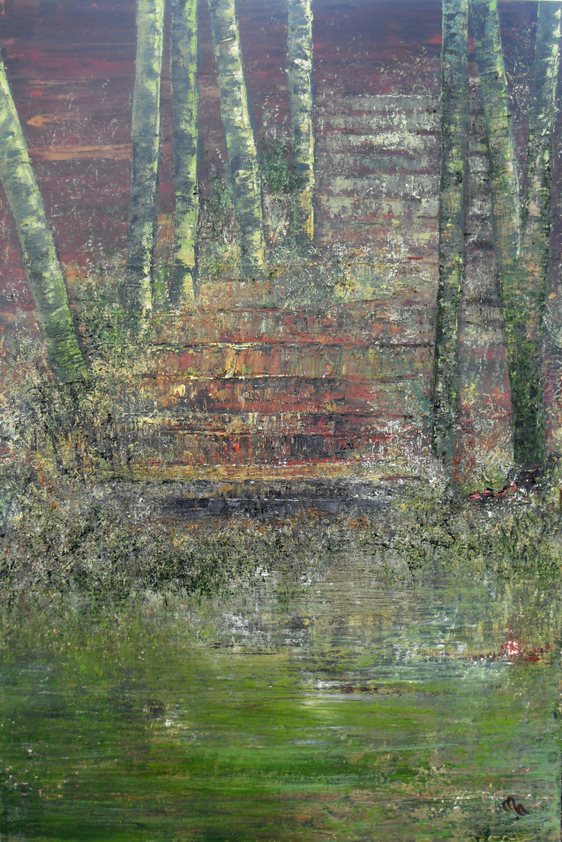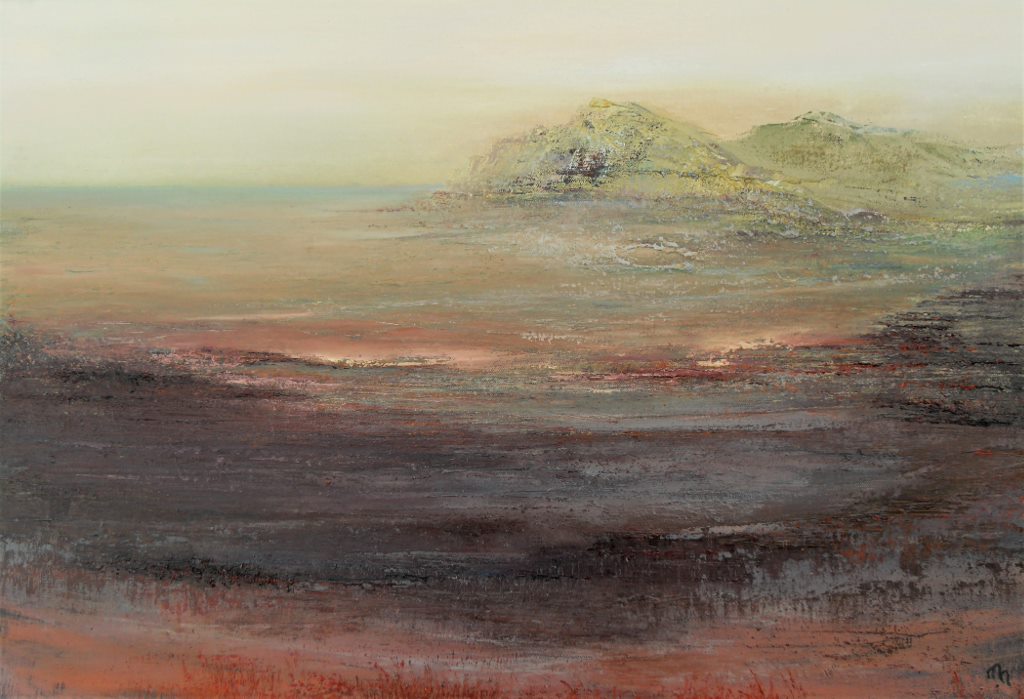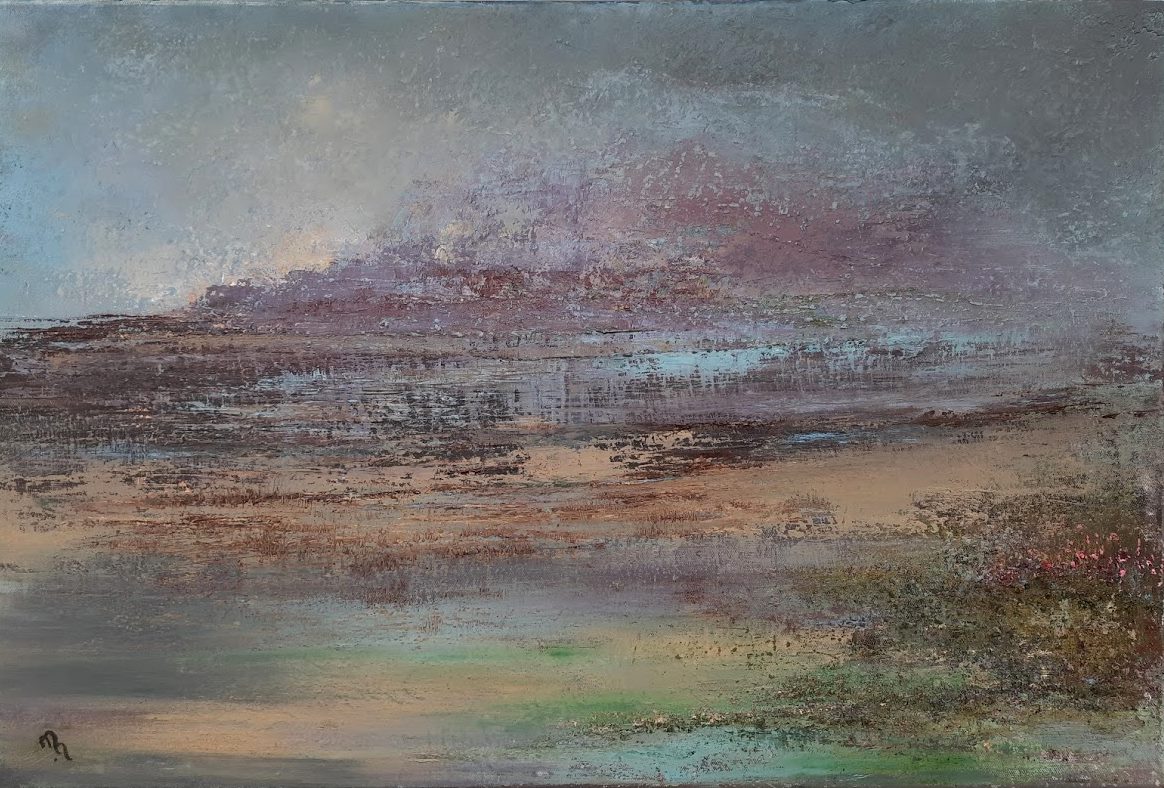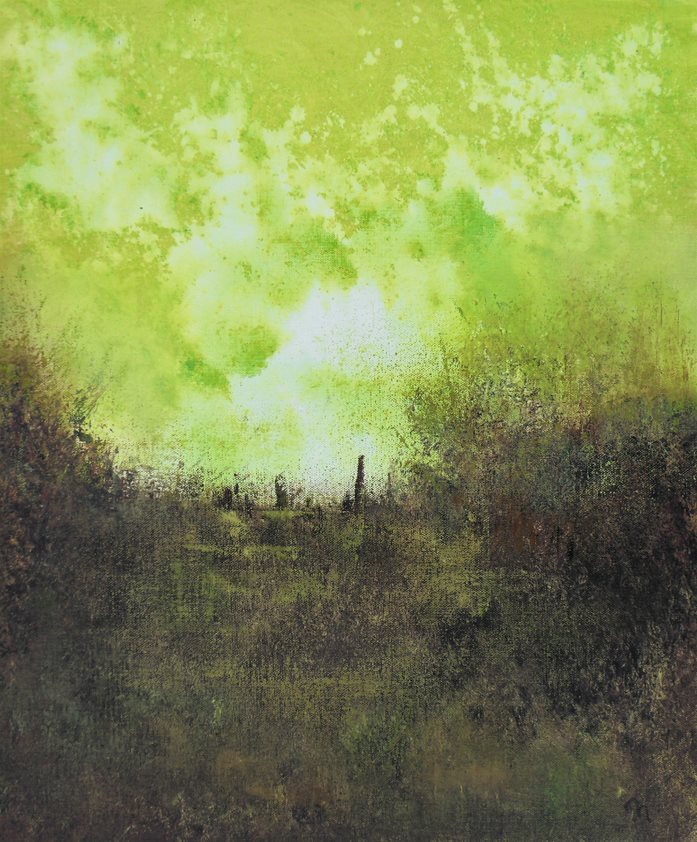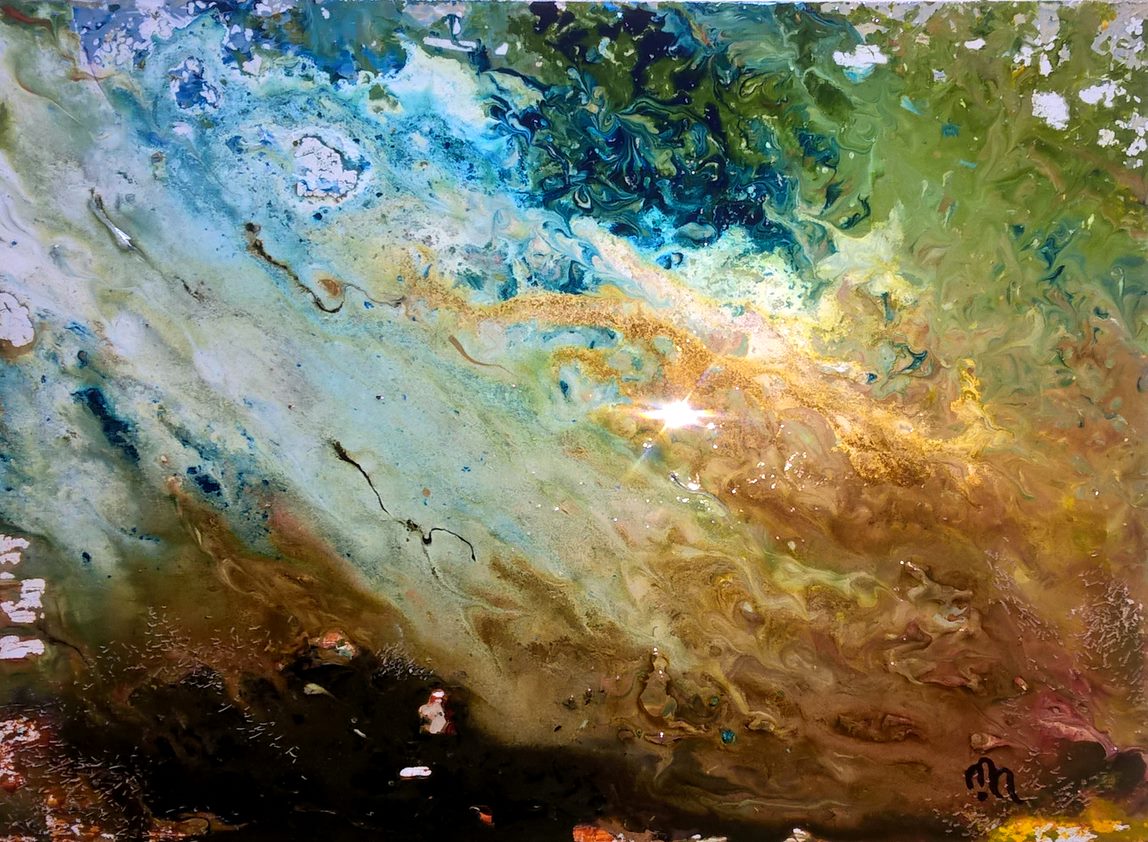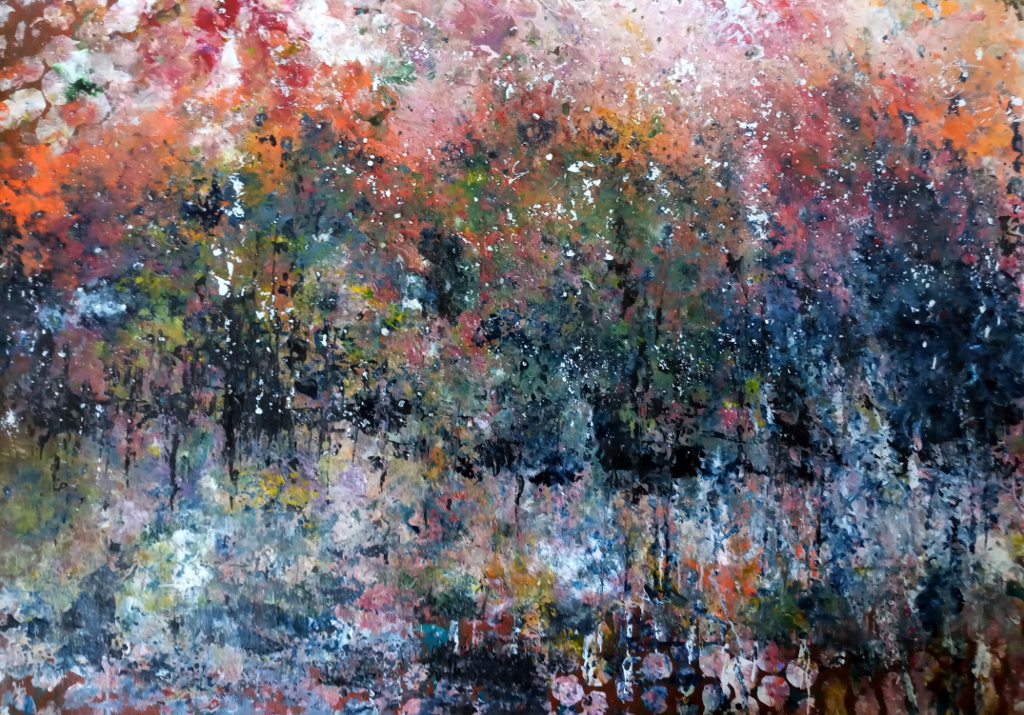 Dunbar House
143 Lough Shore Road
Magheradunbar
Enniskillen BT74 5NW
Northern Ireland
Tel +44 (0)7808010327
How to find us︎