Paweł Kleszczewski

Born in 1982 in Szczecin, Poland.

Graduated in Painting and Stained Glass at the Nicolaus Copernicus University in Torun, Poland. He is a painter and animator. His works were presented at numerous international art exhibitions and film festivals. He was an artist in residence in Sweden, Estonia, Germany, Ireland. In 2018 he received a government scholarship "Young Poland" from the Ministry of Culture and National Heritage and The City of Szczecin Arts Bursary Award. He was awarded the Cavan County Arts Award in 2015-18, Ireland. He lives and works in Szczecin, Poland

A selection of Paweł's work is currently available exclusively through Hambly & Hambly. Please contact us for a catalogue.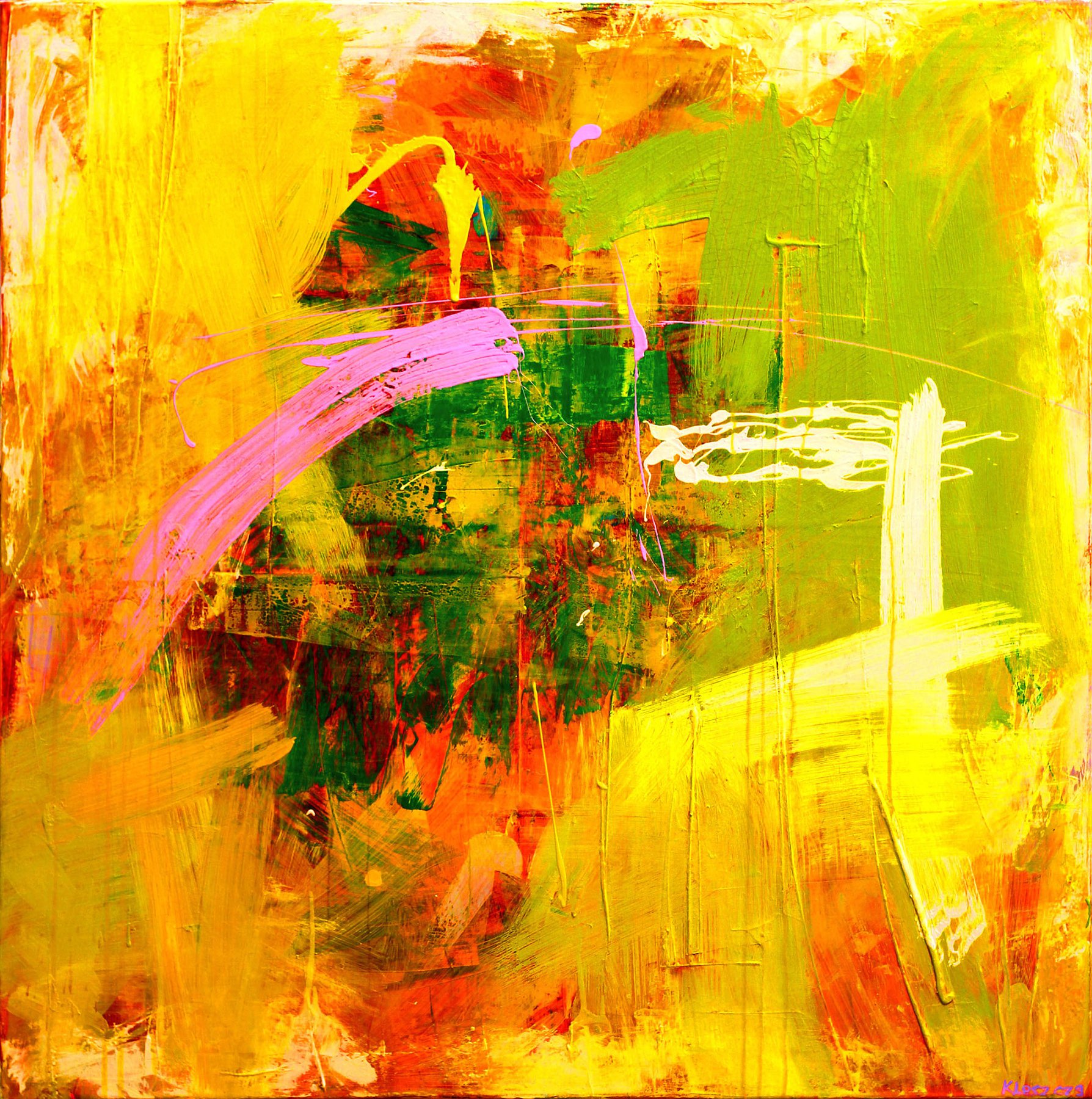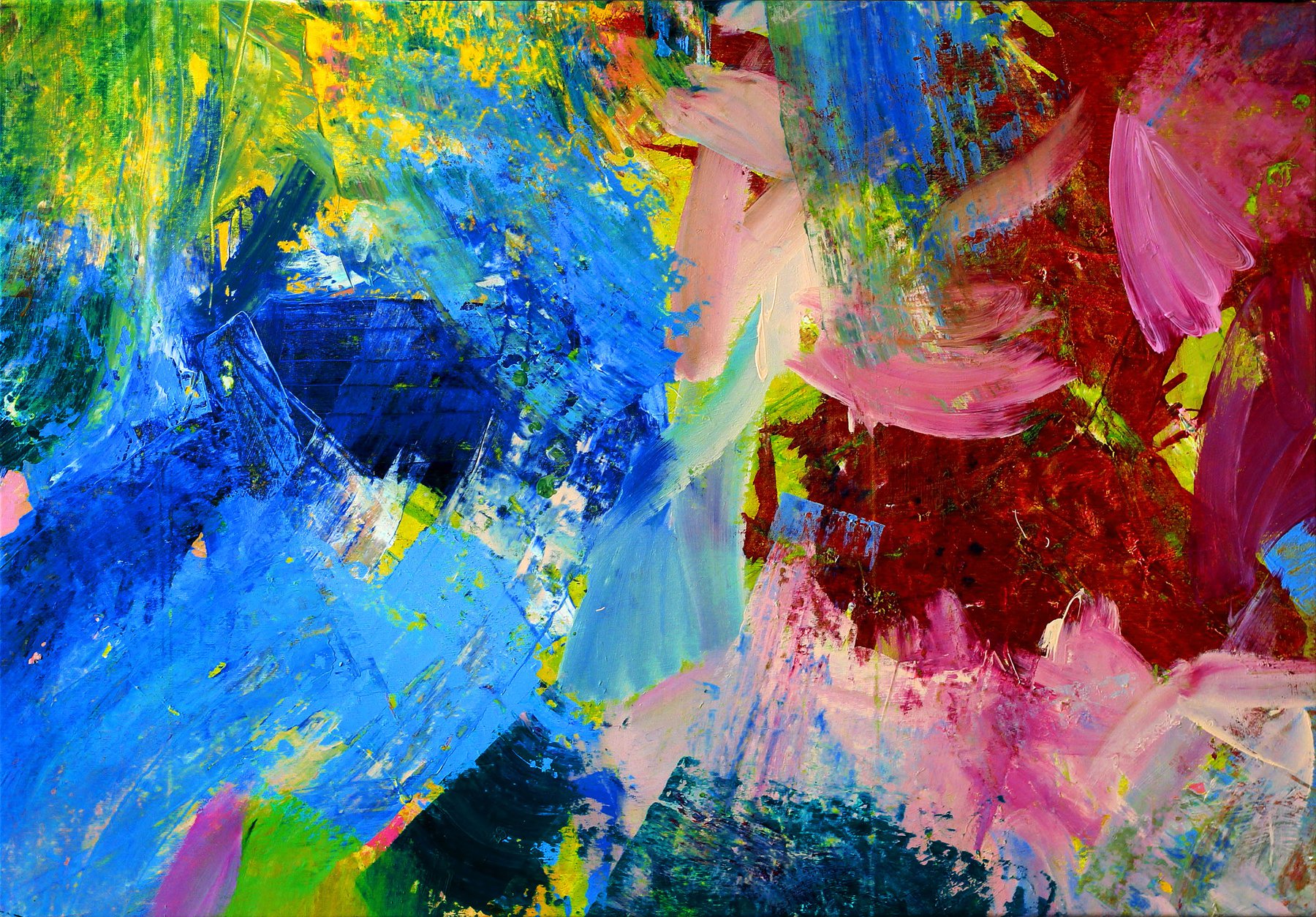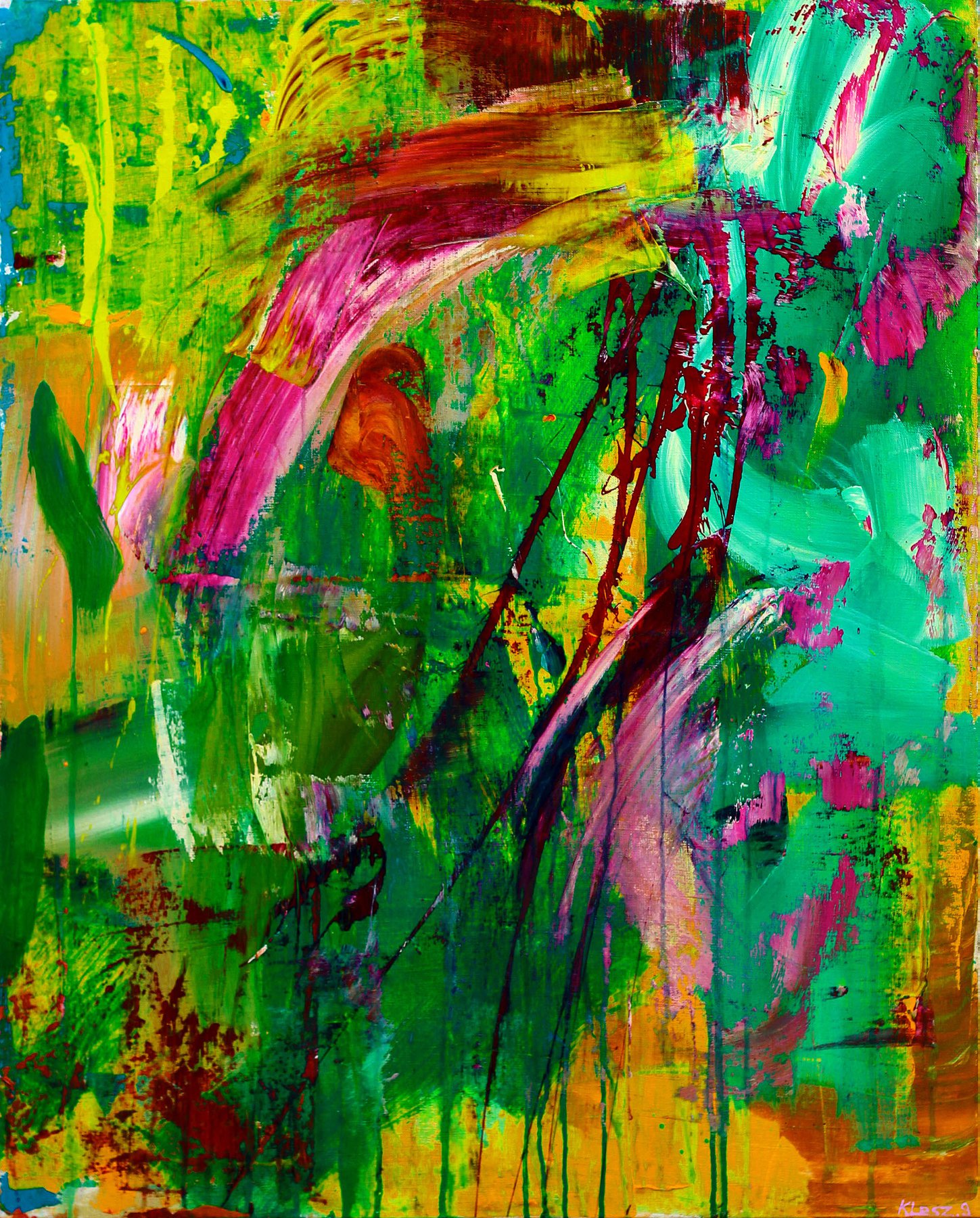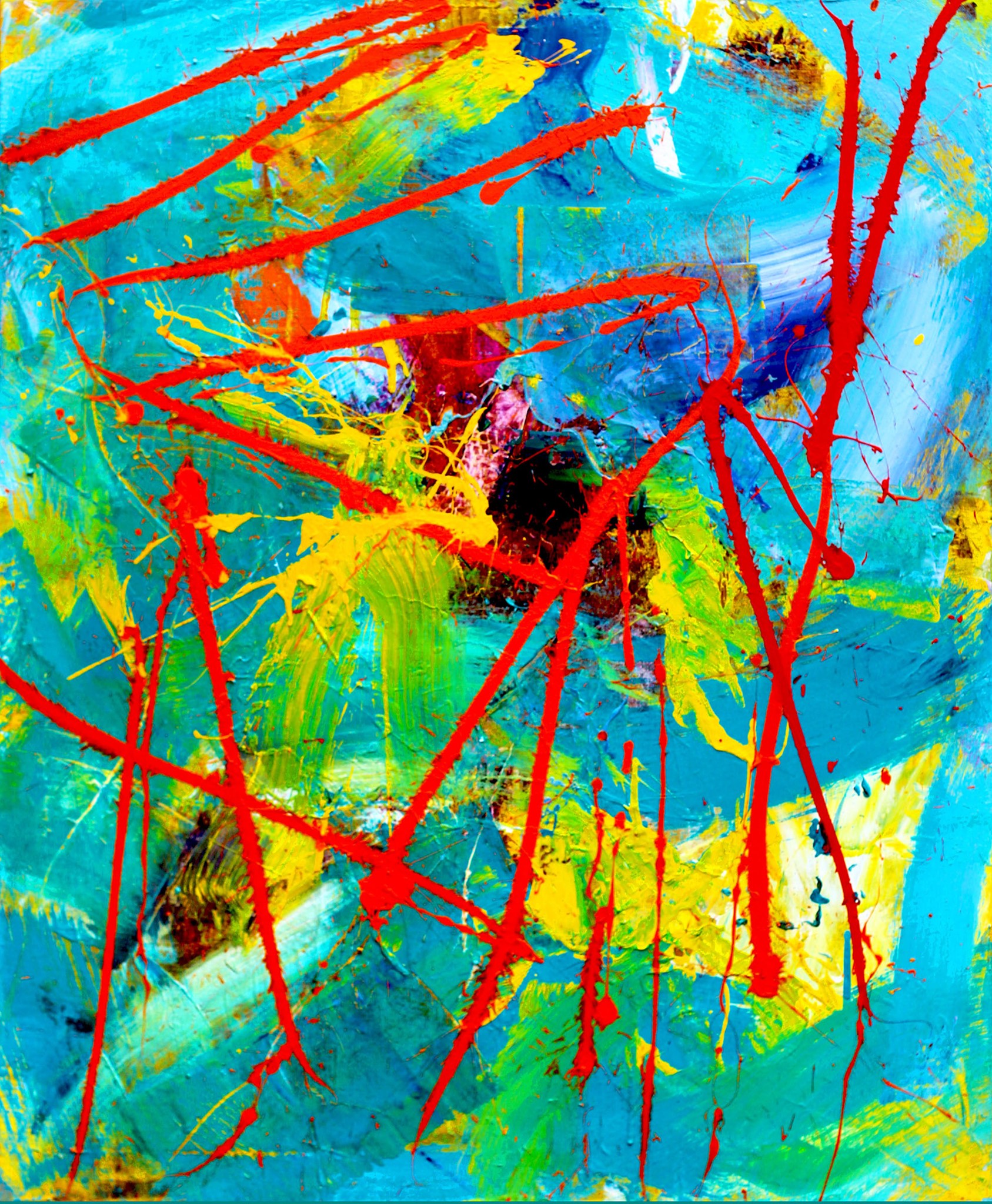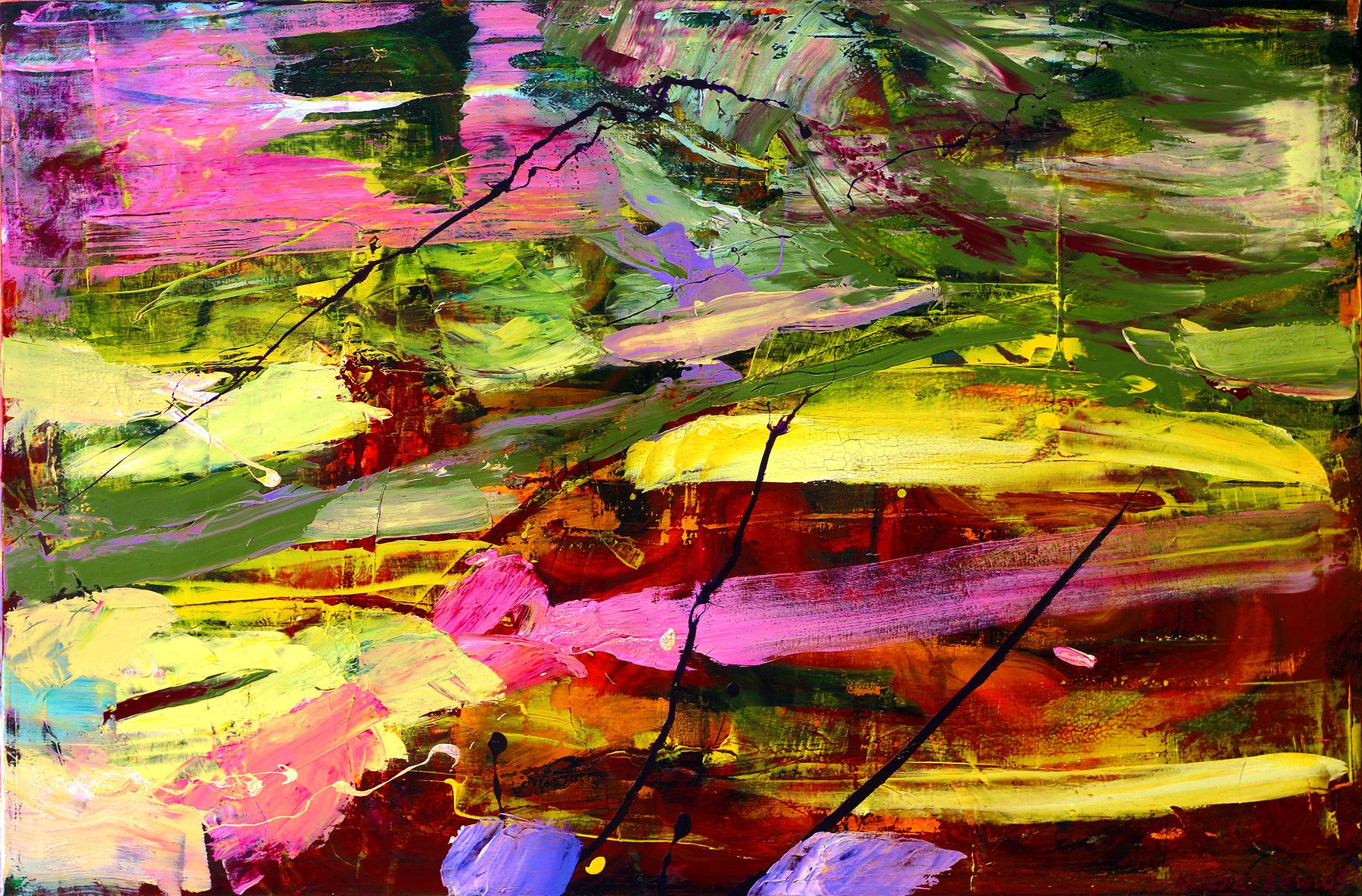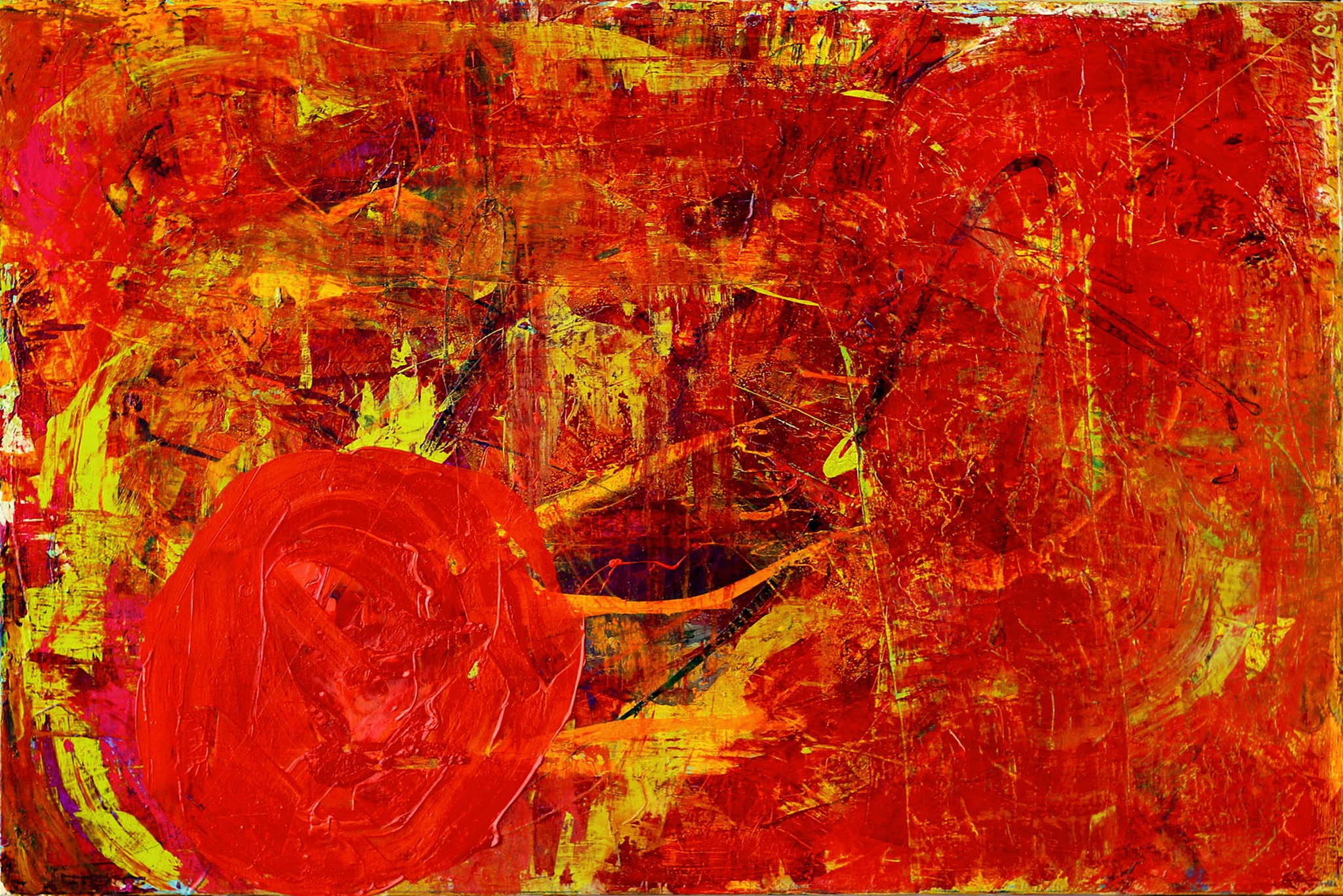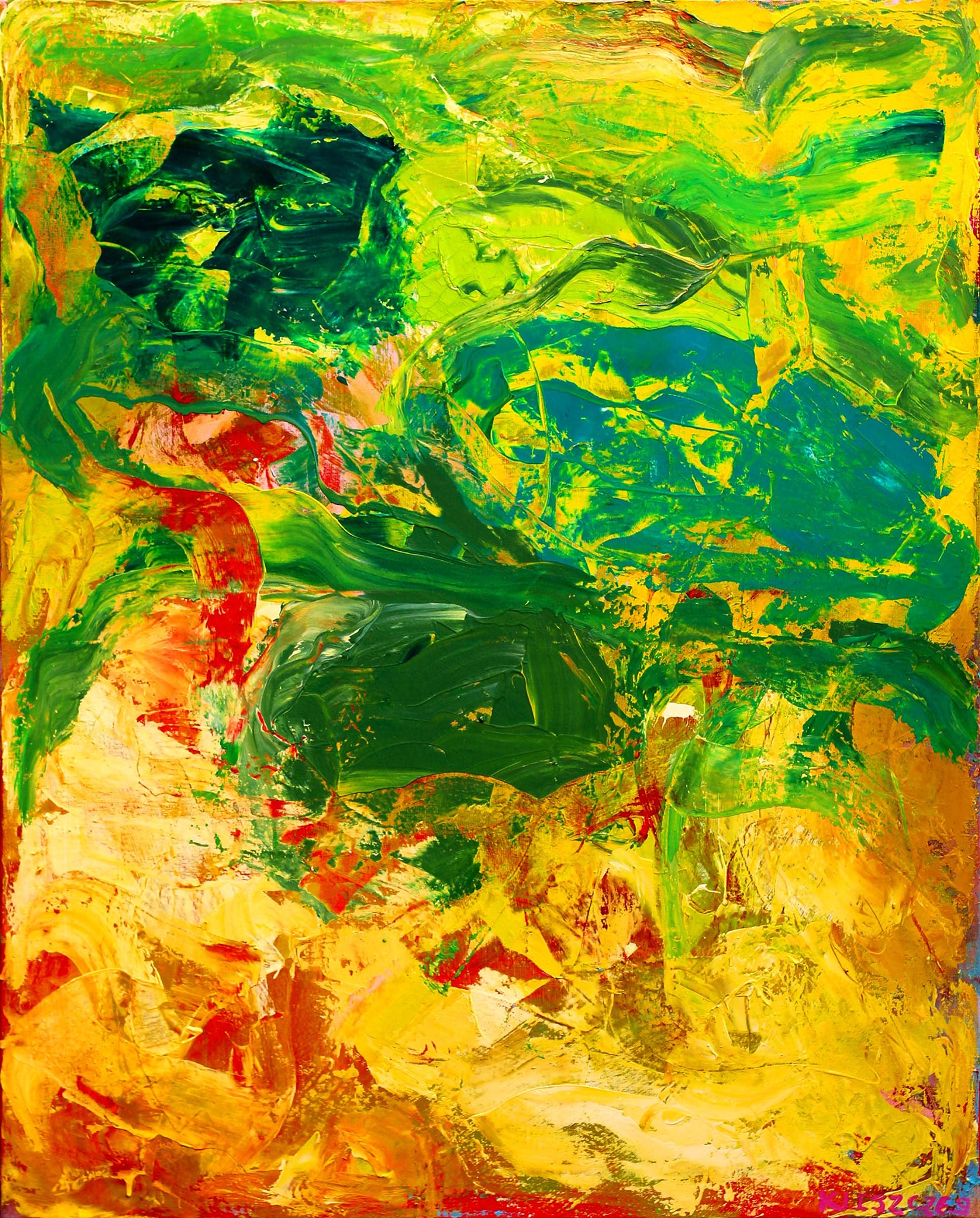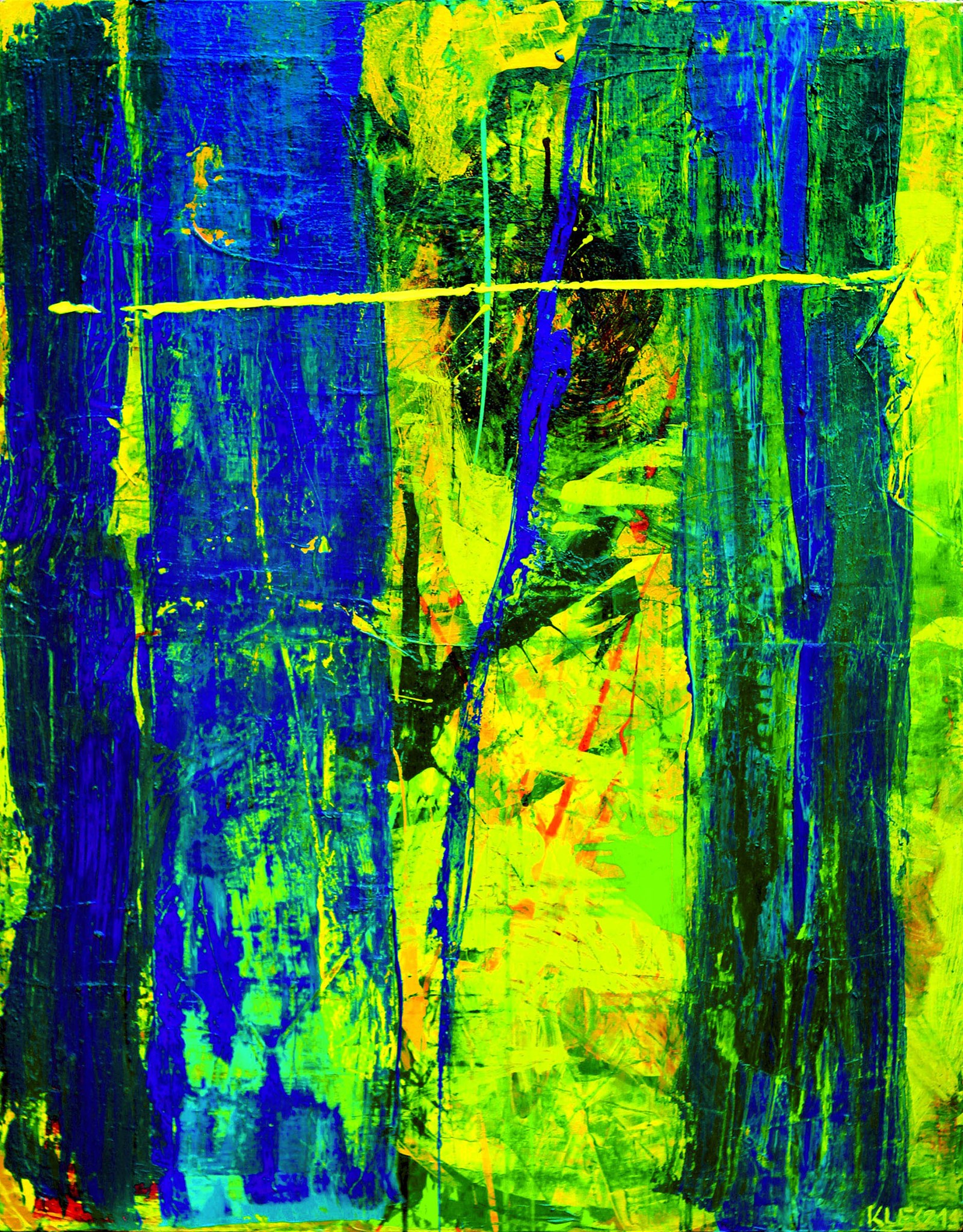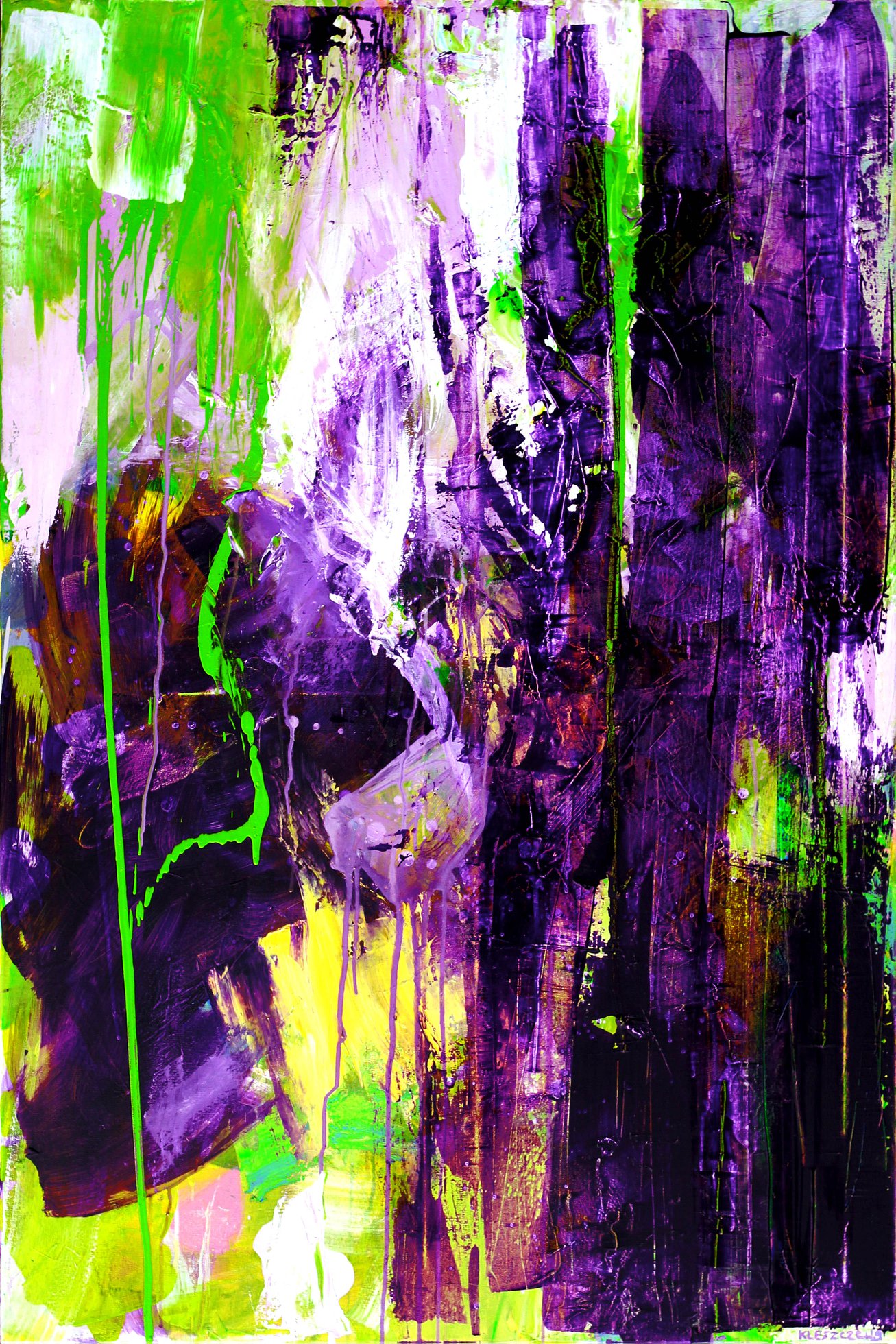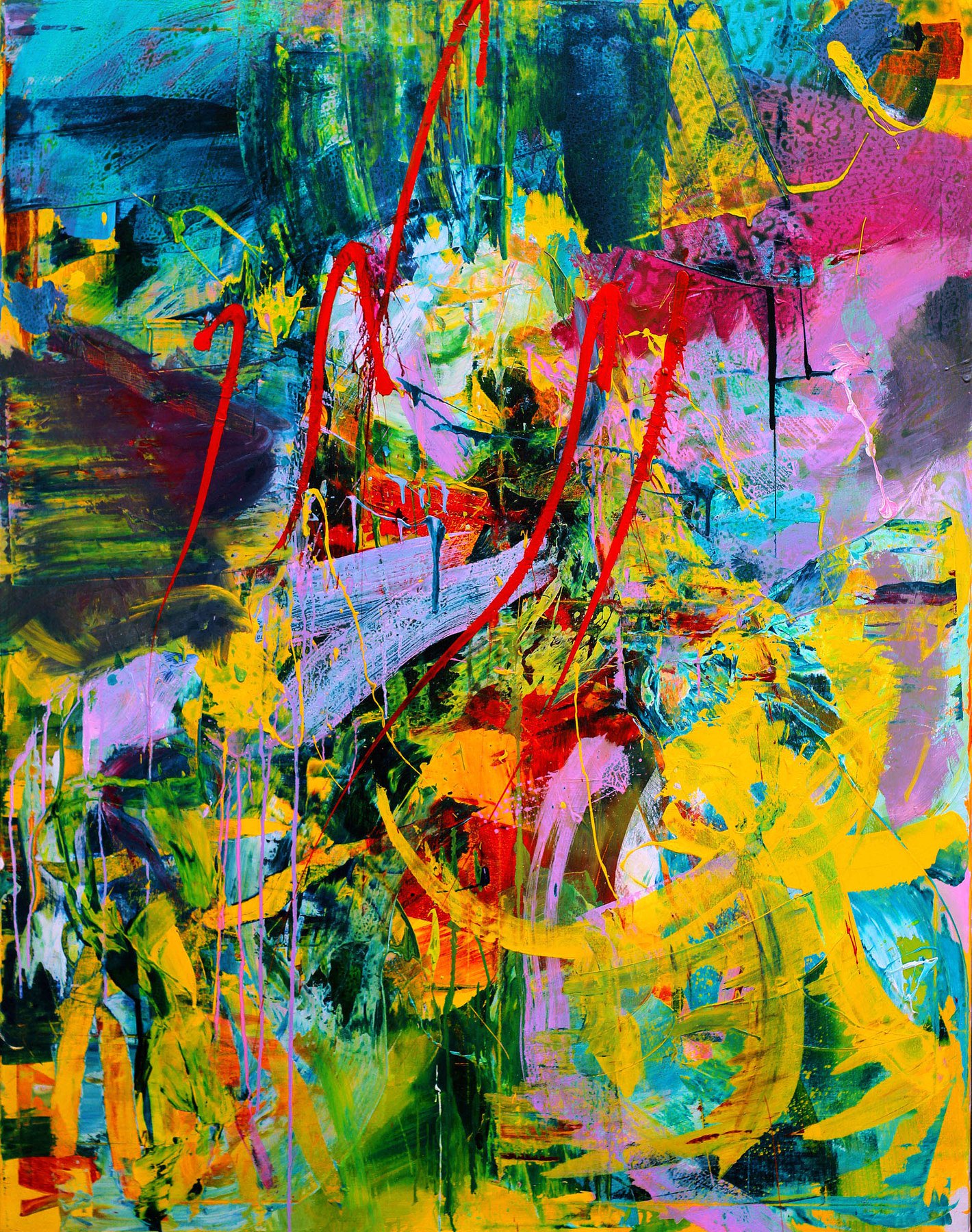 Dunbar House
143 Lough Shore Road
Magheradunbar
Enniskillen BT74 5NW
Northern Ireland
Tel +44 (0)7808010327
How to find us︎