Rikki van den Berg
Originally from Holland, award winning artist Rikki Louise van den Berg spent her formative years in Ireland. In 1997 she returned to Ireland establishing herself as a figurative and abstract painter, embarking on a personal journey in search of identity and place.

Her work has received both national and international acclaim. In 2012, Rikki's work was selected as part of a small group of Irish painters to participate in 'Irish Wave 3', Beijing, China, curated by BIGsmall and Fion Gunn. A series of visual art events were held in Beijing and Shanghai in March 2012, continuing into 2013. In 2016 Rikki received the Tyrone Guthrie Residency Award for the second time, which followed by being selected for the Royal Hibernian Academy Annual Show in 2017, marking an important point in her career as a landscape artist. In 2022 Rikki received the McKenna Arts Award for her improvisational works in conjunction with Echo Echo Dance Theatre in Derry, N.I. This year, 2023, Rikki has been nominated for the second time for the Richardson French Residency Award, initiated by Hambly & Hambly Gallery. Rikki continues to explore the dialogue between artist, land and coast in the beautiful surroundings of Donegal.

"My work is an inner-response to my outside world, my surroundings, to nature; it's vulnerable beauty, colours, movement, contrasts, it's fleeting moments of timelessness.

To me the essence of painting lies in the process, the learning, mark making, the discovery. It's about expressing what I feel. During the painting process I can build, destroy, uncover, paint over, wash and scrape, apply layers of paint by knife or hands. An intriguing conversation between me and the canvas, mirroring perhaps the acts of nature on the landscape.

I work intuitively and I welcome the tempestuous, the surprise and unexpected beauty in a stroke, movement or colour".

"In that I find myself."

A selection of Rikki's work is currently available exclusively through Hambly & Hambly.
All enquiries to:
ciara@hamblyandhambly.com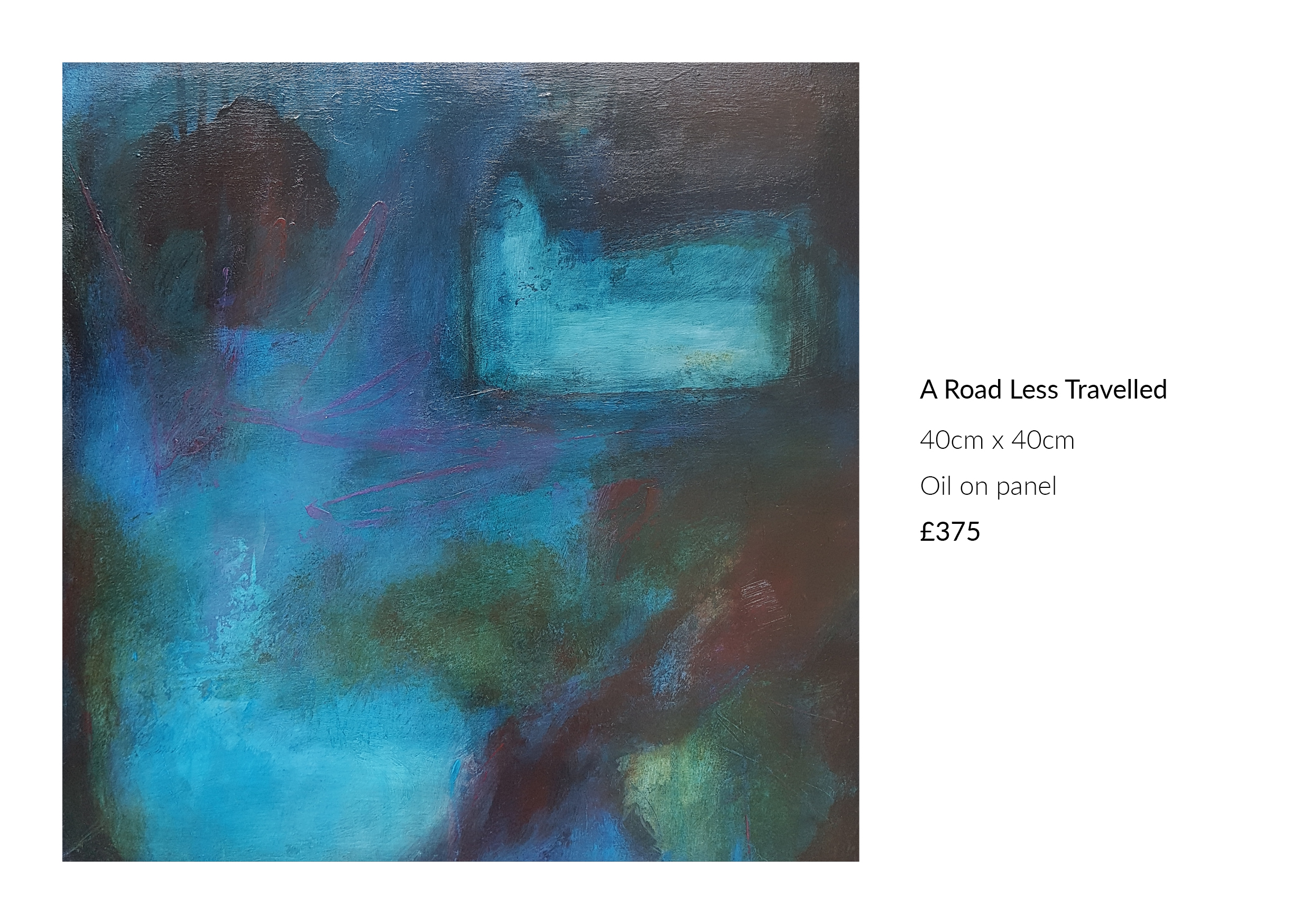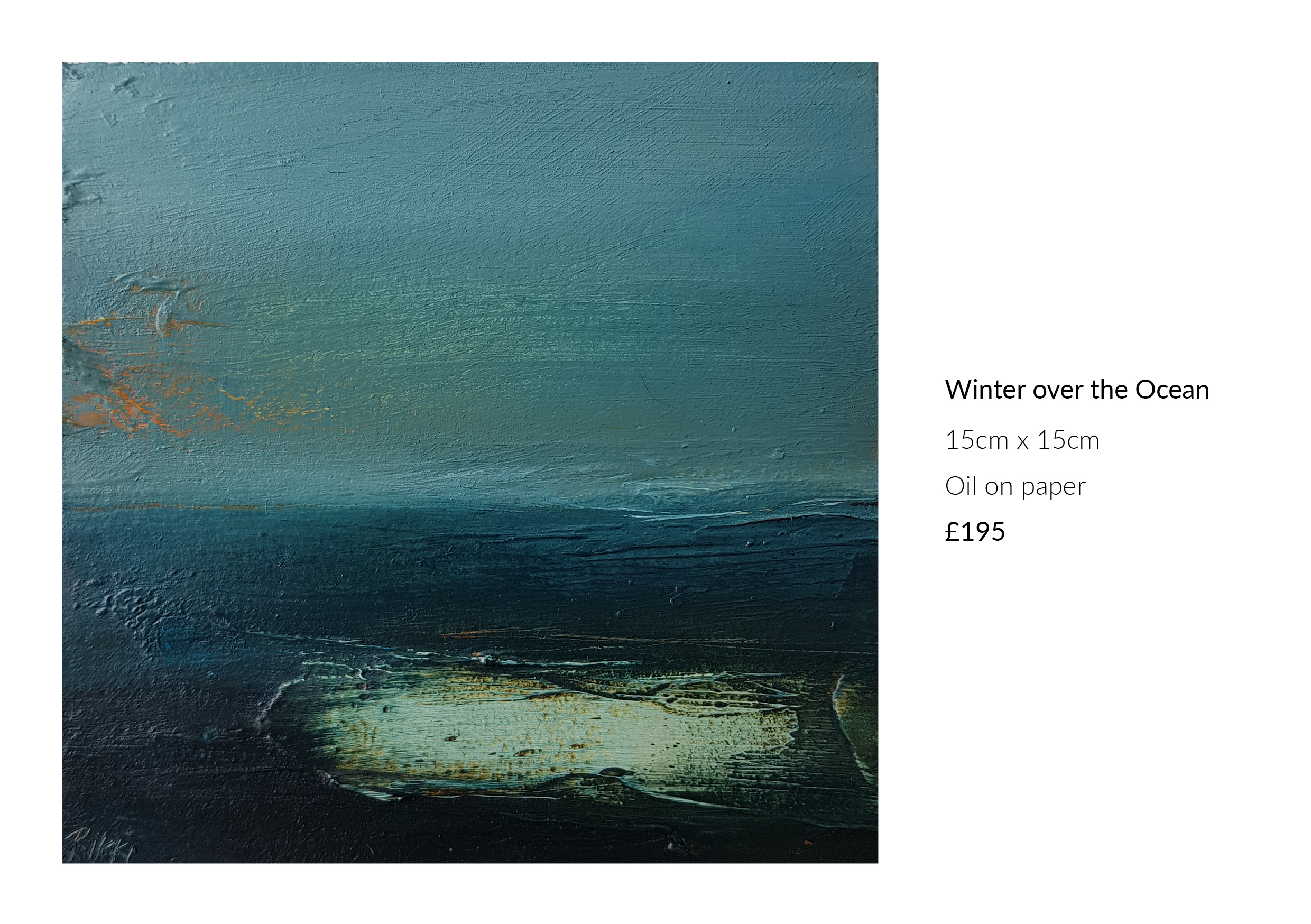 Dunbar House
143 Lough Shore Road
Magheradunbar
Enniskillen BT74 5NW
Northern Ireland
Tel +44 (0)7808010327
How to find us︎