Siobhán Cox-Carlos

Siobhán Cox-Carlos is a contemporary abstract expressionist painter following in the American tradition who revels in the joy and passion of colour.

"My work is deeply influenced by my love of nature, in which I am immersed in my native county - Roscommon, Ireland. I find inspiration in the hedgerows, flowers and grasses growing wild in my surroundings and also the old barns and houses cutting into the landscape. I am equally appreciative of the beauty beyond my local landscape. I intend the viewing of my art to be an uplifting experience and use a vibrant range of colours, textures and patterns. which can range from semi-figurative to pure abstraction with the artwork itself dictating the direction. I enjoy the 'push and pull' of interacting with the paint and the surface, working intuitively and love the excitement of trying to respond to the next move. Above all I hope that the viewer will forget all of what is going on in these turbulent times and experience even a moment's joy and happiness in the presence of one of my pieces."

A selection of Siobhán's work is currently available exclusively through Hambly & Hambly. Please contact us for a catalogue.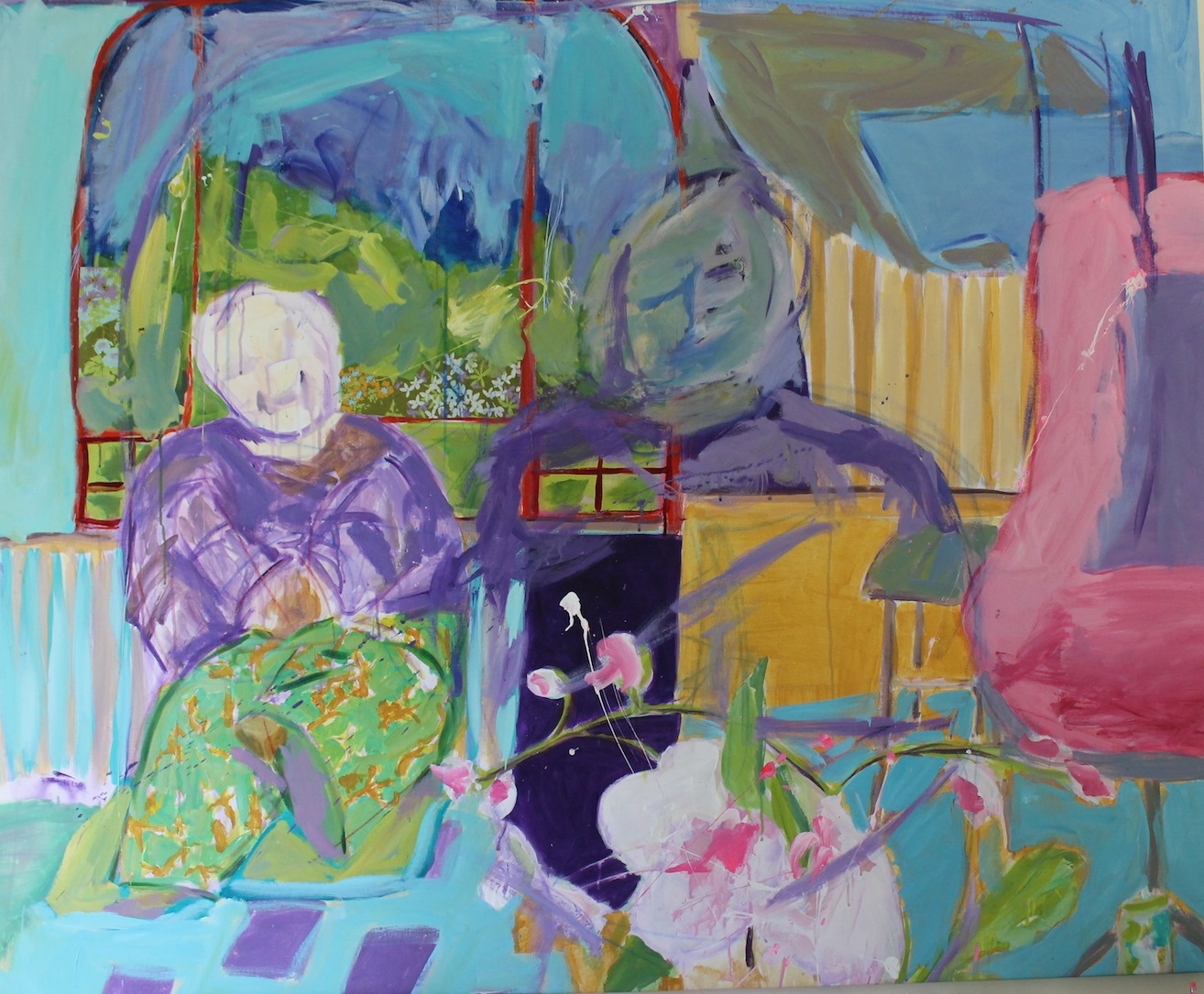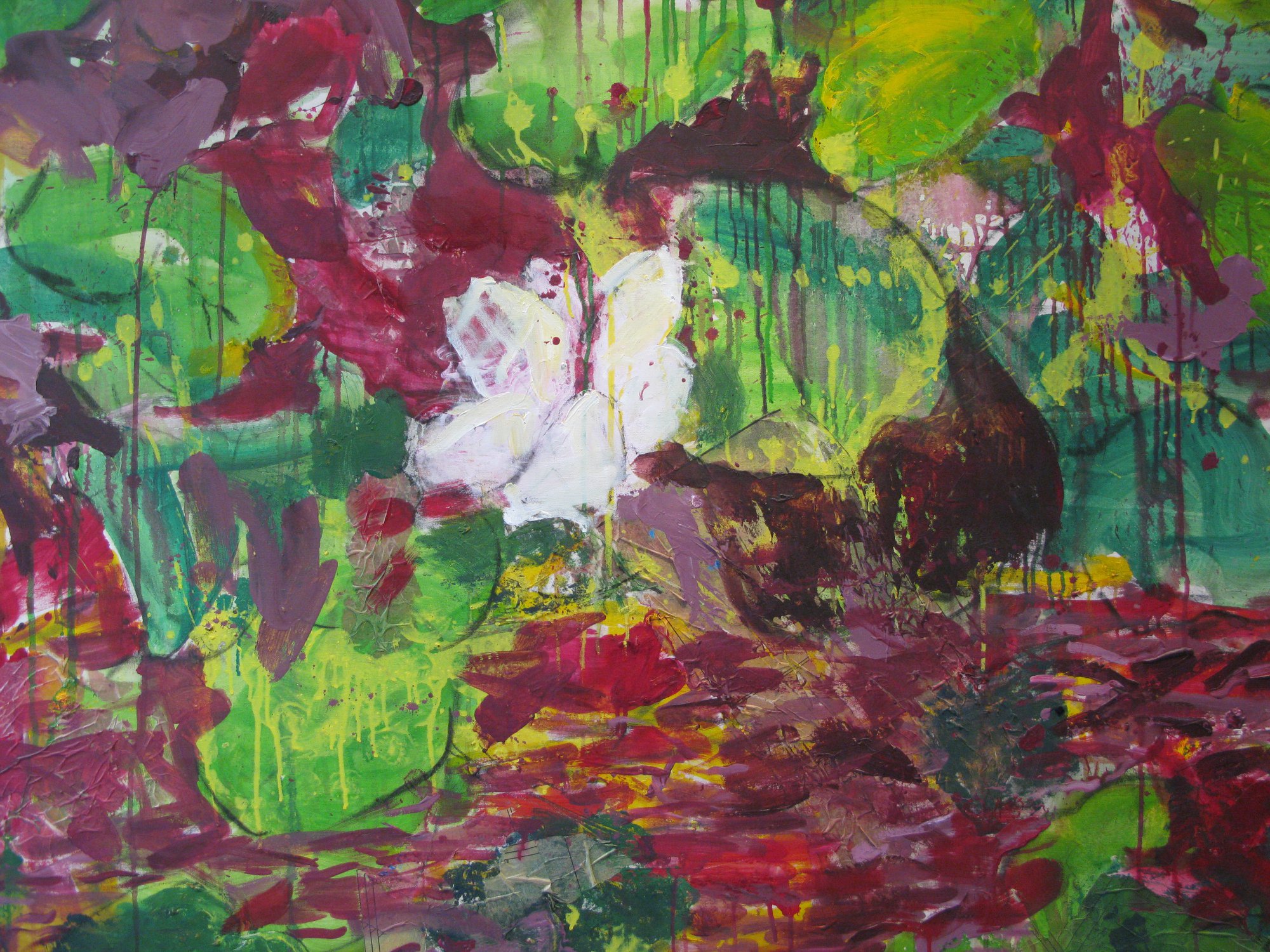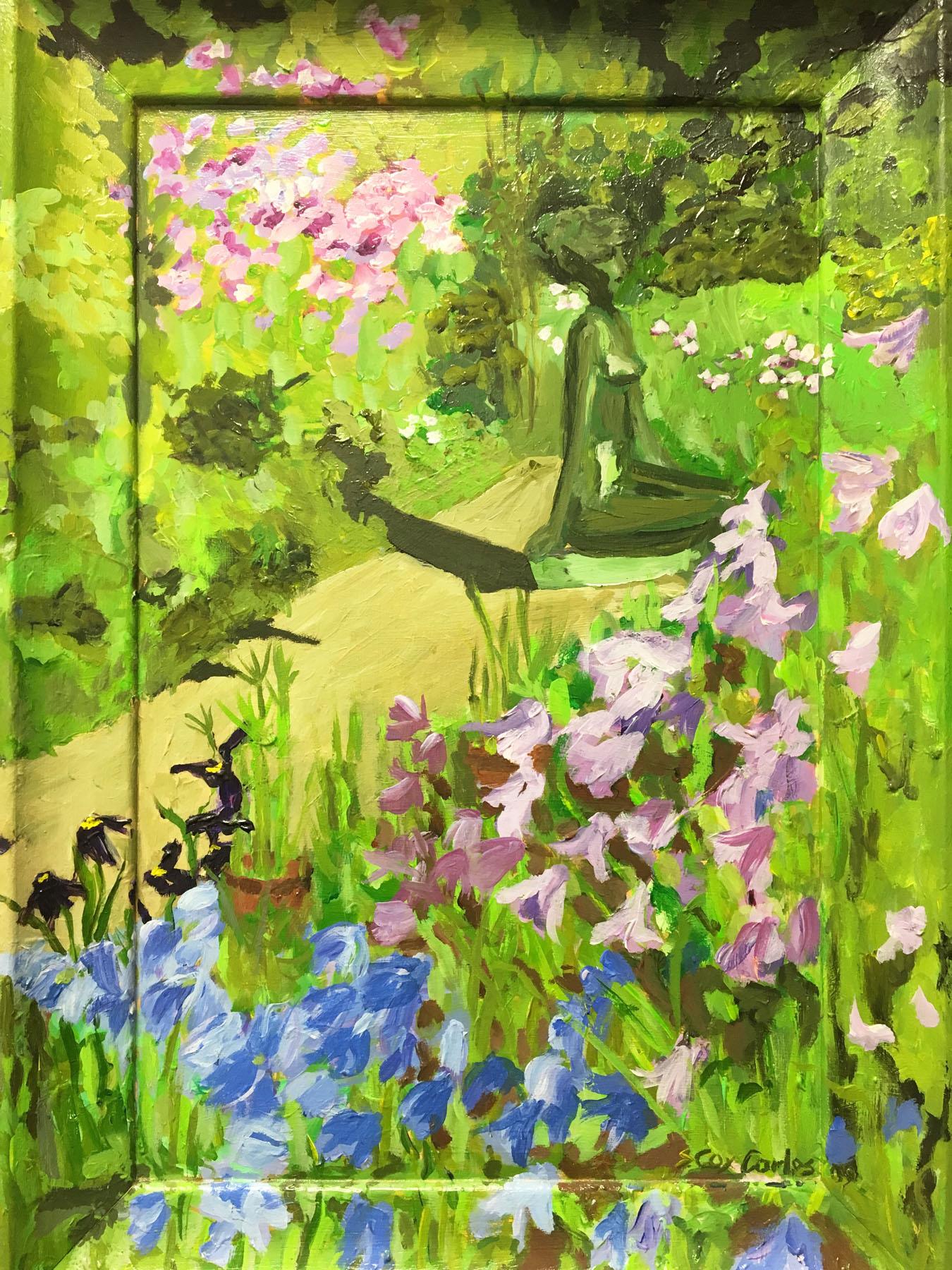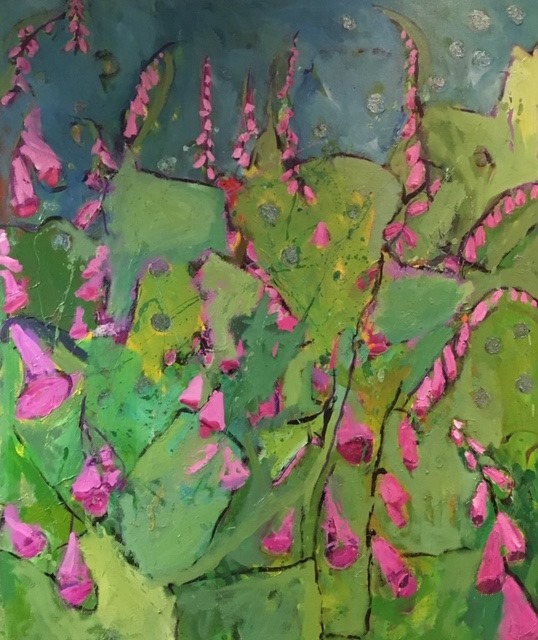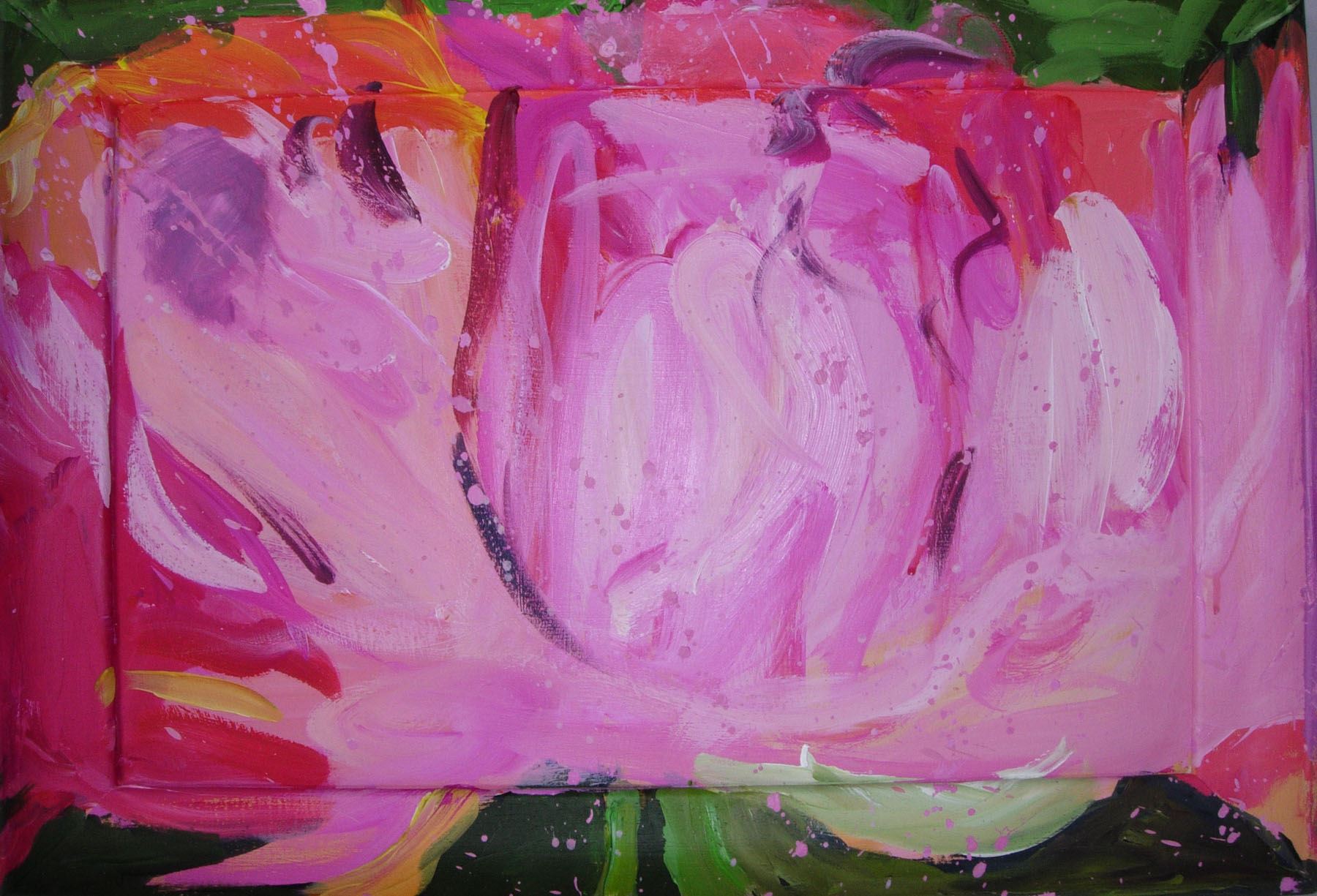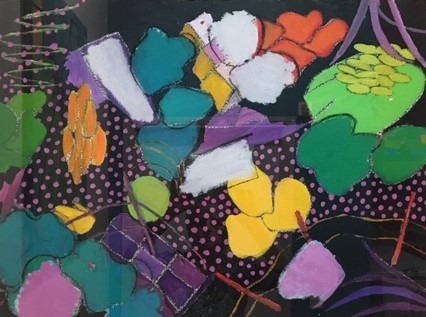 Dunbar House
143 Lough Shore Road
Magheradunbar
Enniskillen BT74 5NW
Northern Ireland
Tel +44 (0)7808010327
How to find us︎