The John Richardson
French Residency Award 2023
In association with Le Centre Culturel and Eamon Colman, Irish artist
Congratulations to our shortlisted applicants for The John Richardson French Residency Award 2023.
From hundreds of international applicants, we have selected 25 finalists. Our highly esteemed panel of judges will now select the winning artists. We look forward to announcing their decision on 28th February 2023.
This year's gallery funded residency will take place from 19th June - 2nd July in Dampierre Sur Boutonne. With sincere thanks to our judges whose involvement and commitment to this project is invaluable to our artists and this award.
Scroll through our catalogue of finalists below:
2023 CALENDAR
Our gorgeous 2023 Calendar is still available - ONLY £10!
Email: ciara@hamblyandhambly.com or ring: 07808010327 to order yours now!
Featuring works by a selection of H&H artists.
WELCOME!

Hambly & Hambly are proud to promote a bespoke curation of the best in Irish Art and Culture.

A forward-thinking, progressive visual art gallery and multi-purpose cultural space, we are located in the 18th century landmark Dunbar House.

Extending from the shores of Lough Erne, we have a strong international reach.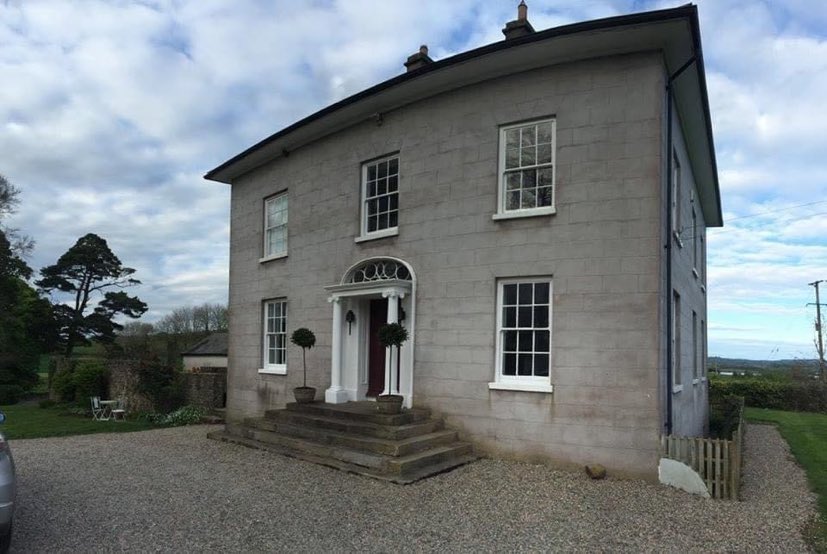 Hambly & Hambly promote a core belief in the value of The Arts, Culture, Conservation and Education. We provide exciting new opportunities to engage with Art and Culture in innovative ways, breaking new ground.
Our venue is a unique cultural tourist destination in which to experience visual art against a backdrop of music, literature and the remarkable Fermanagh landscape.

Thinking beyond the traditional white-box gallery, Hambly & Hambly host a wide variety of local, national, and international visual art exhibitions against a cultural backdrop, underpinned by a bespoke learning programme. Our core ethos is a commitment to enhancing education and growing appreciation in Art and Culture.

With a strong belief in collaboration, we have forged partnerships with The Royal Ulster Academy (RUA) in Belfast and Le Centre Culturel Irlandais (CCI) in Paris. We provide opportunities and recognition for our Artists, ensuring their creative allegiance to us as their representatives. We believe in strong relationships and appreciate our role in presenting creativity to a growing Hambly & Hambly audience and loyal clientele.

Carrying thousands of visual artworks in our extensive collection, we offer a bespoke consultation service, helping our customers to begin and extend their unique, personal visual art collections which bring joyful investment in the future.
Hambly & Hambly profile Irish art in all its forms, making it real, relevant, exciting and accessible. We offer exciting opportunities to appreciate visual, musical, literary and performing arts in an unforgettable location.
Hambly & Hambly are enhancing and progressing traditional concepts of Art today in an unique historic setting whilst growing cultural appreciation for our future.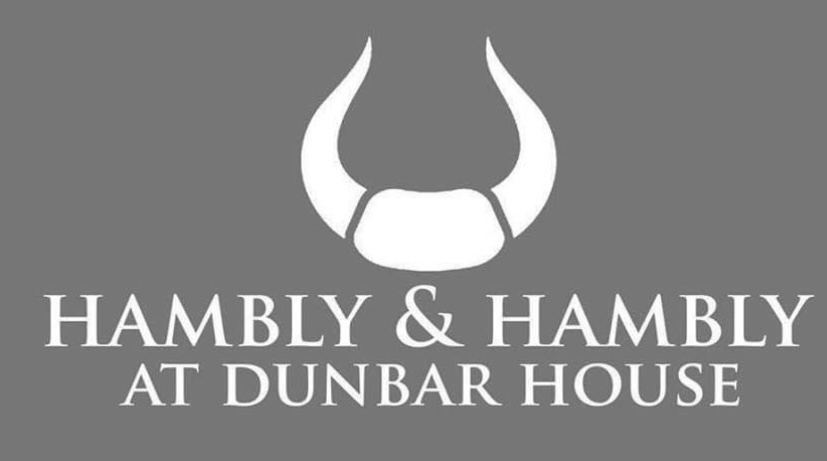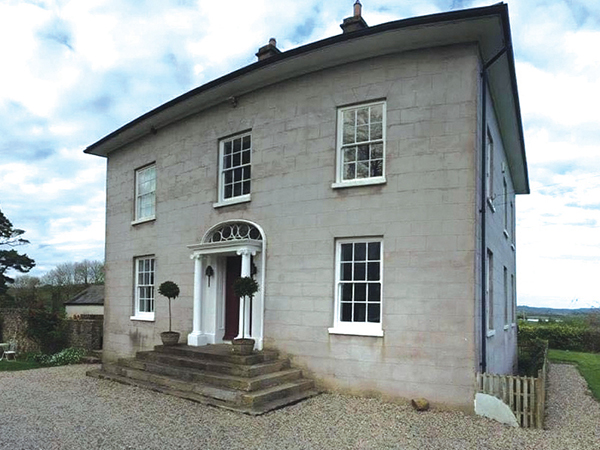 Join Our Crowd!

H&H have just started a first crowd funding project.

The funds from this project will go directly to the John Richardson French Residency Programme and 'Correspondances' our festival of Irish Art in France 6-8 May.

Details on these exceptional experiences in the fundit.ie link below.

https://fundit.ie/project/correspondances---france--ireland

Funding our new international developments allows you the opportunity to choose from a fantastic range of rewards:

1. Experience a virtual residency in France
2. Join our tree of creative growth
3. An evening of residency at H&H with wine tasting & cheese
4. French language tuition 1:1
5. A day with Eamon Colman: art appreciation & painting
6. A personal 1:1 mentoring programme for writers
7. A personal 1:1 mentoring programme for musicians
8. A Professional Development mentoring programme 1:1 for visual artists with Maurice Quillinan
9. Host an event at H&H
10. Creative Team Building Day
11. Book a private Murder Mystery party fully catered at H&H
12. The private use of our house in France: one week for maximum 3 people: the funding request here is the group contribution
13. Become a Loyal Patron of H&H and experience exclusive priority bookings & discounts

FUNDING NEW INTERNATIONAL OPPORTUNITIES FOR OUR ARTISTS CREATIVELY @ H&H

EXHIBITION:
Solo show Friday 8th July 2022


Entering The Place Of Moving Through
Billy Moore
Billy Moore's art is beautiful, transporting the viewer to a place of silence and serenity. We are incredibly proud to introduce this new collection which has a unique spiritual dynamism. The sculptural painting technique with a strong inimitable individual signature, defines his work amongst all others. The collection of bronze sculptures epitomise a tender connection to humanity which simultaneously reflects the artists' sensitivity and supreme skill. Mesmerising and captivating art which enhances the mind, this collection is more than visual.

Scroll through our online catalogue below; hard copies available on request, appointments for viewing by arrangement with the gallery.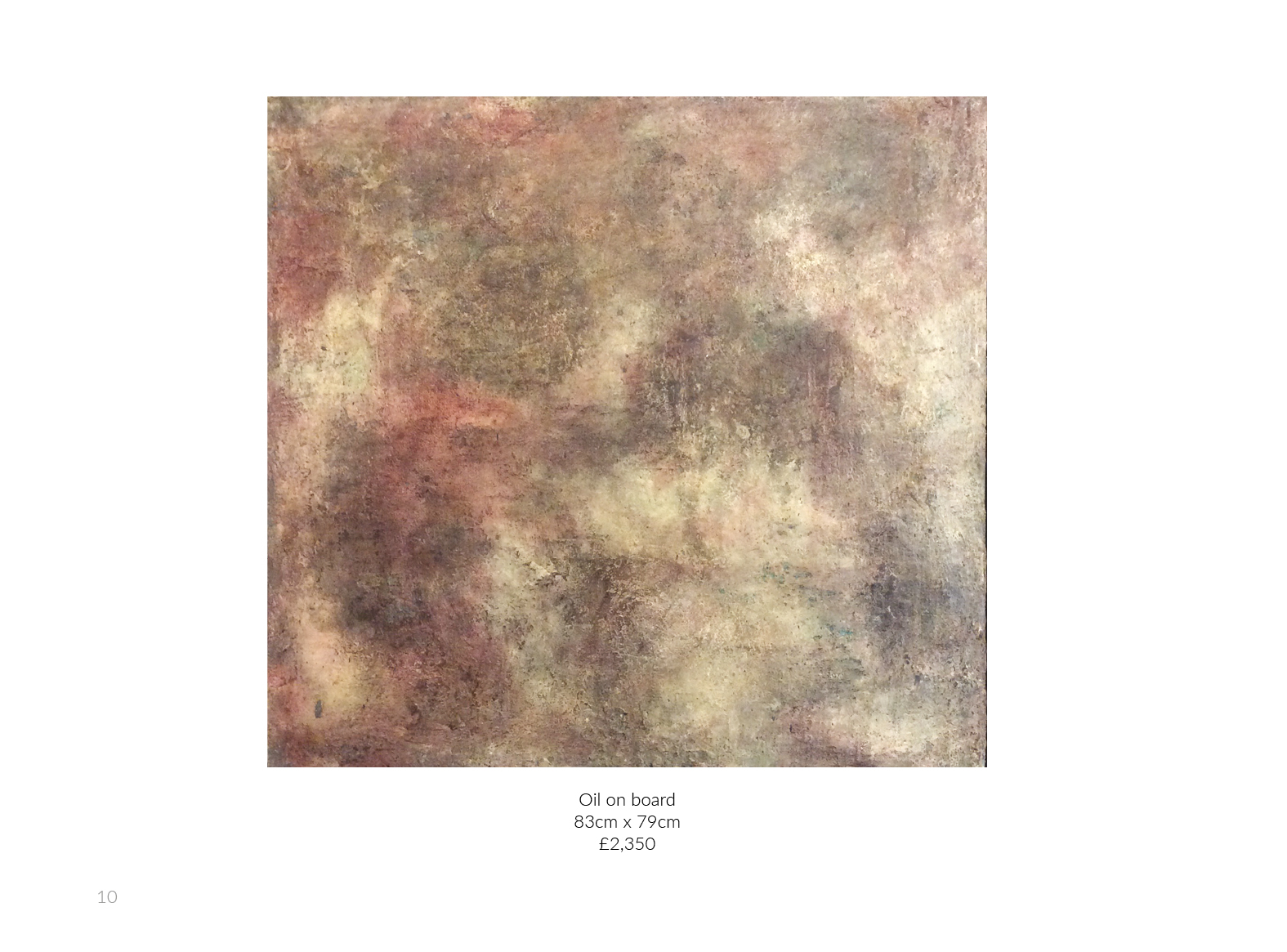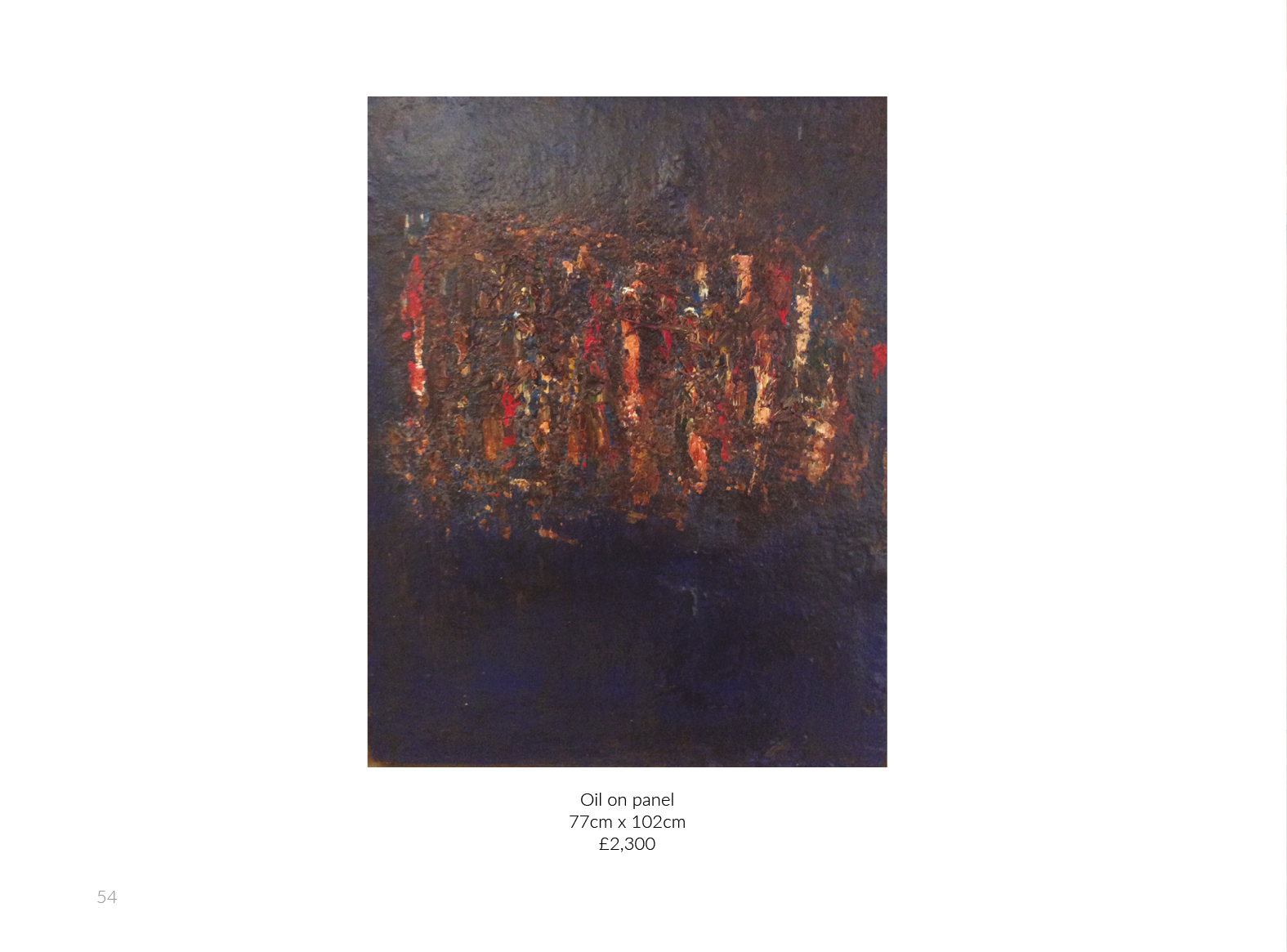 EXHIBITION:
Solo show Thursday 16th June - 4th July 2022


Everybody Tries Light
Liz Doyle

An invigorating colourful show to energise the senses on the cusp of summer solstice. Exhibition launch with a concert of music by John Richardson French Residency 2022 by Clara Tracey on the launch of her new single Baby Witch.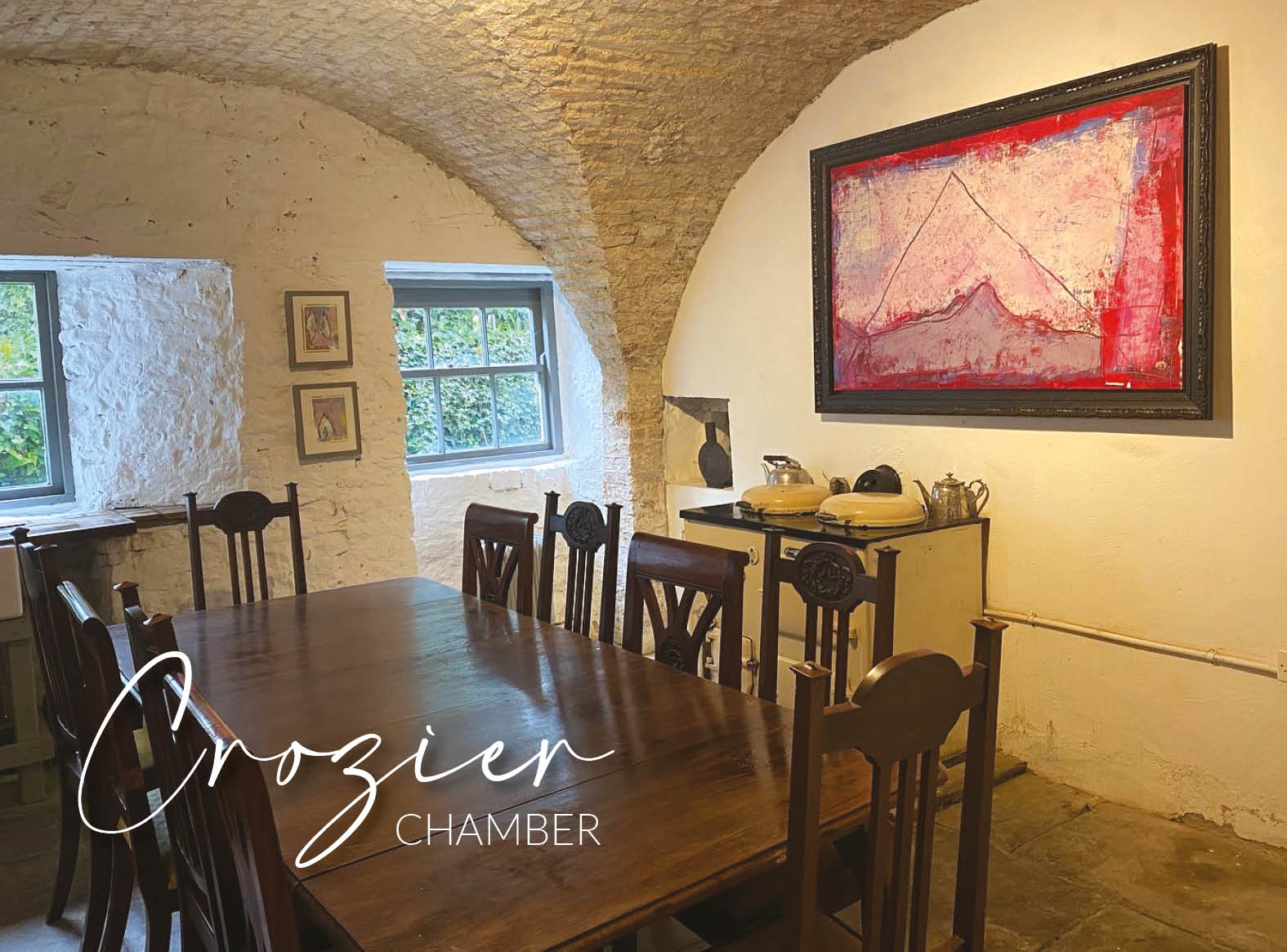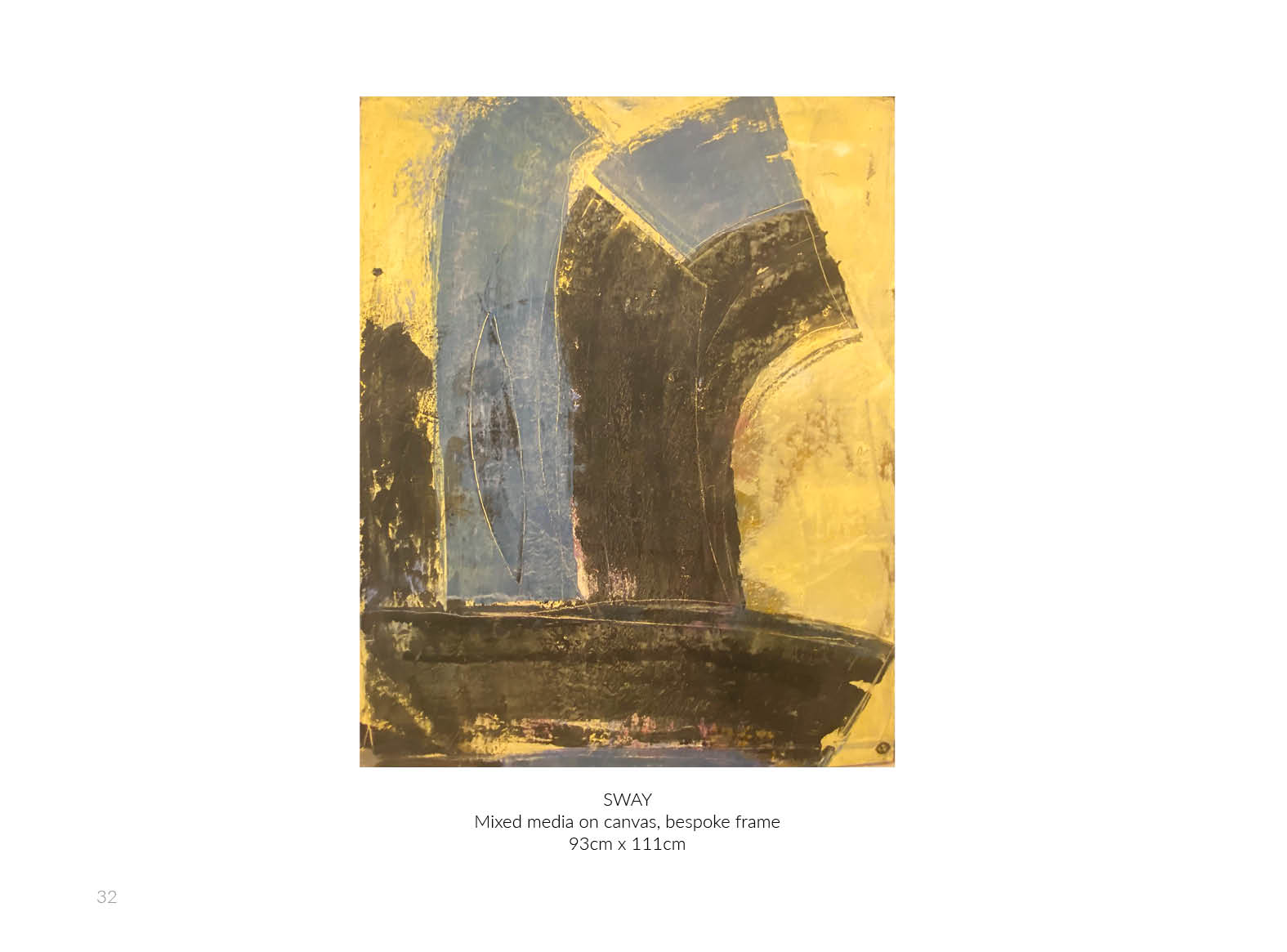 Contact Ciara 07808 010 327 with any enquiries or to make an appointment to view.
Dunbar House
143 Lough Shore Road
Magheradunbar
Enniskillen BT74 5NW
Northern Ireland
Tel +44 (0)7808010327
How to find us︎